I've got to know about many online business websites that run in WordPress WooCommerce(WooCommerce powers 30 percent of eCommerce websites and 2,906,789 of sites are using WooCommerce). WooCommerce is an excellent platform among the existing eCommerce platform. Besides the website, the WooCommerce website owner has slowly shifted into WooCommerce app development. This was because the store owners wanted to increase their revenue by adopting the latest technology.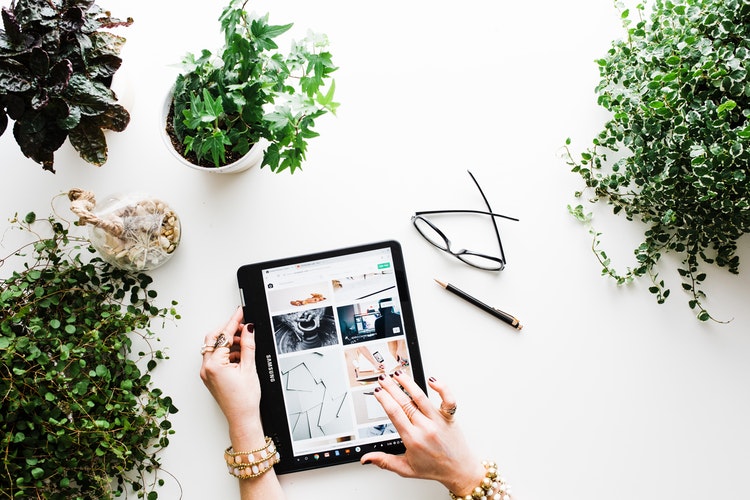 If ever the online shopping took longer time and was a tedious procedure, it wouldn't have been preferred by the users. Of course, there are tons of advantages to online shopping on desktops.
In this busy world, who would want to engage their time shopping. The most loved feature of the online store is convenience. The users can shop staying indoor/on the go/anywhere with an internet connection. And this convenience is the same reason why people embraced and welcomed eCommerce apps. It has been shown that Mobile apps have doubled the easiness of shopping!
The opportunities for eCommerce growth is more with mobile apps. And if you are running a WooCommerce website, converting it into a mobile app is no more concern.
WooCommerce App development is one best solution to boost sales (Once the app is deployed, we have monitored a sales boost up to 80% in our customers). It's not like you have to build the app from scratch. Using WooCommerce app building tool like Appmaker, you can convert your WooCommerce website into a mobile app.
If you already have a WooCommerce website, converting it into a mobile app will take only minutes. Let's see how it is done.
WooCommerce app development with Appmaker

In the case of WooCommerce websites, you'll be managing your eCommerce through the WordPress dashboard. Whereas Appmaker provides a separate dashboard that lets you manage your WooCommerce app. And the dashboard is entirely codeless making it even simpler to manage and customize.
To get your WooCommerce app's dashboard, and to build the app, you'll need to install Appmaker's WooCommerce plugin. This is to synchronize your WooCommerce website with the app.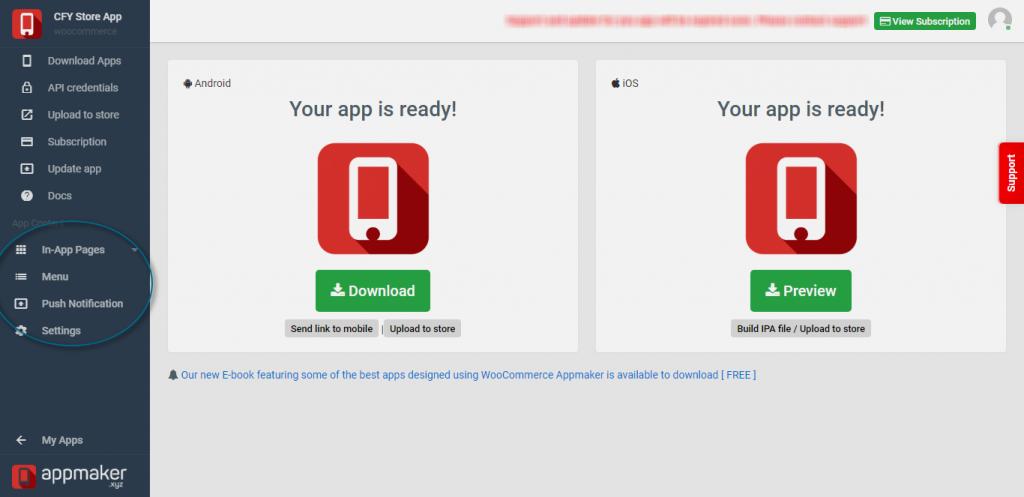 Synchronizing your website with the app gives a lot of amenities and makes app building simpler. Like all the products, categories and plugins in your website get integrated with the app. All you need is to make the pages stunning with a customizable theme and arrange the menu and In-app pages.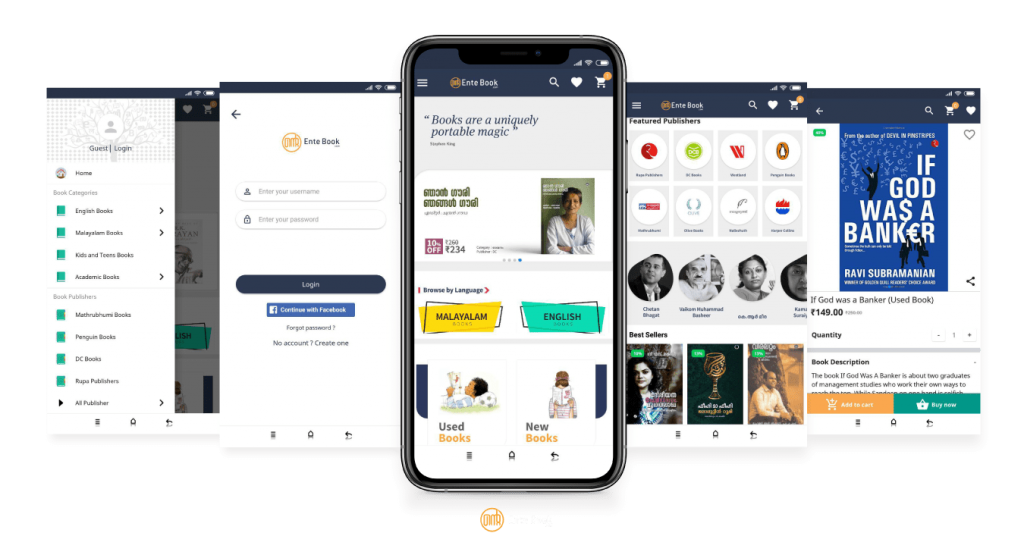 Why Appmaker for WooCommerce App development?
If you ever have built an app or have heard the experience of people who has to build the app, you would have heard how tiring that would be. And that is the same issue that many of the eCommerce store owners have faced while building the app.
And this is why appmaker has made the app building procedure simpler, quick and cost-effective(calculate cost).
Not just the App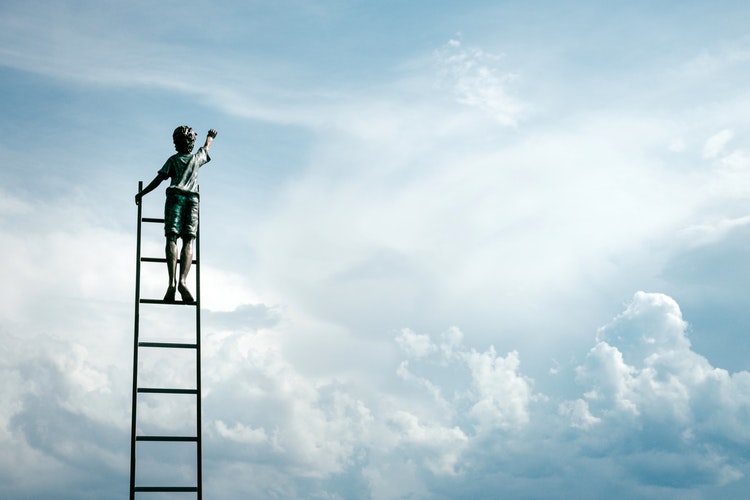 Appmaker is the only WooCommerce app builder that gives you something more than just building the app. What matters for us in how efficiently the app becomes useful for you and your customers. Reaching the desired sales goals and increase conversion rates are the primary reason for eCommerce businesses to build an app for them. And we ensure that you achieve your business goals.
Let's see what appmaker offers for WooCommerce App
Re-engage users up to 6X times by sending push notifications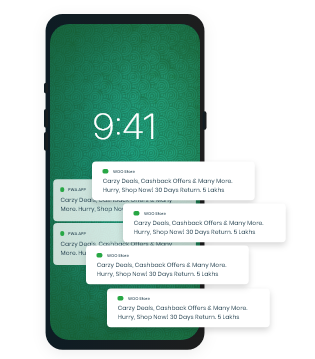 Push notification is one most effective way to re-engage your users with your eCommerce store. We provide personalized push notification for your apps. Using our Dashboard you can customize push notifications and send to targeted customers.
Reduce Cart Abandonment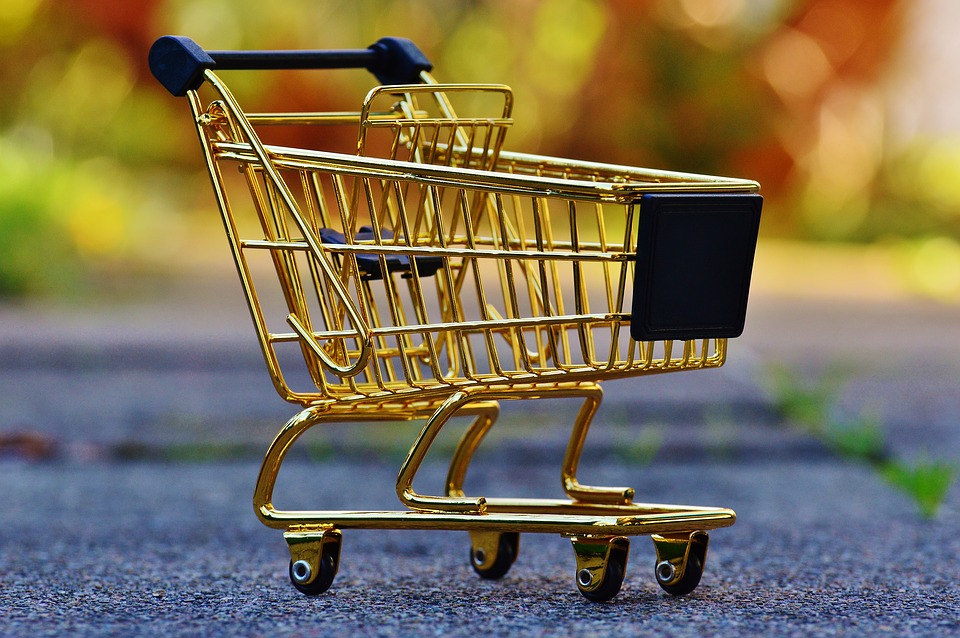 What would you do when you find only 20% of your users adding products to the cart aren't checking out?
Send push notification to only that 20% users!
Send push notification like " Your cart is waiting, grab it with a 15% discount before an hour passes". The notification is meaningless for the users who have no products in the cart. right? So using appmaker's dashboard, you can send this personalized notification to only a particular crowd(Segmented notification). Likewise, you can send push notification to a different crowd of your choice.
Increase checkouts
In a Survey about the eCommerce app requirements, we found that checkout rate was meager and the main reason for this was a lengthy checkout procedure, no proper navigation and lack of payment gateways.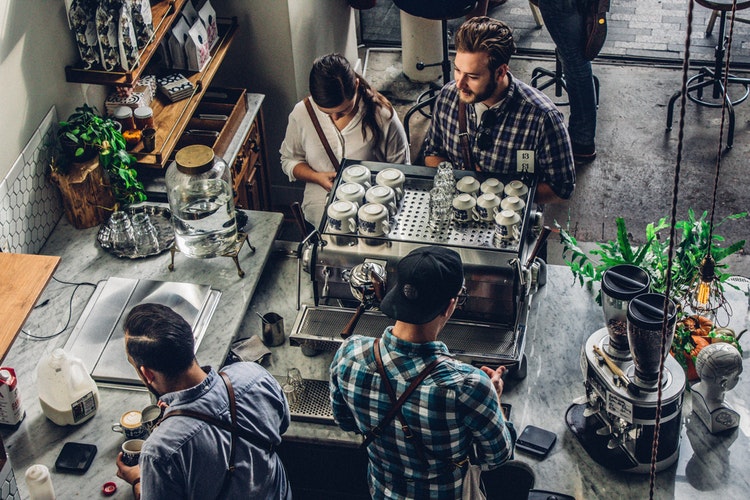 WooCommerce app development using appmaker has made sure that all these issues were fixed. Auto-fill checkouts and fewer steps made adequate performance increase. Moreover, the app builder was integrated with almost all popular and most preferred payment gateways. As expected cart abandonment was reduced to an excellent level and this helped in boosting eCommerce sales for our clients
Appmaker has made it so simpler for you so that you can concentrate and engage yourself in your online business, rather than spending time in website or app development.
Visitors to Customers
Developing a WooCommerce app opens a lot of opportunities to acquire more visitors and thereby converting them to customers is even simpler by providing an app. Because it's more like the users carrying around your WooCommerce store.
Appmaker supports 'invite & earn' plugin integrated which motivates your current users to invite people to download the app. This can increase app download rates and to increase engagement and conversions, you can implement discounts and loyalty programs in your app.
Check out what more you can do to achieve customer engagement.
Instant Banners and Offers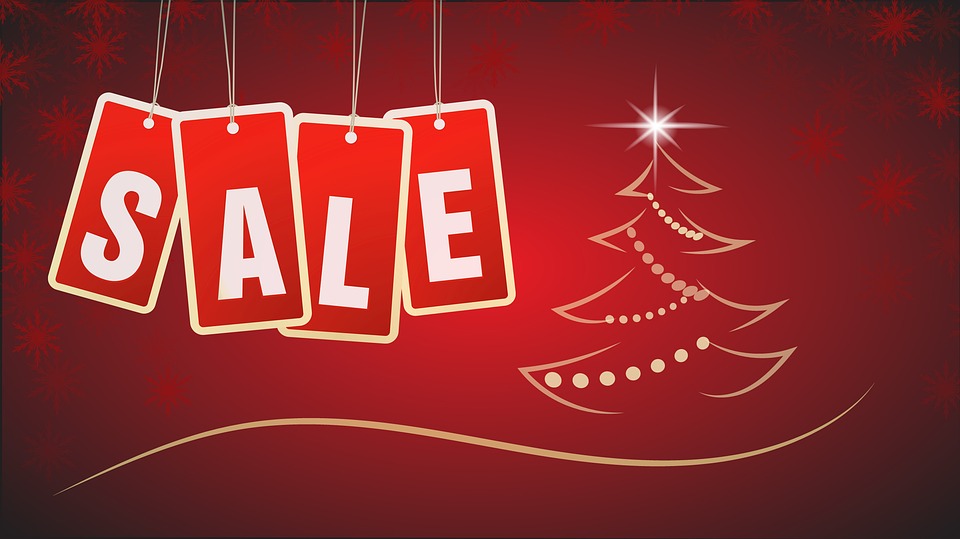 You'll no longer need to depend on a designer or tech team to put up a banner for announcing a flash sale in your WooCommerce store. Using the Appmaker's dashboard, you can create and upload banners into the app. Once you have uploaded it, the changes are reflected immediately in apps.
Summing Up
It might be confusing for you to choose the best WooCommerce app development method for your online store. Among the existing WooCommerce app builders and agencies, Appmaker has its dedicated WooCommerce app builder that lets you concentrate on your eCommerce business rather than building an app. You can build your app in minutes and start your mCommerce journey.
Get free consultation from top eCommerce app experts