Great news! A few days back, we launched PWA2APK ( a simple tool to convert PWA's to APK file, which could be uploaded to Google Play store). The response we got was huge!
Many even uploaded their PWA's to Google Playstore and thanked us for the tool!

The Co-Inventor of PWA, Alex Russel even tweeted us out.
This was a proud moment for our team! The effort of two days of building this tool and how it got validated quickly by the PWA community.
We got really critical feedback too, which we took really care of. Thanks for the amazing feedback.
We too felt, there was a need for more transparency.
So we decided to work on it.
We now have the option to download APK, it's source code as well as the certificate.
In the earlier version, one had to mail us for the certificate + there was no option for source code.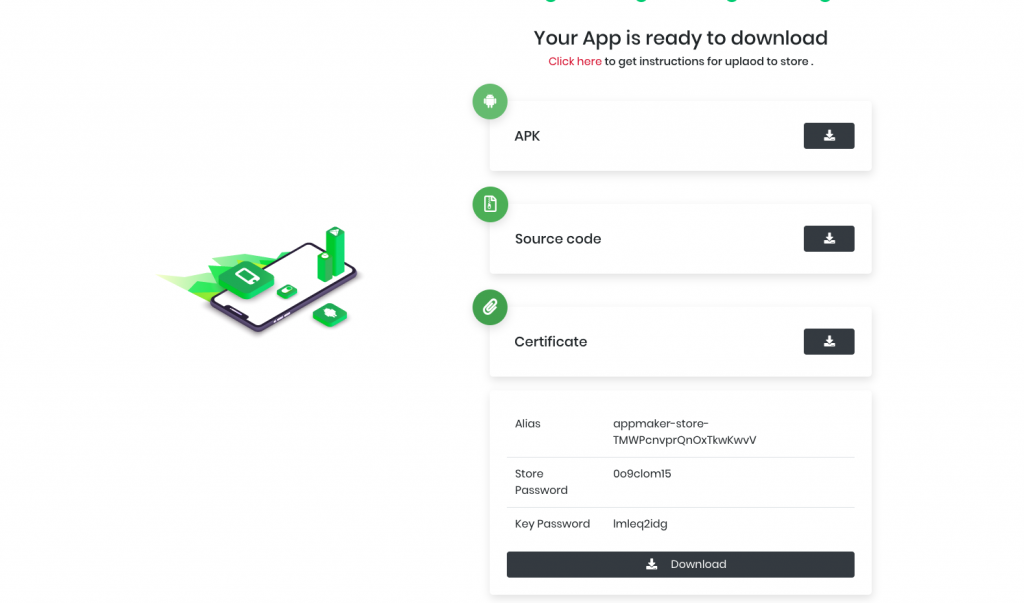 So, What's next for PWA2APK
We are thinking about an option for customisable package name (with a small payment), we are working on it and this would be launched earliest.
Writing a more comprehensive guide to simplify PWA Android app upload process.
What do you think we should work on?
Share your thoughts on twitter with #PWA2APK, for us to see:) (Follow us on Twitter)