WooCommerce cost. Free or not Free?
Table of Contents
1. Hosting your WooCommerce website
2. WooCommerce pricing for WooCommerce

3. WooCommerce pricing for themes
4. WooCommerce Plugins and Add-ons Pricing

5. WooCommerce cost for website development
You must have come across this word- 'WooCommerce' if you are looking to convert your WordPress website into an eCommerce website. WooCommerce is a plugin which lets you make your WordPress website into an eCommerce store. Once you install the WooCommerce plugin, you can add products and sell it on the website. The answer to the question "is WooCommerce free is?", The WooCommerce plugin cost absolutely free. Wait wait wait, let's not get excited here. Since what you are going to run is an online eCommerce store,. There will be additional requirements and features that you'll need on the go. Considering all that, WooCommerce pricing might go a bit more.
So What are these additional features that you want for your WooCommerce store? And then, What will the WooCommerce pricing be?
The additional features that determine WooCommerce cost
Even though the cost of the WooCommerce plugin is zero, there are some additional payments that you'll have to go through.
Okay, keep this in mind, there are some free services and plugins that you can get for your WooCommerce website. Some of them are quality plugins and works just as fine as paid plugins or services, and yes the rest may lack the quality that can potentially affect your WooCommerce store.
Let's look into each stage of building your WooCommerce website and see how each adds up to WooCommerce pricing.
1.Hosting your WooCommerce website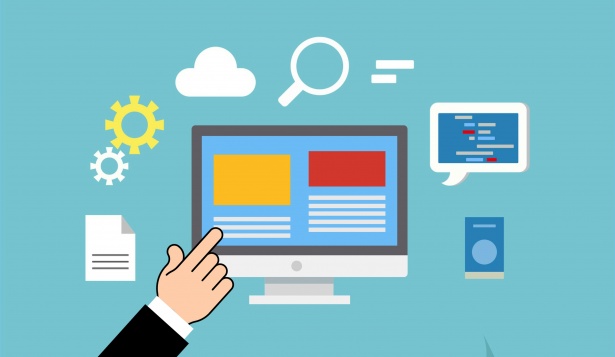 Let's exclude the step of installing the WooCommerce plugin, as it is free and easy to install. The following step is to host your WooCommerce website, and for this, you need resources such as web space, a staging area, and even technical support.
No worries, there are many companies providing internet services which includes WordPress WooCommerce hosting packages. With such packages, you get your WooCommerce website to set sail in a short time.
Here is a list of WordPress WooCommerce hosting services and their price.
You can choose a host service that you seem most appropriate for you.
2. A Domain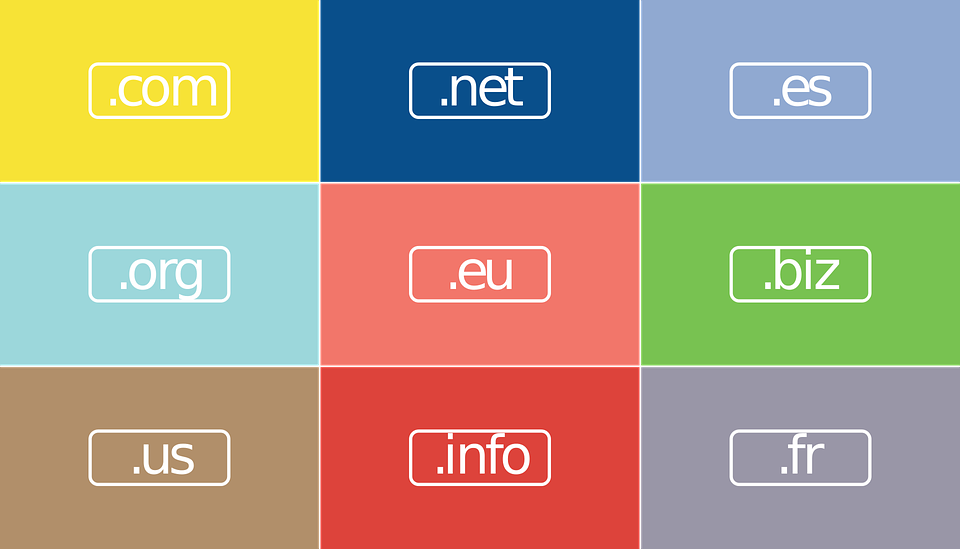 The next step is to choose an internet address for your WooCommerce store. There are some hosting service providers like Blue host which gives you a free domain and hosting companies like GoDaddy lest you buy Domain through them. This saves you time and money. You can purchase domains like .com, .net,.in, .uk, etc
You can buy domains for your WooCommerce website from the following sites,
The cost for each domain varies. It could range from $5 to $50.
For example, Take a look at the domain pricing offered by Hover.
3. WooCommerce pricing for Themes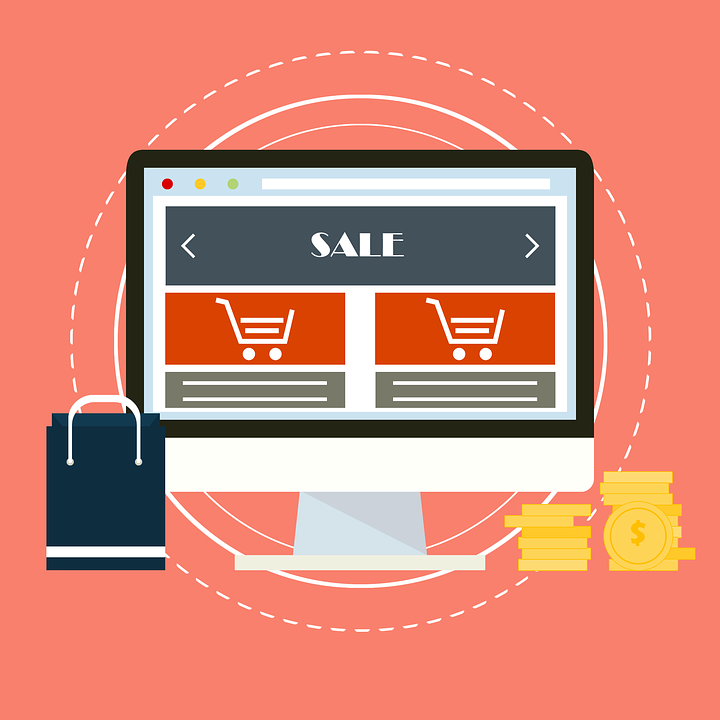 Some say that themes and website design really don't matter. I would say they are mistaken. The theme is one of the most important things that you have to consider while building a WooCommece. As a good theme can attract users and engage them with your WooCommerc store. This results in sales boost and conversions.
Mostly all of the plugins supported by WordPress is supported in WooCommerce too. There are free WooCommerce themes that you can rely on. If you want enhanced looks for your store, I suggest you get a paid WooCommerce theme.
The average price of a WooCommerce theme can range from $10 to $50.
You can discover a lot of WooCommerce themes from the following sites.
There are WooCommerce plugins that will let you customize the theme for your store. For example, The WooCommerce App Builder lets you customize themes for your WooCommerce app.
4. WooCommerce Plugins and Add-ons
Every WooCommerce website will need plugins. It's just they vary in purpose. For a WooCommerce site, there are some common plugins that you'll need to add to your store now or then.
Just as free themes there are free Woocommerce plugins too.
For there are specific plugins that cannot be excluded and hence they are not free. These plugins increase your WooCommerce website's performance and make it more user-friendly.
Some common features for which you will need to integrated your store with plugins are,
Payment gateways
Chat support
Filter and sorting
Shipping and order tracking
Push notification
Coupons and rewards
Add reviews and rating
To implement each of these features, WooCommerce lets you integrate your website with Plugins, and this can increase the price of WooCommerce.
Here is a list of top WooCommerce plugins that you can install.
The WooCommerce pricing may vary with a different plugin.
The WooCommerce product add-on plugin lets you add additional feature description to the products in your website. And the starting price for this plugin is $49. Likewise, there are different plugins for each category and their pricing also varies.
Here is the list of top preferred WooCommerce plugins
| | |
| --- | --- |
| Plugins | Cost |
| WooCommerce Booking | $249 |
| UPS Shipping Methods | $79 |
| Authorize.net | $79 |
| WooCommerce points and rewards | $129 |
| MultilingualPress | $199 |
| WooCommerce Checkout Add-ons | $79 |
5. WooCommerce cost for website development
There isn't standard WooCommerce pricing. It is entirely dependent on the kind of website that you want to build. With all the features and plugins integrated, you will still need more developing and technical support to manage your WooCommerce store.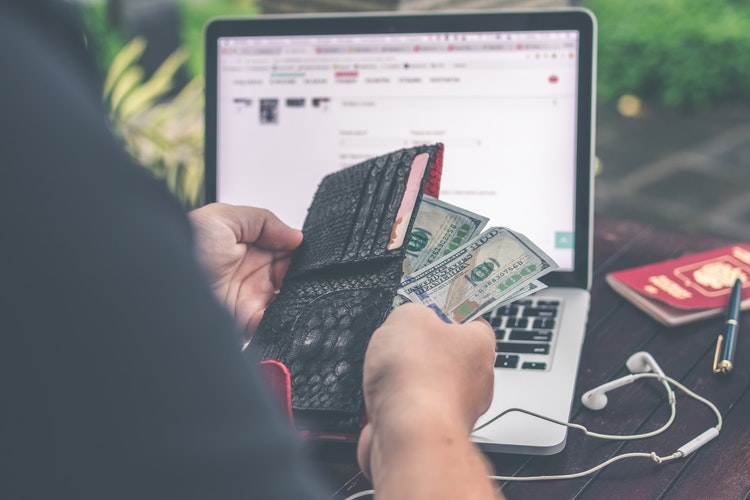 And at this stage, you will need a developer or even a team to manage your WooCommerce website. And the cost for developing an eCommerce website starts from $1000 and this price for WooCommerce may vary depending on the features that you want to integrate with your store.
Here are some top WooCommerce website development agencies.
Summary
Getting your WooCommerce store offshore is not a simple task. It is time-consuming and has to be perfect so that the sales go really well. Just as I mentioned above, the WooCommerce pricing is dependent on the features that you want in your store. More the enhancement, the cost WooCommerce is high.
Hosting(Avg $100/year), Domain($10/year), pricing for themes($50 one time), Plugins, Payment and add-ons($100), cost of web development(Optional, very less if one knows to code, otherwise starting from 1000$ for agencies).
and sum it up in summary part.( 100+10+50+100+1000) = $1260 is cost of setting up WooCommerce store.
And Just $260, if you aren't depending on any web agencies!
Runs a WooCommerce store already? Considering the WooCommerce app building? Here take a look at WooCommerce app pricing.