X-GENERATION WEB APPS
Create Android app for website using Appmaker WebApp in 3 simple steps. Upload URL, App name and App icon. That's it! Google play ready app will be generated in just matter of minutes! Enjoy Website to App experience.(Looking for Desktop App? Use Web2Desk)
Create Now
Pricing



This is what we provide for Web Apps
Web App features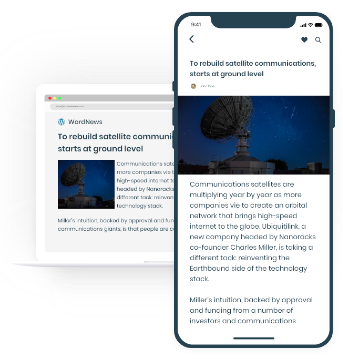 Zero Coding
Web Apps
Don't have an idea in coding? No worries, Appmaker's Web Appbuilder lets you create stunning android web apps for your website.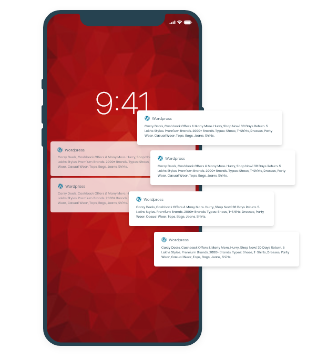 Customizable
Push Notifications
Send Limitless Push Notifications for your app users with appmaker's Android web Applications. Push Notification can do the miracle in re-engaging your users with your app.
Login to Appmaker's Dashboard
Create a Push Notification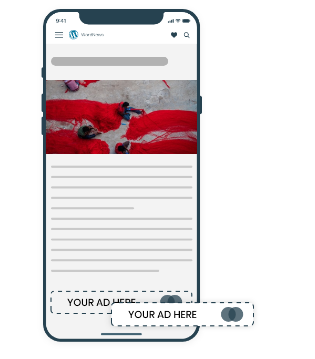 AdMob
Integration
Make some extra earnings with Appmaker. Our Web Application is integrated with Google AdMob. You can Display Ads in your app to generate revenue out of it.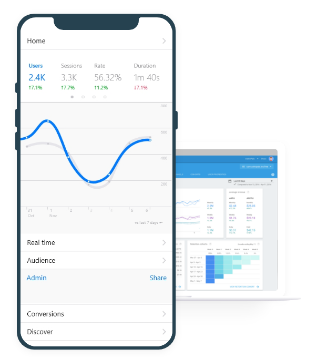 App
Analytics
Get Actionable insights to grow your business with Appmaker. Our Web App builder is integrated with Google and FaceBook Analytics.
Better Apps. Better Business


Create

Create Android app for your website in 3 simple steps. Website to App provided by Appmaker is the fastest and seamless mechanism there is.


Publish

Upload Android WebApp created using Appmaker to Google Playstore in a click. The process is straightforward.


Extend business

Analyse user insights and enhance app engagement with interactive push notifications and retargeting. Grow Android app with Appmaker.