Try top apps made using WEB2DESK
Sample Apps
Features of WEB2DESK
Top Features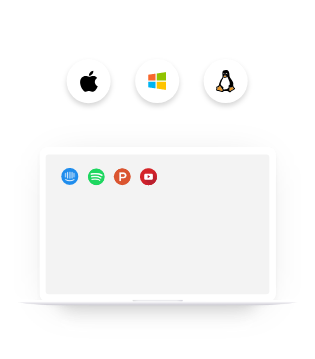 Supported
Platforms
You can create Desktop app for your favourite operating system. Desktop app is supported in Windows, Mac and Linux. Choose the OS you want to run your Desktop App.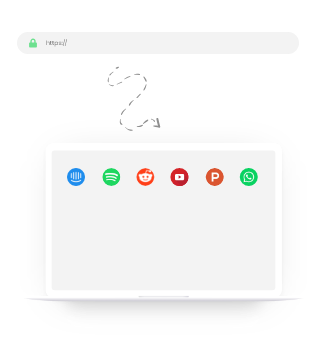 Frequent websites/urls to
Desktop apps
Ease your effort by appifying your frequently used websites/urls. Be it Product Hunt, Intercom,.. or custom URLs(web.whatsapp.com,..). Remove the hassle it takes to navigate between those apps.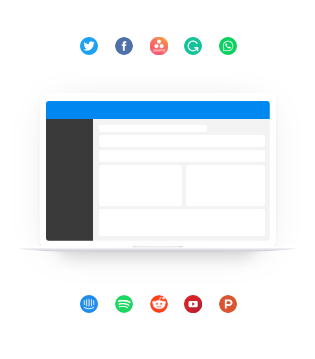 Desktop Apps for your
favorite websites
Create Desktop apps for your favorite websites. Get apps for YouTube channels, social media and your favorite music websites.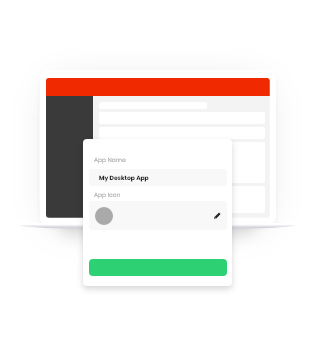 Personalised
Applications
Customise your app your ways. Any app name for any website/URL. Get personalised websites/urls into desktop apps in just a click.