These are top 7 PWA examples which most didn't know were PWAs, but were serving the best user experience for it's users and increased SEO traffic. Read on to discover top 7 examples that we were able to shortlist.

The usage of mobile apps has not made shoppers stop using the web. When the top features of native apps and mobile website a progressive web app happens. Basically, we can say that a progressive web app is a website that has features such as speed, performance, responsiveness and works just perfect in mobile devices. Additionally, submitting your PWA to play store or Appstore is not required.
These economically feasible web apps occupies less space in mobile devices.
If you are really couldn't afford a native mobile app, then progressive web apps are for you.
Before we get into building a progressive, let me walk you through some great examples of progressive web apps.
Top PWA examples
Table of Contents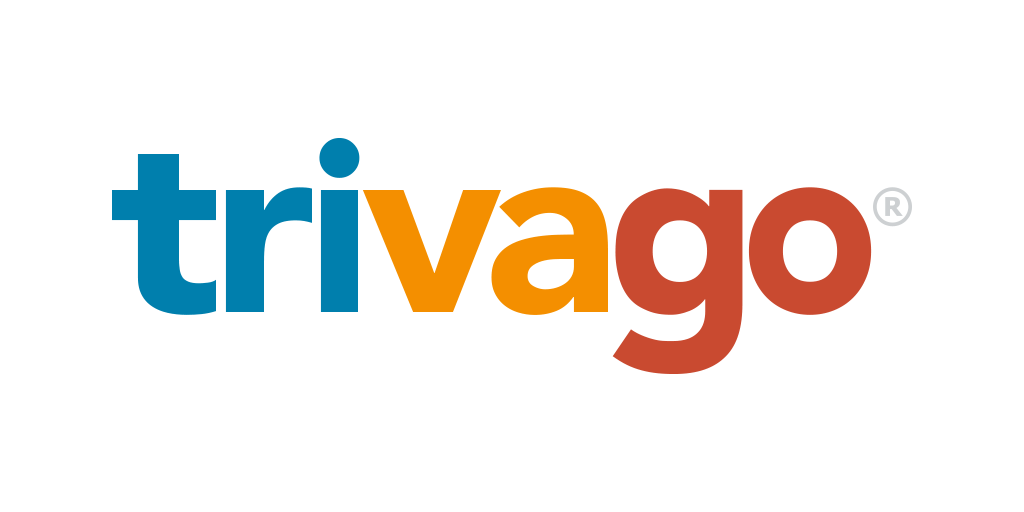 This hotel booking app helps users choose the best hotel stay and service suiting their interests and budget. Trivago offers a free app for both Android and iOS. Along with the aggregate hotel search, the app includes interactive push notifications and the accommodation details.
Trivago's PWA with multilanguage support is available to users over 55 countries. The app comprises of native features including speed , offline mode, and push notification.
With Progressive web apps, Trivago was able to increase user engagement and click through rate has increased.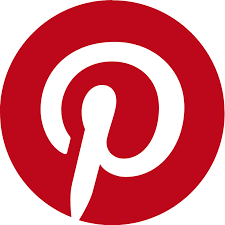 Pinterest is one among the trending apps that allow users to save images, where it's more like bookmarking images that are clickable.
With Progressive web apps, Pinterest has raised its conversion rates. With just websites, the conversion rates where 1%, as the number of visitors signing up was was very low. And so does the website speed of the website. Building a PWA has benefited Pinterest in the following way,
The time spend by the users within the app has increased by 40%
Ad revenue has increase by 44%
Core engagement has increased by 60%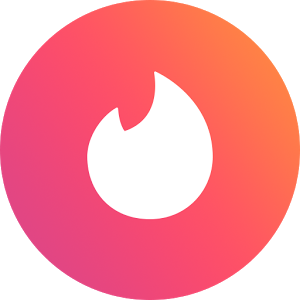 Tinder has recently launched its progressive web app- Tinder Online. It was with an intention to move forward with the latest market trends that the team ended up building a tinder PWA.
The app has a tremendous decrease in its size when compared to a native tinder app. Techniques such as JavaScript performance optimization and Services workers are
The Tinder app is implemented using techniques such as JavaScript performance optimization and Services workers. Tinder PWA has push notifications for For engaging the users with chat
Even though 3 + months took them to deliver a tinder PWA, the core Tinder experience was delivered to the users with just cost of 10% in data investment.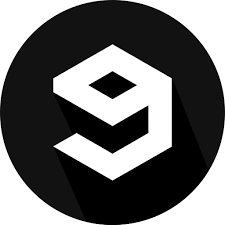 9Gag the hong kong based online social media platform lets users upload, view and share contents such as image, video clips, and memes just as in a native mobile app.
Basically, the functions which can be carried out by the users include checking up feeds, filtering, commenting and more.
9Gag has users from all over the world including Germany, the US, France, Brazil, and the UK.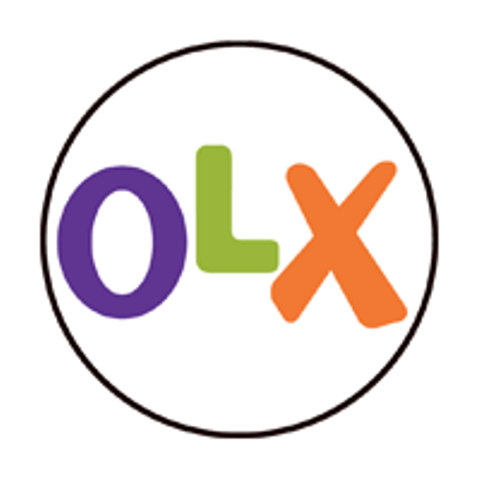 OLX has boosted by 250% re-enagement with progressive web apps
Olx, one of the top online classified ads in India is providing a marketplace for local sellers and buyers. The app allows users to buy used products at cheaper rates. The app has an active chat option where the users can negotiate product prices.
OLX wanted the advantages of having a mobile app for their website. Features such as push notification- for re-engaging users and the 'Add to home' are few among them.
And creating a PWA has improved their speed, clickthrough rates by 146% monetization. Furthermore, the bouncing rates have dropped by 80%.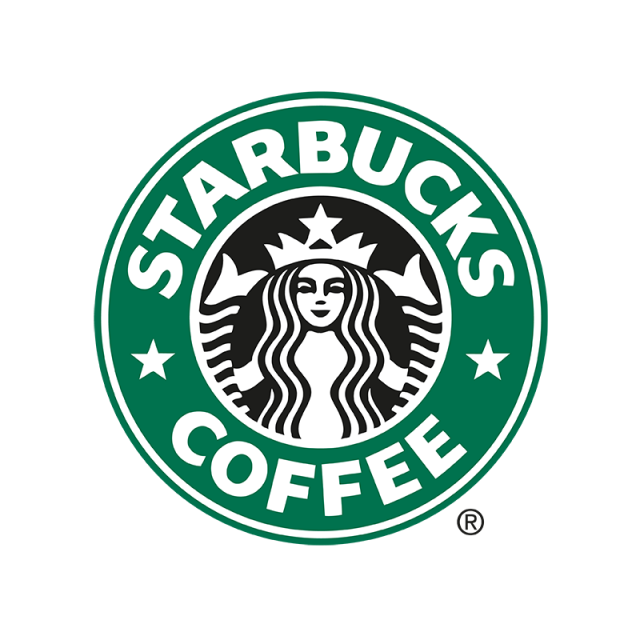 Starbucks, which is a famous coffee chain house has built a progressive web app to make sure the users get access even when they are offline. Features such as browsing the menu, order customization, and cart management are now possible in Starbucks, even when they are offline.
Starbucks is seeing a significant growth by the implementation of Progressive web apps. They offer fast and reliable apps delivering high user experience.
Starbucks has witnessed the doubling of their website users just as mobile app users.

Forbes, the American business magazine features articles on finance, marketing, investment, technology and more. At the early stages of Forbes PWA beta testing, it was monitored that the power users are now spending double their time. And the casual users are engaged 3 times more than before.
The Forbes PWA comprises of mobile app features including push notification to re-engage the users.
These are the some of top PWA examples for which you can draw inspiration from. Quite recently in 2019, Google has announced, Progressive web apps are now uploadable on Google playstore. This is a good thing for the discoverability in perspective of customers and easiness in point of view for App owners. The challenging part however is, Playstore only allows APK files of Android apps to be uploaded. That's a bummer.
However, being industry leaders of App building, Appmaker has come out with a unique solution, where one can easily convert PWA's to Android app, which is Playstore ready.
You can read more about the tool on XDA Developers blog or on Android Authority; Or you can create Android app for your PWA straight from here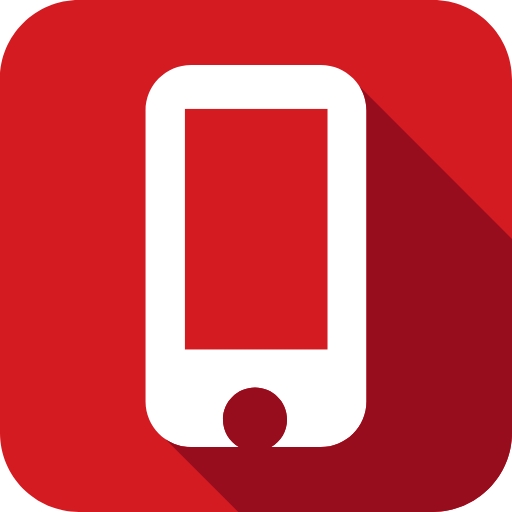 Get consultation from PWA experts
Looking for converting your website into PWA,
Book a demo