Hope you have downloaded and installed some of our client apps. If not, go ahead to Playstore/Appstore and type in Names of Apps you can find on WooCommerce App https://appmaker.xyz/woocommerce/or Appmaker Plugin page. ( Don't want to install? Try App in browser)
Ex- Underground Reptiles, Cookies united, HealthXp, Notebook, FunkyTradition, Easy Grocery,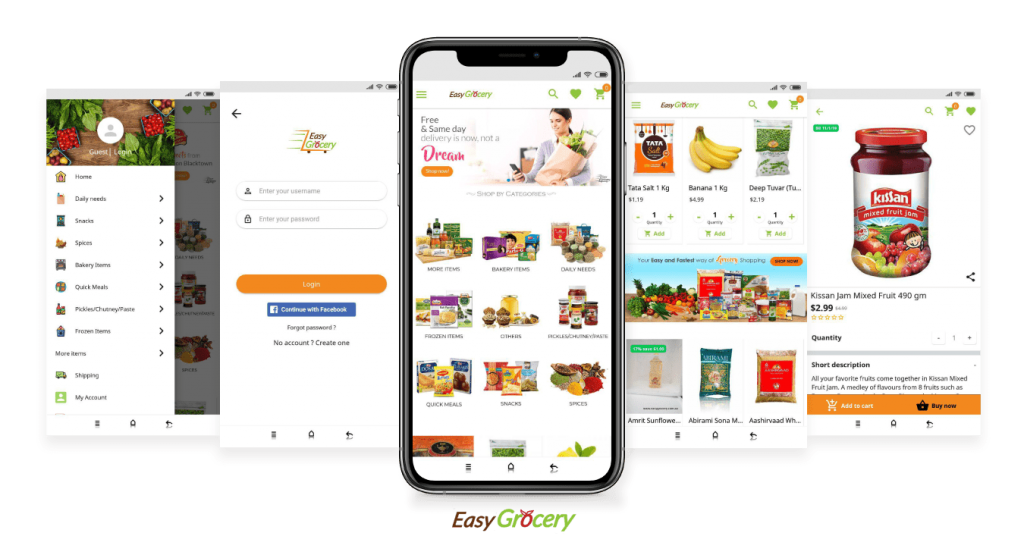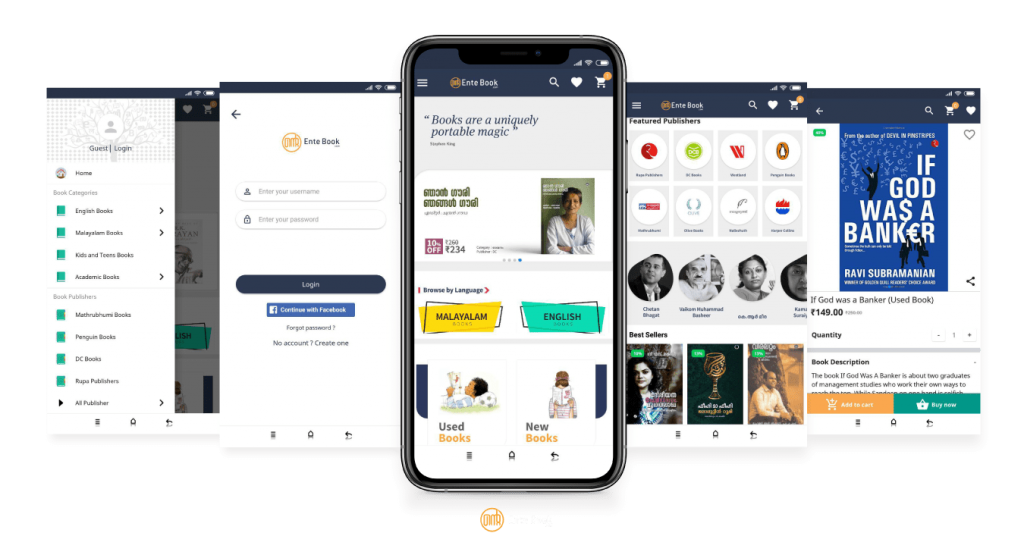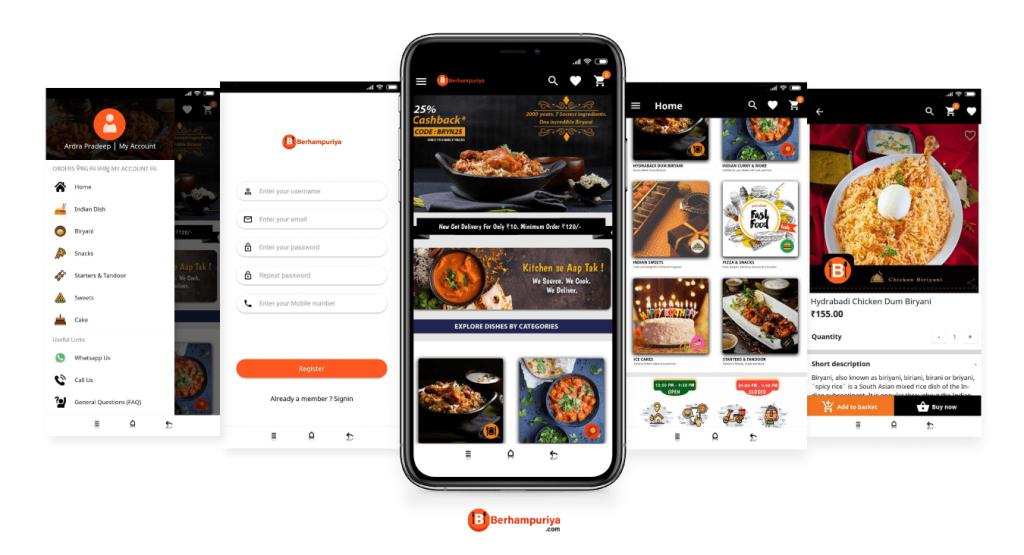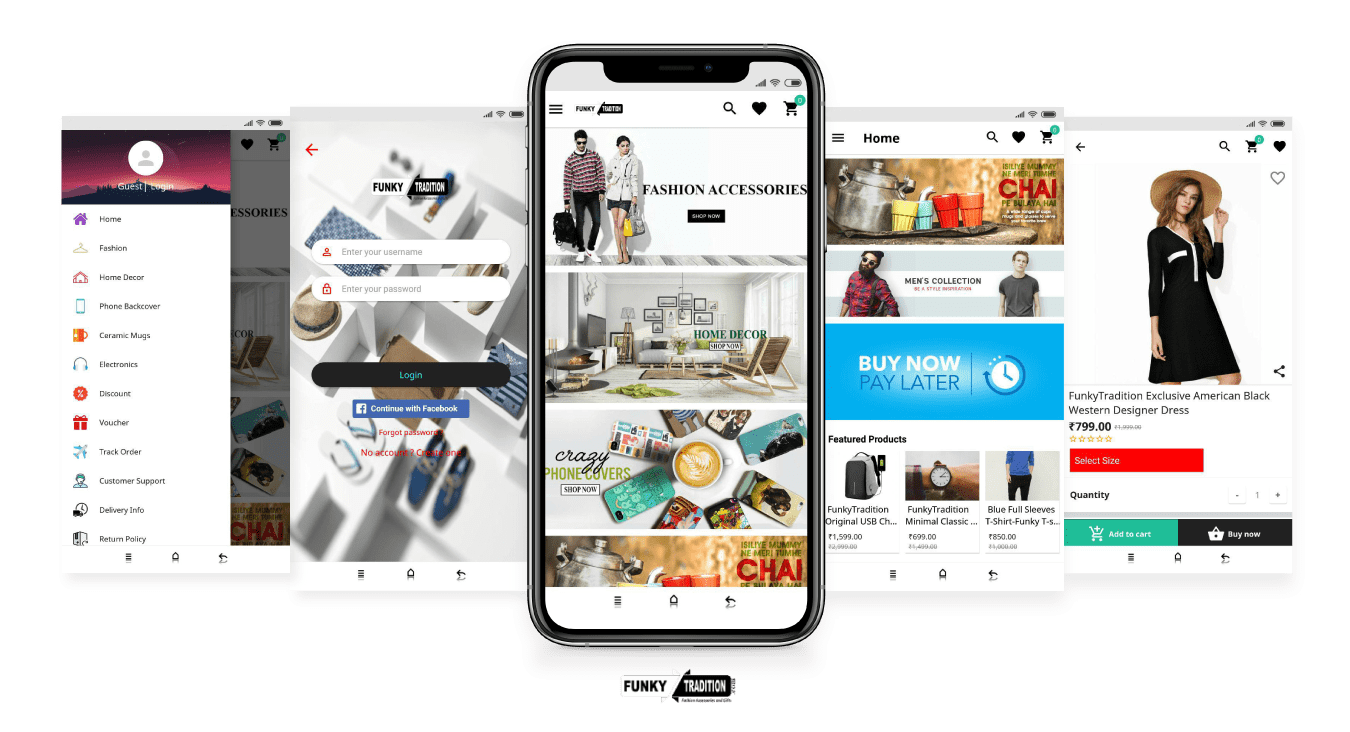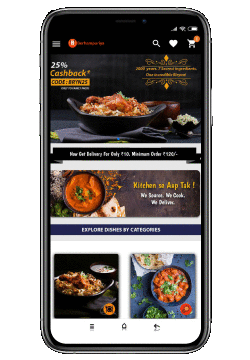 Alright, I have tried your apps and they are super awesome compared to what I tried so far!
Tell me about the pricing!
Pricing is the #1 question we get everyday.
To be frank, there is no strict pricing.
In the past we have tried out One-time fee, Monthly pricing and various other options.
The challenge there for us was every customer has different requirement in mind.
So we have decided to remove the pricing page(read temporarily #Update Pricing page is back).
So, How would I know how much my app costs?
This can be only answered once we know the functionalities you need, plugins that are needed to be supported ( see plugins supported currently ), and any custom functionalities you require.
Note- You can either opt to DIY model or we have a team of App experts who will do everything for you ( This is Super fast and Quality Guaranteed). Just message us in Chat Anytime:)

We have purchased every WooCommerce App solutions out there (Yes, Literally)
and tried them. This helped us to build best architecture, an app could have that is smooth, simple and beautiful! We release new updates and features almost every week. This is how we became top in the game!
You might have noticed the Quality and Performance of what our Solution offers if you have downloaded and installed any of our customer's app.
Yes, We believe Work is Workship and customer success is our prime goal. We captured all this on our newly launched book, which can be downloaded here.
Vishnu Das
Head of Customer Happiness
[email protected]