The success story of Wasit Store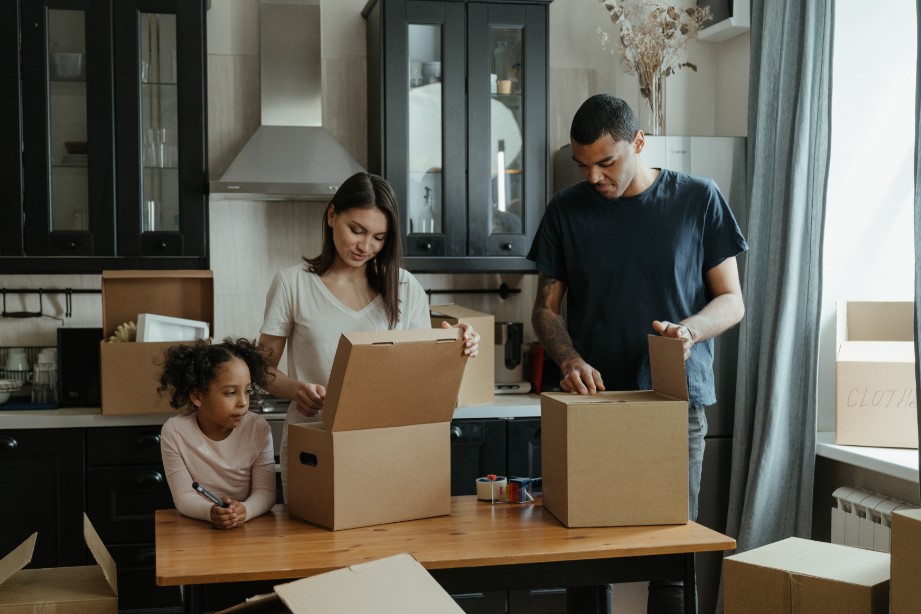 About
Here is the story of an ordinary man, who fulfilled his dream with his extraordinary skills and hard work. He had a chiseled view of his goal and salami-sliced his task accordingly to reach where he is right now within a very short period of time.
Wasit store is an electronic marketplace that is the first of its kind in Wasit governorate, Iraq. The company was started in the year 2020 and it flourished within a very short span of time. It aims to meet the needs and demands of the people of Wasit province at competitive prices and high quality.
They sell a variety of products including electronic devices, home appliances, fashion accessories, food products, baby essentials, sports equipment etc. They focus mainly on reliability in dealing and ensures after-sales services as well. They also make sure that the orders are delivered to the customers quickly at the doorstep.
THE CONCEPT OF WASIT STORE
The complacency that we get on serving the people of our own area is limitless. This is what persuaded Haider to start an online store so that he can organise online selling of many products for the people of Wasit province in Iraq. Haider always wanted the people of his area to get good exposure to all the new and available products running in the market at present, also, he wanted these products to be available to the people without burden. This strong desire for Haider is what incited him to start the Wasit store. And he successfully fulfilled his dream with this online venture.

Nowadays everyone wants to get their products at the doorstep. So opening an electronic market place like Wasit store would help a lot of people to make their shopping easier. They ship the products home and the pay is only after receiving. They offer good after-sales services which include repairing or replacement of any damaged products, thereby attempting to keep the buyer as a long-term customer. They make sure that the products are available to the people of the province at affordable prices. They mainly focus on the quality of products and ensure that the orders are delivered quickly, thereby developing trust among customers.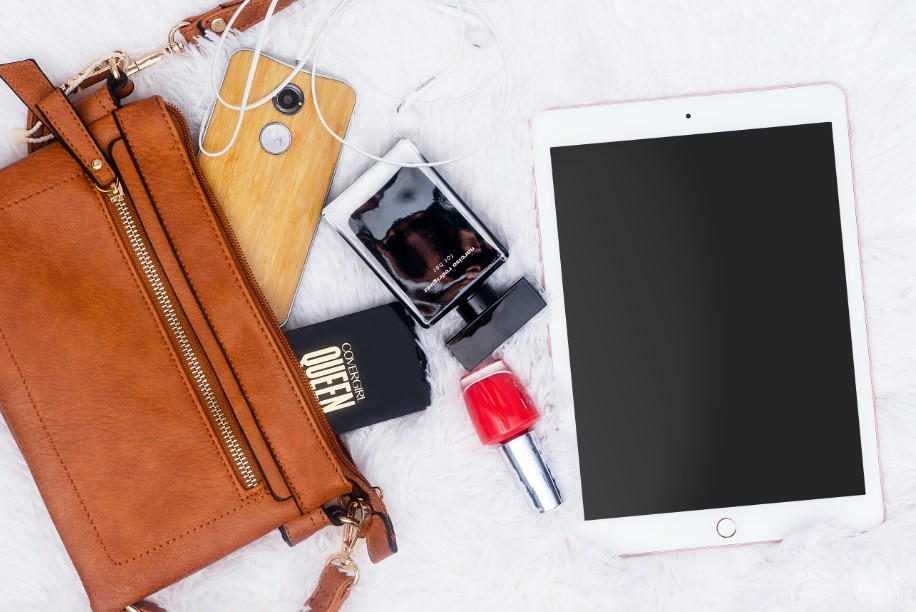 TAKING WASIT STORE TO THE NEXT LEVEL WITH APPMAKER
Haider made his decision of starting an online store in 2020 because he knew that, since everyone holds a smartphone, it would always be better to have an app so that he can sell products online. With Appmaker, they have brought Wasit store to the next level, making it easy for their customers to make orders so that they get their products at the doorstep quickly.
Appmaker: What is the inspiration behind creating your company and Wasit store's story?
Appmaker is one of the reasons that made me start this company. An app is very important to sell products online and I found that Appmaker is very compatible with what I need to do. Wasit store is an online store that I created to develop e-commerce in my province in Iraq. We organise online selling of products, thus building up trust in people to buy products online.
Appmaker: How can you describe Wasit store?
Wasit store is an online store that sells products in many fields. It is just for the Wasit province in Iraq. Our company started its working in 2020 with the aim to develop e-commerce in the Wasit province, thus making it easier for the people to buy products.
Appmaker: Few words about Appmaker and its role in boosting your new mobile revenue.
I came to know about Appmaker through google. Appmaker is one of the reasons that made me decide to build a mobile app and start this online store. In Appmaker, it is very easy to filter products, thus making it easy for the customers to buy. It can also be installed from any place by my customers.
Appmaker: What all features in Appmaker are you using on a daily basis?
We make use of the push notifications feature which helps us ensure that we keep in continuous touch with our customers. It is also very easy to send a push notification from the Appmaker dashboard, so I feel it is one of the best features in the dashboard.
Appmaker: What are your plans for the next 2 years?
My plan is to increase the products uploading inorder to improve the selling. I would also like to increase the area of selling, thus making it beneficial for more people.
Appmaker: Any tip or suggestion you would like to share with other store owners or aspiring entrepreneurs?
A suggestion that I would like to give to other store owners is to make more efforts in updating products' status so that they can create good trust among customers.