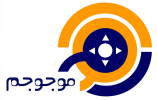 Success Story of Mojo Gem Shop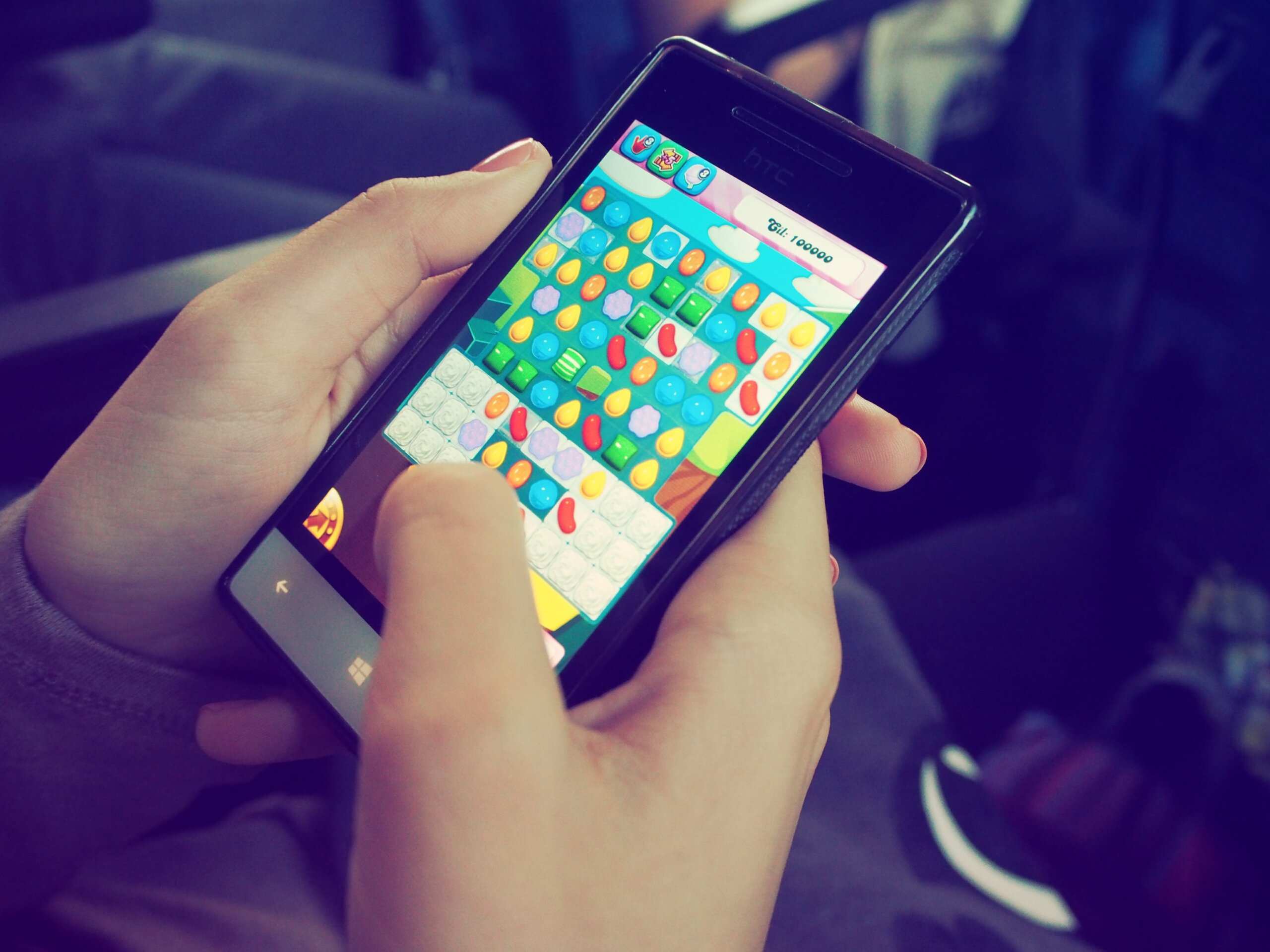 About
MojoGem is a place where Iranian gamers can sell and buy their game accounts and in-game achievements. It serves as a one-stop-shop for the gamers to recharge the Iranian game accounts, buy in-game packages and products.
Founder
Amir Hossein Arshia
This is the story of MojoGem's continuous efforts to increase customer satisfaction, quality of service and continuous improvement. With the delivery of quality support by creating a suitable and secure platform for gamers, MojoGem is one of the pioneers in this field. 
The Concept of MojoGem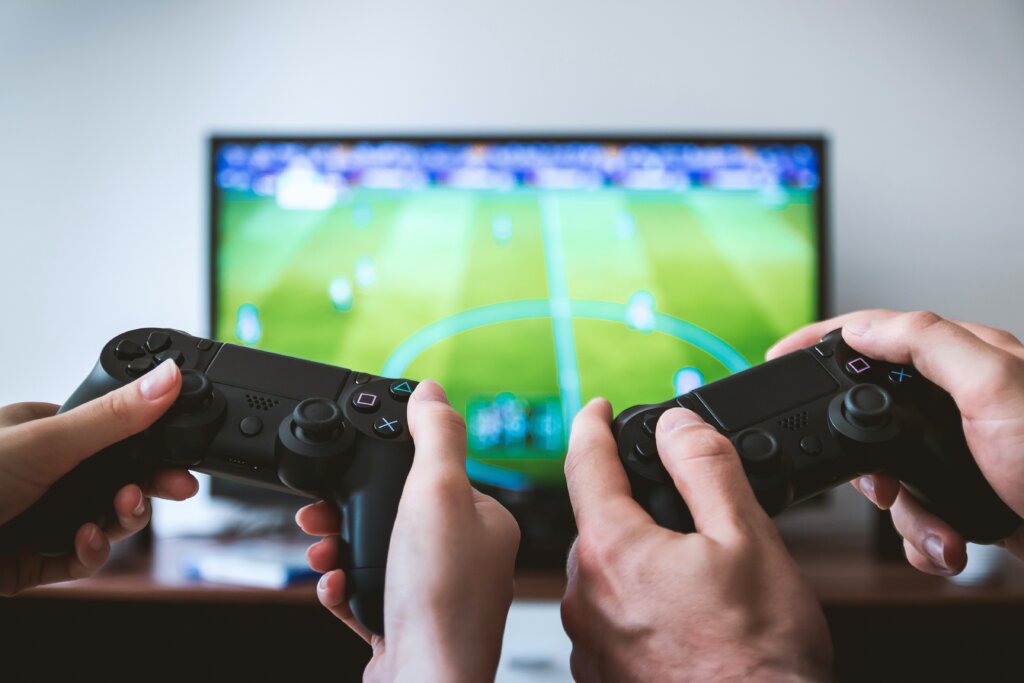 Can you make money from just playing games? Yes! Says Mojogem. Started with an aim to disseminate game and entertainment skills, Mojogem provides a suitable platform for entertainment industry enthusiasts to earn money with their gaming skills.
MojoGem is the brainchild of two individuals who believed that the gaming society also needs a place where they can share their accounts, abilities, and acquired knowledge. Customers can easily get everything they need in gaming and entertainment skills from the site (www.mojogem.com) or from the Mojojem app, and even earn from their gaming and entertainment skills, and the amount of energy they spend on their hobby. 
Taking Mojogem to the Next Level with Appmaker
Appmaker: What is the story of MojoGem and what is it all about?
We (Amir Hossein Arshia and Khashayar Tahani) conceptualized Mojogem to act as a distribution platform where in-game achievements can be listed and gamers can buy and sell their earned items with other players on the platform. Started its activity in 2014 as a provider of in-app purchases, gift card sales, and production of entertainment and game content. Welcomed by the entertainment industry enthusiasts, MojoGem puts in continuous efforts to increase customer satisfaction, quality of service, and continuous improvement. MojoGem focuses on satisfying the customer's needs while being in accordance with legal requirements and management standards.
Appmaker: What inspired you to start this company?
Due to the rising popularity of games and entertainment, and realizing the scope of earning money from gaming and entertainment skills, we felt that Iranian Gamers society needed a place to share their gaming accounts, abilities, and knowledge. We aim to improve the gaming culture and interaction in our country while popularising the best practices in this field.
Appmaker: Can you share any achievements or awards you have received for yourself or for the company?
Our quality service earned us a title in the 'Top 100 Worthy Managers in Iran'.
Appmaker: What made you decide to build a mobile app for your company?
Being in the game industry is all about keeping up to speed and ever-developing technology. With the aim of offering easy access to our customers, we have been exploring easier ways of accessing websites, and hence decided to have an app for our worthy users.
We did our research to find an app that satisfies all our needs and is easy to maintain. Finally, we found Appmaker that checks both the criteria and is a complete app with the best support team.
Appmaker: Few words about Appmaker and its role in growing your business.
Incredible is the word. Most of our users have the app installed and easily place orders. We really like the unbelievable customer care that you provide to the customers.
Appmaker: What all features in Appmaker are you using on a daily basis?
App analytics.
We use app analytics to keep a check on the app being used and to derive meaningful insights. Using analytics helps us in better decision-making which leads to better marketing strategies and gives a new mode to interact with the customers.
Appmaker: What are your plans for the next two years?
We are working on introducing new in-app pages and trying to expand our app by adding some custom plugins. We are planning to take help from Appmaker's powerful technical service for our expansion endeavors.
Appmaker: Any tip or suggestion you would like to share with other store owners or aspiring entrepreneurs?
WhiIe thinking out-of-the-box helps new entrepreneurs to progress, we definitely recommend Appmaker to rely on as your growth partner. They are amazing and know what they are doing!
Appmaker: What would you like to say about Appmaker?
Unmatchable customer care! Powerful application!