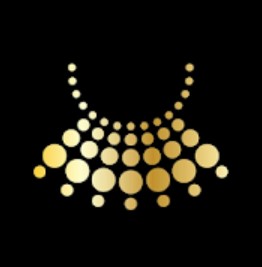 The Success Story of Anshul Bijoux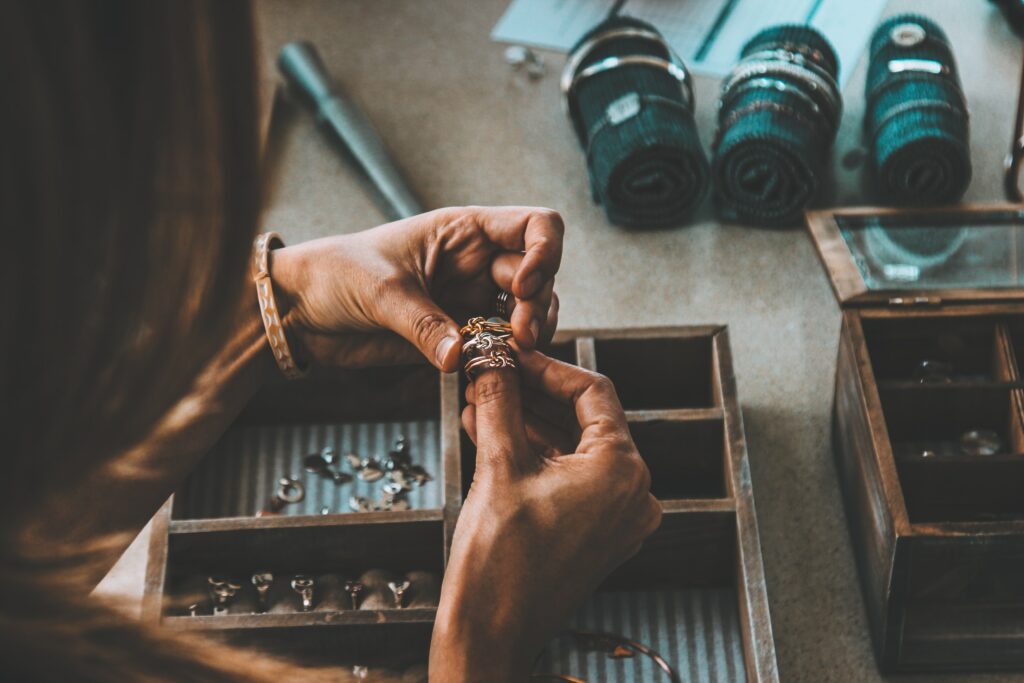 About
This is a tale of how an aspiring, young Indian Chartered Accountant followed his desire to do something of his own and has left his mark in the world! A story of how the age-old traditional design of jewelry has been preserved and exported to all countries around the world.
Anshul Bijoux is an Indian based company that manufactures and exports gold plated jewelry. Offering a wide range of bijoux, they hand-make each regalia ensuring top-notch quality, style, and innovation at best prices.

The jewelry is made keeping in mind the traditional finesse of African ornaments. Ranging from gold plated necklaces, bracelets, earrings, and rings, Anshul Bijoux exports its products worldwide in just 3-7 days. With profoundly thought over designs and style, Anshul Bijoux ensures that each ornament is made with love and refinement. And if one looks at their products, they will definitely agree that it is surely one of the best plated jewelry in the world.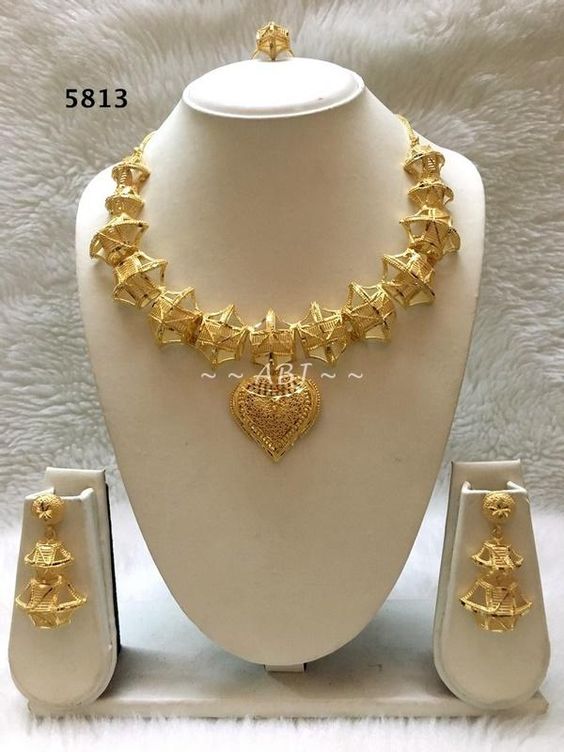 The 'Concept' of Anshul Bijoux
One of the most difficult exams to crack in the world is the Chartered Account exam. For a person who has always had a sharp mind, and a curious and determined vision, Anshul Agrawal is a Chartered Accountant in India. Coming from a tax background, Anshul hardly had any IT knowledge. But his quest to start something of his own that created an impact in the world made him take his one step ahead. A step to start his own business. With an ardent interest in traditional jewelry designs, he started Anshul Bijoux in 2014 and created his own website and zero employees. Today, he has single-handedly built the company that has over 60 employees in his Mumbai office.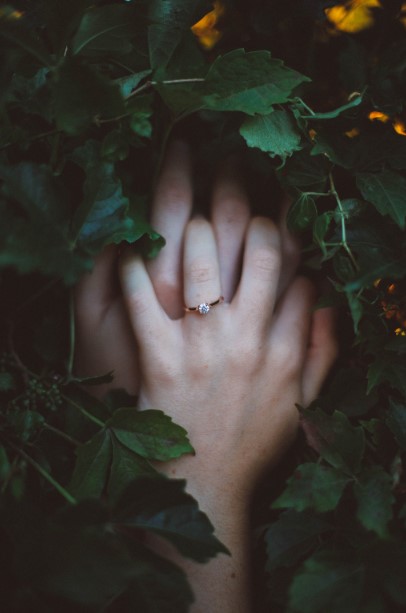 Anshul has always made sure that his company follows the 4 basic principles – Style, Quality, Innovation, and Price. He believes that quality and innovation are the two important factors that show that you care about what you do. And that is the way how one can gain the trust and interest of your customers too. Anything made with love is bound to become a success.

From 2014 until now, Anshul and his team have designed, hand-made, and exported each jewellery with utmost care and loyalty.
Taking Anshul Bijoux retail to the next level with AppMaker
Anshul Bijoux gets all its orders online and they felt that having a website alone would not be sufficient. With mobile devices being everybody's go-to device, it's always better to have an app. With Appmaker, they have brought Anshul Bijoux to the next level that has eased the process for their customers to make orders and even make repeat orders.
Appmaker: What is the inspiration behind creating your company and Anshul Bijoux's story?

I am Anshul Agrawal, a Chartered Accountant, coming from a tax background. I wanted to do something of my own and hence started this company back in 2014. With little bit of knowledge about IT, I created my first website in 2014 with no employees in the office. It took 6 years for us to have more than 60 employees working for the company.
Appmaker: What is Anshul Bijoux all about?

We are into exports of imitation jewelry. These jewelry is specifically made for African Origin people as these are their traditional jewelry. We export our products to the USA, UK and European countries. We offer a full range of gold plated necklaces, bracelets, earrings and rings. Anshul Bijoux has built its reputation on four pillars of strength: Style, Quality, Innovation and Price. Anshul Bijoux has become a quite popular name because of the top notch quality of the product. All the jewelries that we sell are hand made with extra ordinary finish. The jewelry making business required lot of hard work as our karigars need to be work in factory which has very temperate. The beauty of our jewelry justifies the hard work behind it.
Appmaker: What made you decide to build a mobile app for your company?

For a eCommerce business if you want to have repeat customer, you need to have mobile app. People prefer to buying everything online using an app. The mobile app helps customer to order quickly for what they have been looking for. Mobile app make the shopping very easy. Mobile app does not distract the shopper from buying a product.
Appmaker: How has the app helped you in growing your business?

The mobile app made by Appmaker is really helpful for us because the app is really good. Customer are happy with the functioning of the app. So its working out good. With the app, it is easy to search for the desired products, add to cart and checkout immediately. One can even repeat orders.
Appmaker: Few words about Appmaker and its role in boosting your new mobile revenue.

I came to know about Appmaker through one of my friends. The coding done by Appmaker is really good. The app is quite impressive. It does not crash and works perfectly for us. A lot of our customers have given an app review and we are delighted to see that. We are specially fond of the push notification feature that can be sent in a just a few clicks!
Appmaker: Any tip or suggestion you'd like to share with other store owners or aspiring entrepreneurs?

I want to tell all the aspiring entrepreneurs – Just don't give up. Sometimes it takes a little extra. A will to bring a change in the world. A desire to do something for the humankind. A need to see a smile on others face and their happiness. Keep thriving and keep hustling to bring a positive change and leave your mark.