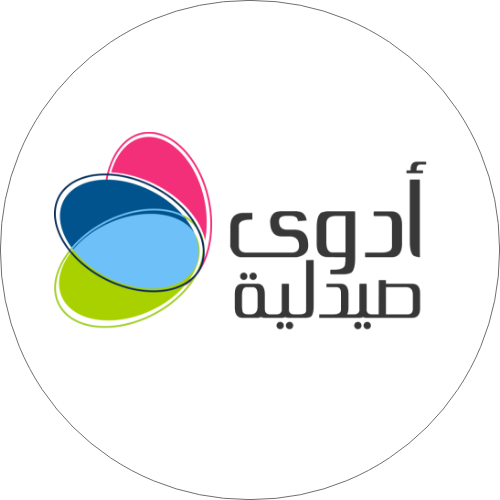 The Success Story of ADWA Pharmacy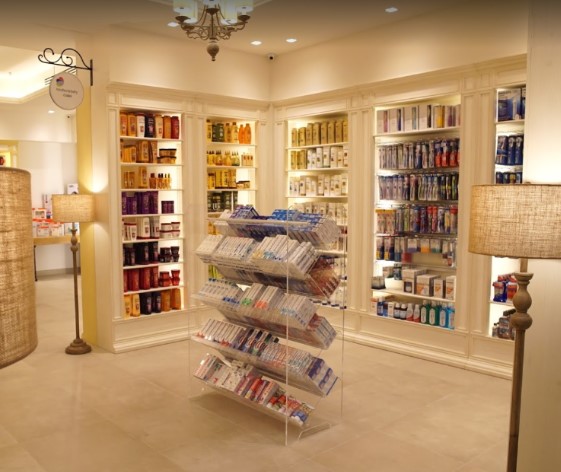 About
Bringing to you, a story of a pharmaceutical company, a branch of Adwa Medical services company that cares for its people in the Kingdom of Saudi Arabia. Ranging from healthcare products to beauty care to care products for women, they got it all.
Founder
Abdullah Althukair and Abdulaziz Althukair
CEO
Abdullah Althukair and Abdulaziz Althukair
Adwa Pharmacy is a beauty and healthcare company, aa branch of Adwa Medical Services in The Kingdom of Saudi Arabia. They sell a wide range of products from multiple brands. They even manufacture products.

Apart from the offline retail store that is situated in Al Khobar, they sell their products online as well. The main focus relies on quality assurance of the product. They ensure that there are no substances that can cause any sort of human allergic reaction.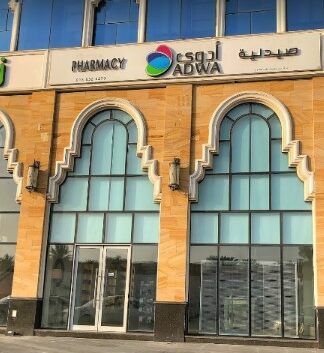 The 'Conception' of Adwa Pharmacy
Adwa Medical Services Company has been a master in the field of Pharmacy and healthcare for years. With a concept and interest in providing love and care for people, they wanted to extend this service. This led to the Althukair's coming up with the idea of Adwa Pharmacy in 2015. They created Adwa Pharmacy as an extension of their parent company.

Although their physical store is located in Alkhobar, the Althukair's understood the importance and relevance of e-commerce. They knew that they could reach to a wider audience online and bring Adwa Pharmacy to a whole new level. They believe that to scale any business, what is needed is continuous interaction with the customers, and to be genuine and honest! With that, they feel that the quality of the product is the main criterion that helps maintain relationships.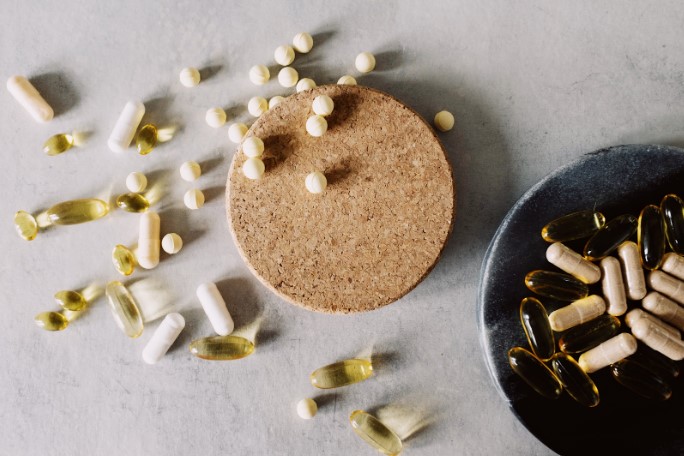 With their complete focus on developing their business through e-commerce channels, they are confident to bring Adwa legacy to a bigger stage. And through a friend's suggestion, they came in contact with Appmaker. They Adwa Pharmacy apps are now available on store, thereby, empowering online sales of healthcare products.
Appmaker: What inspired you to start this company?
Our family business has been in the field of pharmacy and healthcare for a long time now. Adwa medical services is a company owning pharmacies, online store, and applications. We focus on high-end pharmaceutical products and devices. The concept of Adwa pharmacy came from our main business. We started Adwa Pharmacy in 2015.
Appmaker: What made you decide to build a mobile app for your company?
We always knew that the best channel to maintain relationships and reach to a wider audience is through e-commerce. An online presence has definitely increased our sales to a good amount. Keeping a presence both online and offline gives the customers a wider angle of options to get their favourite products.
Appmaker: How did you discover Appmaker?
One of my friends told me about Appmaker and I tried it out. We felt that this product offers a wide range of options that can be shown in the app with absolutely zero technical knowledge. We found the product interesting and opted to go for it!
Appmaker: How has the app helped in growing your business?
Appmaker has amazing support and we are glad about that. It has surely eased our way in a lot of ways and automated things for us. The app has increased our sales in a lot of ways. We have reached our customers sitting at home.
Appmaker: What all features on the app dashboard are you using on a daily basis?
We believe that it is important to keep in continuous touch with our customers. We use the push notifications feature for that. From the Appmaker dashboard, I can send a push notification in just a few clicks. We send notifications about the latest sales, offers, and other things on a regular basis. I feel it is one of the most important and best features in the dashboard.
Appmaker: What are your plans for the next 2 years?
Our experience has told us that online presence is just going to boom with passing time. And to maintain our e-commerce channel is extremely important. We will continue to focus and develop our e-commerce channels – both website and app. Adwa pharmacy has been doing well and we only want to bring the better in the future.
Find Adwa Pharmacy on Social Media