New Customers
50% off on Yearly subscription for the 1st year
Existing Customers
50% off on upgrading to a higher pricing plan
Appmaker Customer Success
Find success stories of companies that have improved their e-commerce presence using Appmaker Mobile apps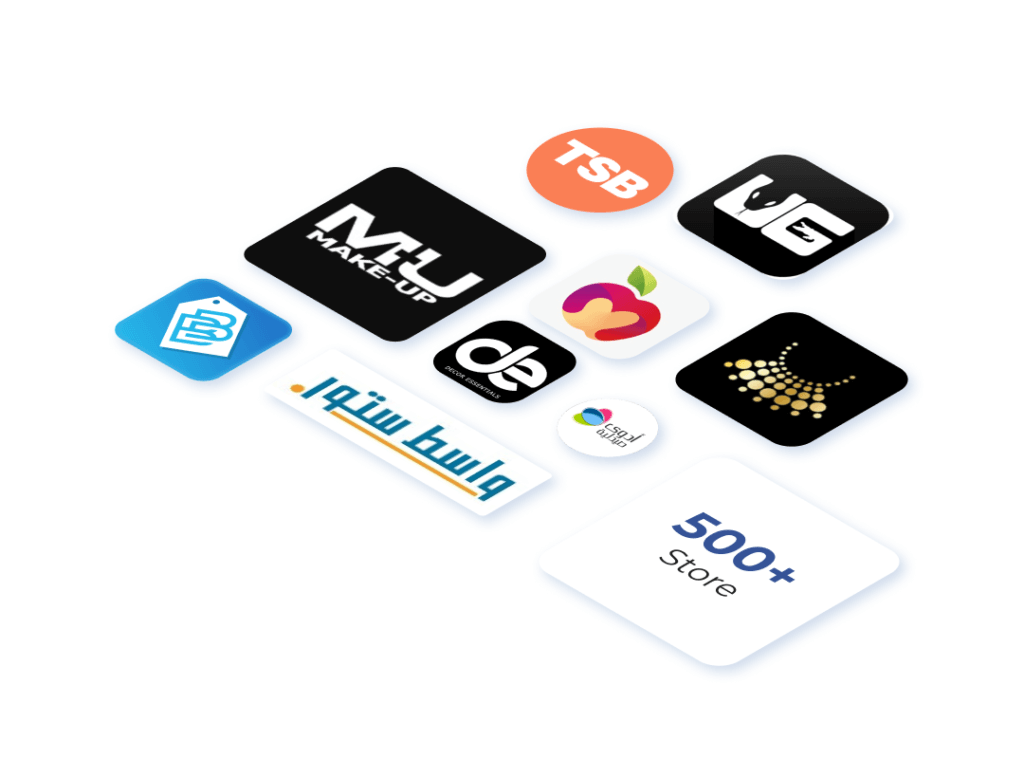 3rd Party Plugin Support
Appmaker supports over 2000+ WooCommerce plugins. You can spot your favorite plugins here.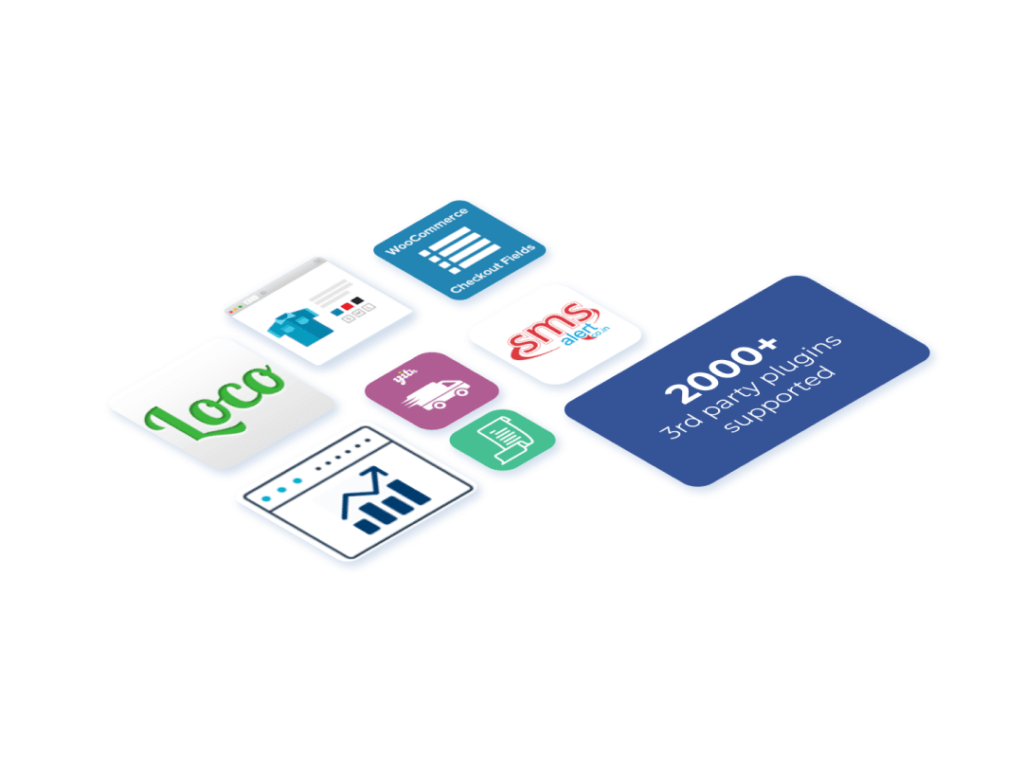 Effective Pricing and Plans
Choose the right plans that fit your business and Avail 50% off this Black Friday.
Original Pricing Page

Use Coupon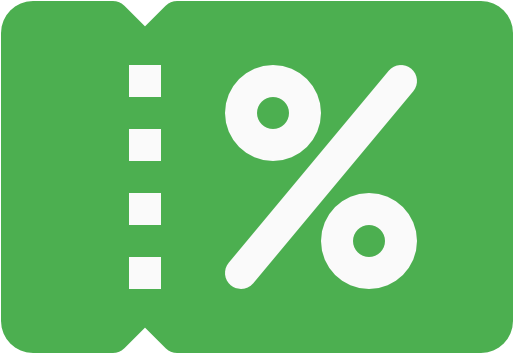 NEWYEARSALE
That's not all!
We have listed some of the best Holiday deals from the WordPress and WooCommerce ecosystem.
Up to 60% OFF
Dokan Multivendor Plugin
Subtitle for This Block
Dokan Multivendor is a robust solution to make an online multi-seller marketplace with ease. 50,000+ high performing marketplaces worldwide are successfully using it with a 99% user satisfaction rate.
Get Flat 50% OFF
weMail – Email Marketing Tool
Subtitle for This Block
weMail will help you to send newsletters, collect leads, automated emails, display subscription forms, auto add subscribers to a list, and manage subscribers all inside the WordPress dashboard.
Flat 50% OFF
Appsero
Subtitle for This Block
Appsero is a SaaS solution that provides Analytics, Software Licensing, Automatic Updates for WordPress Plugins, and Themes. Appsero reduces your deployment time up to 3X! No matter where (GitHub, Bitbucket, or Gitlab) you push your new builds, uses will be automatically updated. Appsero takes care of your deployment auto-magically!
Get Flat 50% OFF
WP User Frontend Pro
Subtitle for This Block
All-in-one frontend solution for WordPress that lets you create registration forms, membership sites with subscription features, accept guest posting, and much more. You can restrict particular access from users, allow users to edit their profiles, or publish their posts from the frontend. 20,000+ active installations show it's popularity among the users.