Well, Having an eCommerce website build on WordPress WooCommerce might just won't be enough for you to hit the sales target of the year. Apps are the trend. And so does it is applicable for the eCommerce industry. Building a WooCommerce app provides complete support for your WooCommerce store. As it can generate more sales and is far better when it comes to customer retention and engagement. But let's be sure that you get an overall idea about WordPress eCommerce apps. Like, how to start with WooCommerce app building and an estimate WooCommerce app cost.
Jump into Appmaker's pricing model for WooCommerce Apps
The first stage of building a WooCommerce app
The cost of a WooCommerce app is dependent on many factors. Like, What sort of app you want it to be, How you want your WooCommerce app to be build and even the customized features that you want in your WooCommerce app.
Let's look into it specifically,
1. Type of App
If you are into app building, you might be familiar with this phase. That is the type of app that you want to build.'
Really, The app building cost is dependent on the type of app?
Yes, Because the features of each type of app vary. And the kind of apps are namely,
Did someone say quality comes with the price?
That's so true, and here in these types of apps, native apps are the best in the features, quality, and performance. And that is the most appropriate type for your WooCommerce app.
An average app development team may charge from $100,00 to $500,000.
And this price can be reduced by choosing a native app builder instead of an agency.
Should eCommerce apps be native apps?
Unlike web apps and hybrid apps, native apps can deliver high-performance. For an industry like eCommerce, user-interface hs to be just perfect.

The shoppers have set their standards and expectations high. Like, The app should load in a blink or maybe even faster than that.
Even if one eCommerce app doesn't meet up their standards, they've got thousands of other options to switch to. This could end up like the users never coming back to your store and even uninstalling your WooCommerce app.
So lets not give a chance.
When you build your WooCommerce app, you have to make sure that your app's quality and performance are met.
Or you could take a look at this WooCommerce app checklist.
Surprisingly native apps are the only way in which you can meet the standards of an eCommerce app. The app gives a clear and attractive feel along with high performance. And that is why you need a native WooCommerce app.
Since a native app is the best choice to have when you are building a WooCommerce app, let's just consider the cost that will take to make a native WooCommerce App.
Okay, the next thing that determines the cost for building a WooCommerce app is how you get it to make.
2. How you build the eCommerce App
When categorizing generally, there are typically four types by which you can build an eCommerce app.
Hire a WooCommerce app development team
Developing an app yourself
Hiring a Freelancer
Build using a native app builder
1) Hire a WooCommerce app development team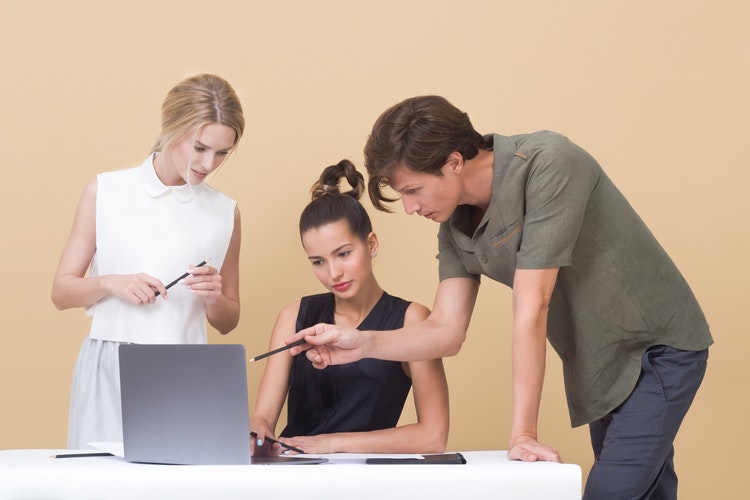 Hiring a WooCommerce App development agency is one optimal solution to get your WooCommerce store in an app. An agency has many skilled developers who can meet all the personalization that you need for your app.
The only thing that isn't so much good about hiring a development team is, they are costly. Building a native WooCommerce app by an agency could cost you from $5000 to $50,000. When it comes to services and any additional update, it will cost even more.
For an eCommerce app, the features get updated continuously, and for sure you'll need to update the app regularly. Every time consulting the app development team for updates can become overwhelming, and for each feature, additional payments have to be done.
Read here when choosing for WooCommerce Development companies in India, Kuwait, UK, Canada, and Saudi Arabia.
2) Developing an app yourself
Developing a WooCommerce app by yourself is the next option that you can consider to build an app. And this will save you some bucks. Instead, all you need to invest is your time and energy.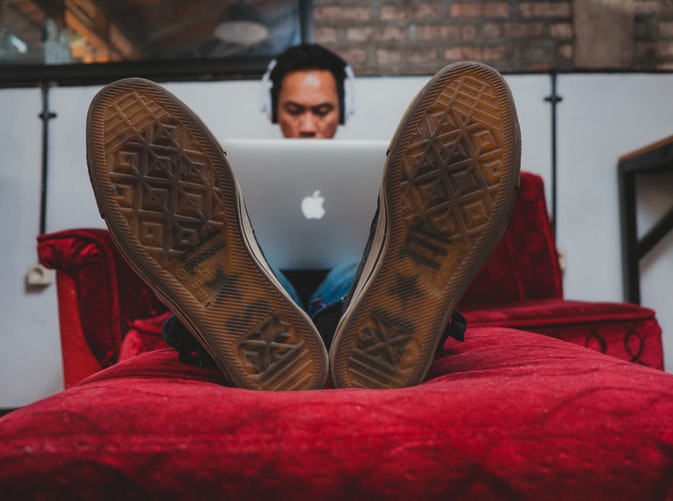 This option is more much applicable if you are a developer. If not it would take you more time learning and practice building the WooCommerce app.
3) Hiring a Freelancer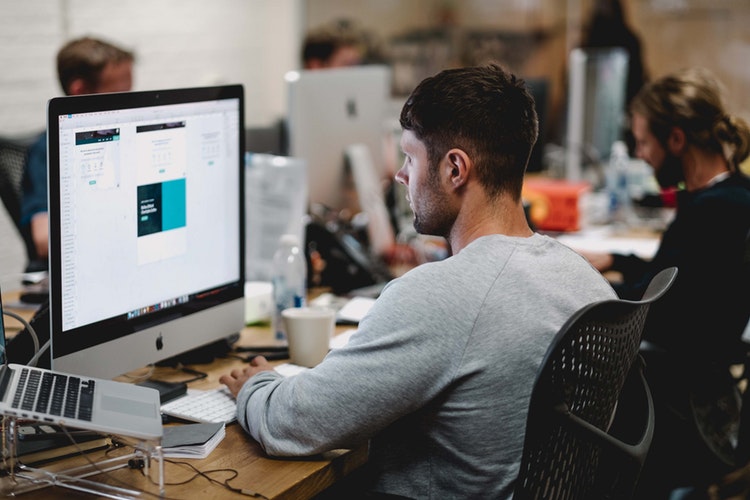 Since what you want to build is a WooCommerce app, it will be easy to discover a popular app with all the functionalities that you'll need for the app. In such a case you can buy source code of such apps from online market places like Codecanyon. It would cost from $60- $250.
Here to modify the layouts, arrange and add some additional features, you can hire a freelancer. And yes, this cost far less when compared to hiring a development team.
There lies some drawbacks hiring a freelancer while building a WooCommerce app. Like, your app won't be unique, as it is a clone of an existing app and for every app updates probably you'll need to hire freelancer again. And once the code is purchased, it has to be modified to add more feature which is challenging.
4) Build using a native app builder
Online app building is one best solution for building a WooCommerce app. The first reason for this is there are dedicated WooCommerce app builders which you can rely on.
And the second best thing about app builder is they are much cheaper than hiring a whole app development team. To build a WooCommerce app using top app builders in the industry, it will cost about $ 1500.
Here is this article about choosing a best native WooCommerce app builder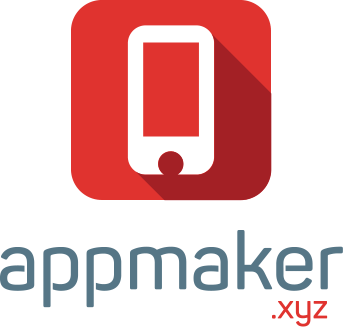 WooCommerce Appmaker has further advantages like,
WooCommerce apps build using appmaker is purely native.
It provides drag and drops feature to build the app
Integrates with your WooCommerce website.
Integrated with all WooCommerce plugins.
Android and iOS apps
Admin panel to manage the app
Real-time updation
App build in minutes
Take a look at these additional features of WooCommerce appmaker
Building with optimal WooCommerce app price
Leaving WooCommerce app from your bucket list is not a choice, as apps are the trend in eCommerce and that's gonna stay same for a while. So the cost of WooCommerce app is one factor that you will be bothered about.
Among the options mentioned above to build the WooCommerce app, app builders are the best option that you can choose. As the cost of WooCommerce app is low and you get to develop the app without compromising the quality.
Get your webview app now
Convert existing website into an app
Convert to app