Which are the Buttons that can be hidden? How is it done?
Updated on December 20, 2020, In Category:
Appmaker features
.
The purpose of creating apps varies from business to business. Some people would want their app to be with minimal content. At some point it makes the app users feel less complicated. It's up to you to decide how you want your app to look.
While creating an app for your Woocommerce website with Appmaker, you can enjoy such benefit of customizing the buttons to enhance the look and feel of your app. You get to choose what all options should be shown and hidden in your app.
Activating the Hide buttons
Step 1: Log in to Appmaker Dashboard and click Manage button
Step 2: Go to Update app which can be viewed in the sidebar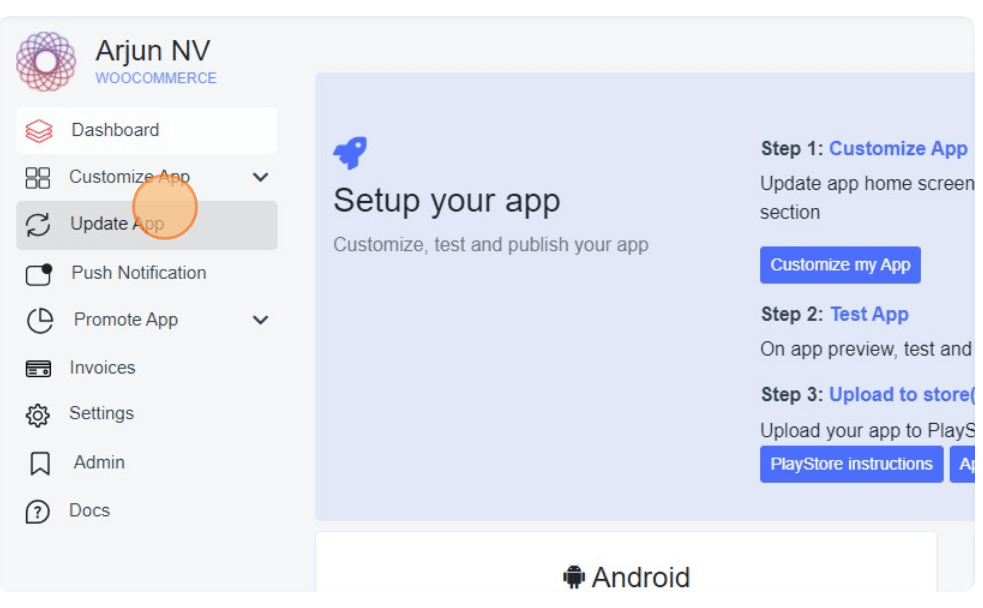 Step 3: Select Settings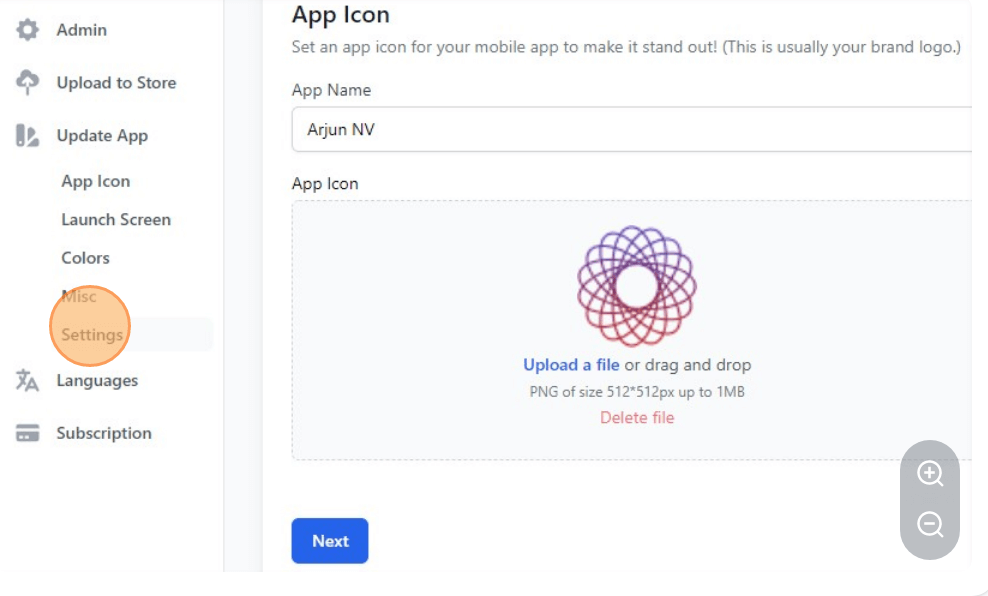 Step 4: Here you can hide or show the buttons mentioned above on your App.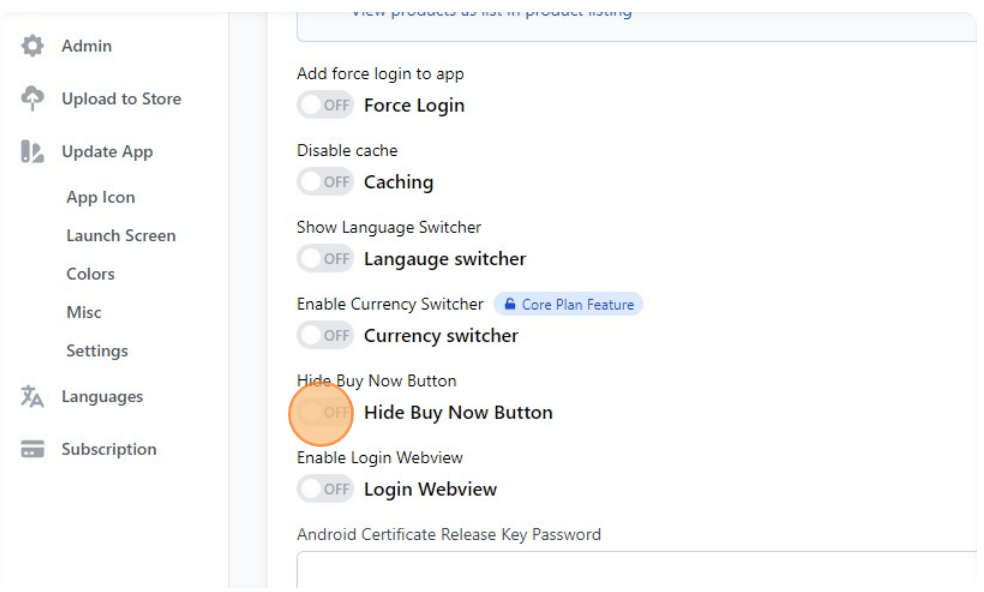 You can switch back from these options whenever required. The changes will be reflected in the app after the user updates the app.
Step 5: Click Build App to complete the process.