Transporter to upload IPA file
Updated on March 10, 2020, In Category:
Appmaker features
.
After you have completed building the IPA file, you need to upload the IPA file to your App Store Connect account.
You can upload your app to App Store Connect by using the Transporter app on your Mac.
Step 1: Find the Transporter app on your Mac. You can open Spotlight search and type in "transporter". It will be the top hit.
Step 2: Open the app ⇒ login to the app with the credentials you use to log into App Store Connect.
Apple may ask you to create an app-specific password during this step.
You can find the directions on how to create an app-specific password here.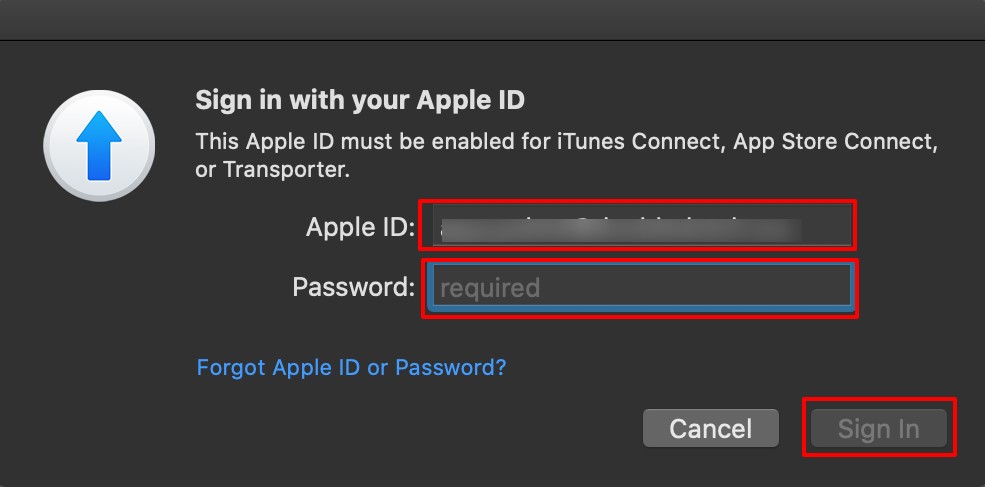 Step 3: Drag the .ipa file you have downloaded on your Desktop, to the "ADD APP" screen of Transporter.
( You can download the IPA file after you upload the certificates (Distribution and provision) to the dashboard )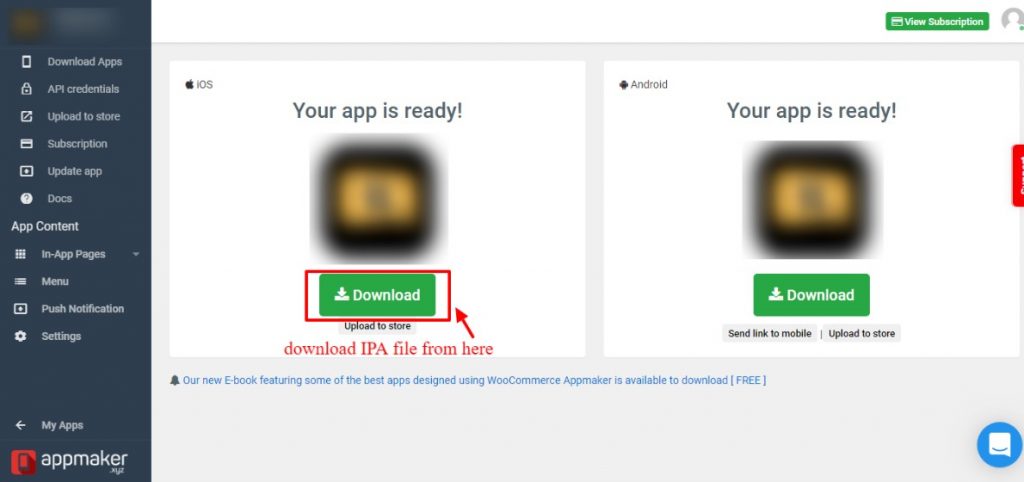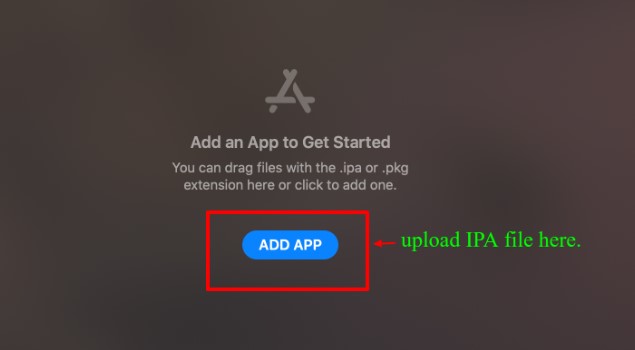 Step 4: Now you can see an overview of the app's details. Click on 'Deliver' to proceed with uploading.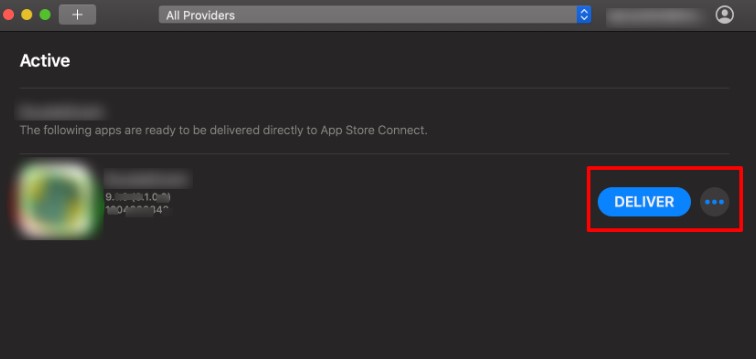 Step 5: The upload process will take a few minutes. Afterward, you can close Transporter.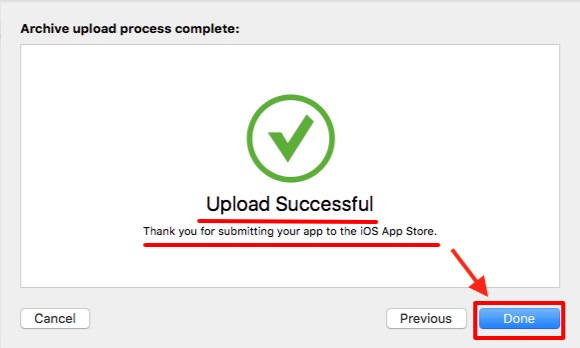 If you are publishing your app for the first time, go back to the App Store Connect App Listing step(Prepare for Submission), and continue the process.
If you are updating an existing app, go to Updating an Existing App under your Apple Developer Account.
———- END ———-