The settings- WooCommerce appmaker
Updated on February 27, 2019, In Category:
Appmaker features
.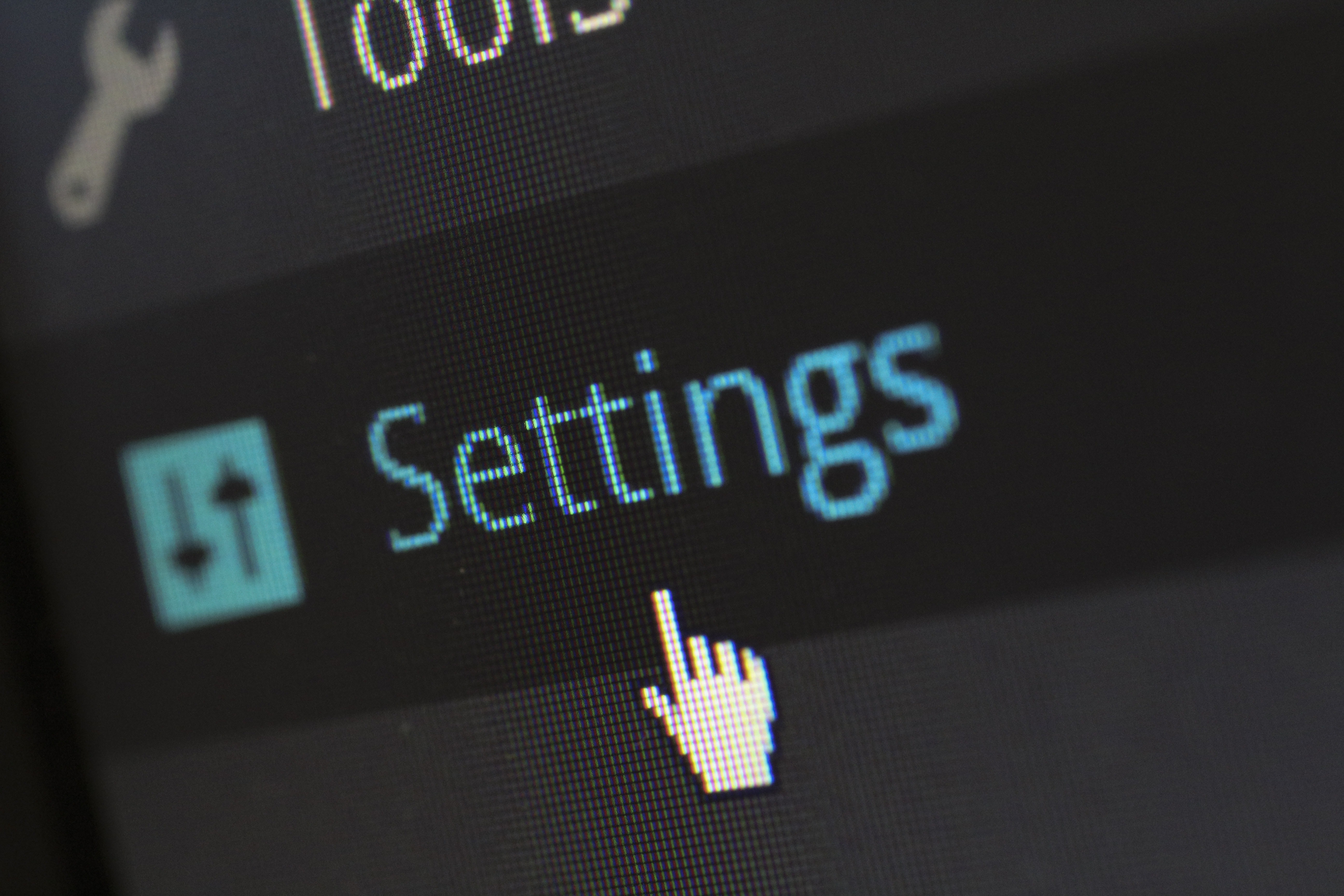 A wide range of feature set is provided by appmaker. Appmaker assists you throughout with all the support that is essential for the creation and managing of your app. Still, most of the settings and the changes that could bring to make your app more attractive mostly goes undiscovered.
Here I'd like to introduce some of our settings and their purpose.
Initially, login to 'manage.appmaker.xyz'. Here you can manage your app content by clicking the 'Manage' button which is provided on the dashboard.
On the next page that appears, click 'Update app' option which is provided in the sidebar.
Select 'Settings' from the option listed out.
Open a category in the home: This option can be implemented if you want to illustrate all the products of your E-commerce store on your homepage. If your selling a single product in your store this option will be suitable for you.
Switch on the button 'Open category in the home' to enable this option.
Home category ID: You'll have to enter product category ID if you activate 'Open a category in the home'. Enter the category's ID which you want to be displayed.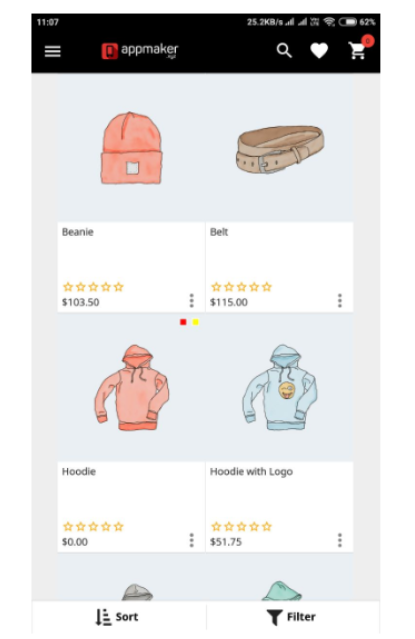 Grocery mode: You can enable this option if you want to add quantity button to each product. This option will be most suitable if you are selling groceries in your E-commerce store. The changes will be reflected for the products in few widgets in your In-app pages like product scroller and products listed out in grids. –
Switch the button 'Grocery mode' on to enable this feature.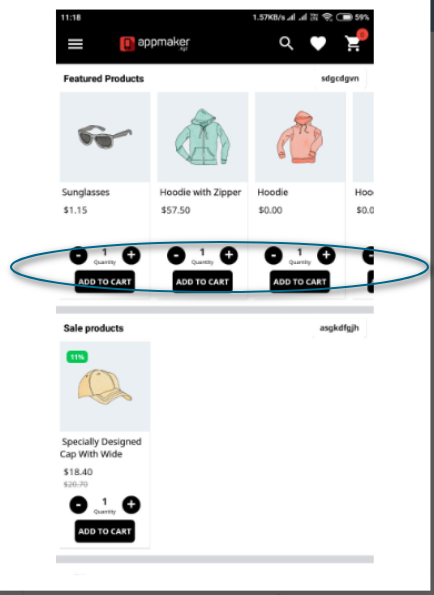 Product list type: Choose the way you want your products to be displayed in the app. The options provided include grid and list.
In grid, image of the product will be displayed along with a small description of the product. Displaying products in lists is comparatively less appealing and the shopper's attention decreases as they scroll down. To choose the view click 'Product list type' and select your choice.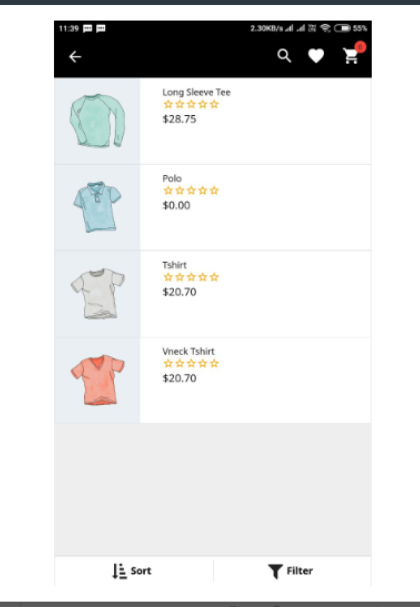 Show language switcher: If your customers are spread in different location, you can use this great feature. The users may not know a common language. Enabling ' Language switcher' will increase customer experience. This option will be provided in the navigation bar of the users app.
Responsive Image: Without cropping the product images you can resize the images in the app if you enable this option. Switch the button 'Responsive image' ON and yes, it's done.
Contain grid image: Enable this option if the responsive images is not working for grid even after enabling responsive images.
Show full name: Display the full name of the products in the In-app pages and product list. Switch the button 'Show full name' ON if you want to display the full product name.
Enable Image download: You can enable this option if it's okay for your customers to download the product images from your app. Shoppers would love this option as they can download and view the image much more comfortably. Switch the button 'Enable image download'.
Enable Razorpay checkout: Razorpay checkout is one of the most commonly used checkout options worldwide. Enabling these options will be more convenient for the Indian customers you have. Switch the button 'ON' if you want to allow RazorPay checkout.
Display invite code in registration: Use this option if you want to limit the app users into the people who have the invite code . Switch the button ON if you want to enable this option. By default, this option will be set OFF.
Force RTL: By RTL it means 'Right-to-Left. Currently, there are about 10 scriptures all over the world where the scriptures writing starts from the right-hand side to the left-hand side. If you have enabled multiple language option and you have customers all over the world, this option will be appropriate for you. The apps writing will be from Right to left if you switch this button ON. This option will be only ON by default if the user's phones language is in RTL.
Checkout webview: Enabling this option will take the shoppers to your woocommerce websites checkout page. This option can be selected if a different payment gateway is to be used.
Remove star ratings: Shoppers refer rating and reviews before they buy the product from an E-commerce store and there are chances that the data is skewed. You can remove the star ratings and reviews from the app by switching this button ON.
Force user login: Think twice while opting for this feature. When you enable this option user will have to log in before they get to access the app. Forcing users to login is not always a good idea. As reports say, 86% of app users have stated that login pages are bothering. You can choose this option if you want only the logged in user to enter your app.
Strictly no RTL: Right- to left can be strictly disabled by switching this button ON. This option can be implemented when your mobile app show some RTL features in the mobile phone.

What are you waiting for?