Setting up the Checkout Procedure in your App
Updated on December 1, 2020, In Category:
Check out
.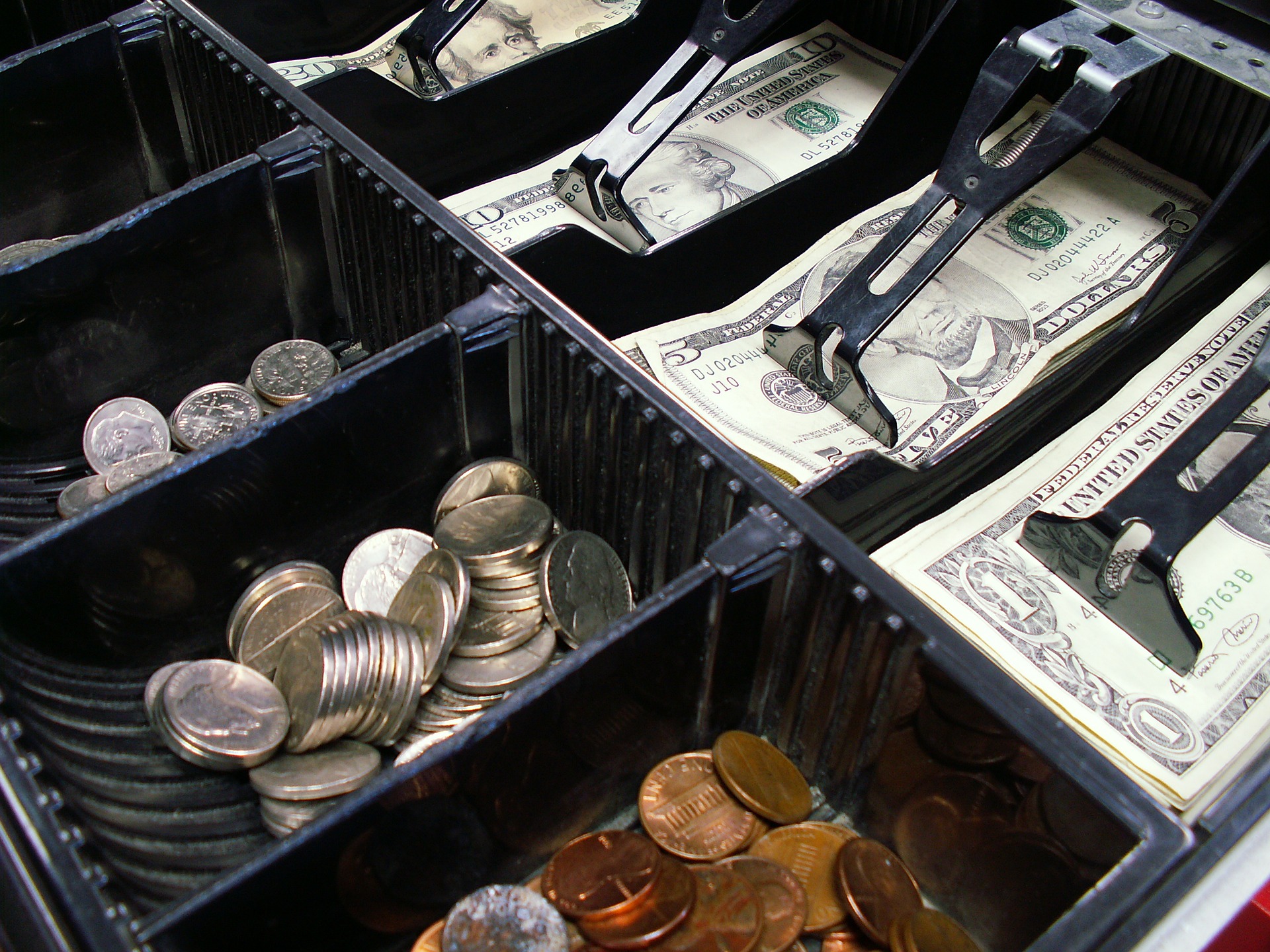 Statistics show that there is an 80% of cart abandon rate in the eCommerce websites. This is a bad news for the online eCommerce industry. The primary reason for this is the checkout process.
Creating an app for your WooComemrce site reduces this rate tremendously. Mobile-friendly checkout procedures and a progress indicator enhance your app. Creating a clear path for checkout procedure increases the possibility for purchase completion.
Appmaker provides a neat checkout facility for your app. You can add or remove any payment methods that are convenient for you.
Let's see how you can set up the checkout procedure for your eCommerce app.
Checkout settings
Step 1: Login to your Appmaker Dashboard and click the Manage button
Step 2: Click Settings on the sidebar
Step 3: From Settings, select Checkout Settings
Step 4: Choose to Enable or Disable the Show shipping address fields in your app
Step 4: In the Payment Gateways field, add all the payment options that you want to offer in the app. Different payment options can be set. You can add generous payment options
Step 5: Click Save to complete the process