Setting up a Facebook Developer Account
Updated on December 21, 2020, In Category:
Publising App
.
Follow these steps to set up a Facebook Developer Account yourself:
Step 1: Go to Facebook Developer Account and click Log In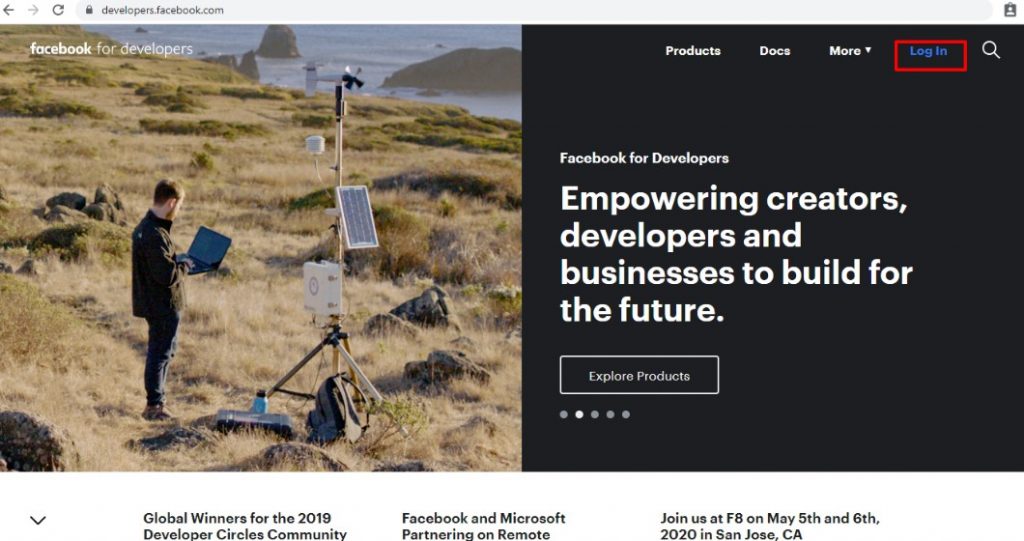 Step 2: Go to the link and click Next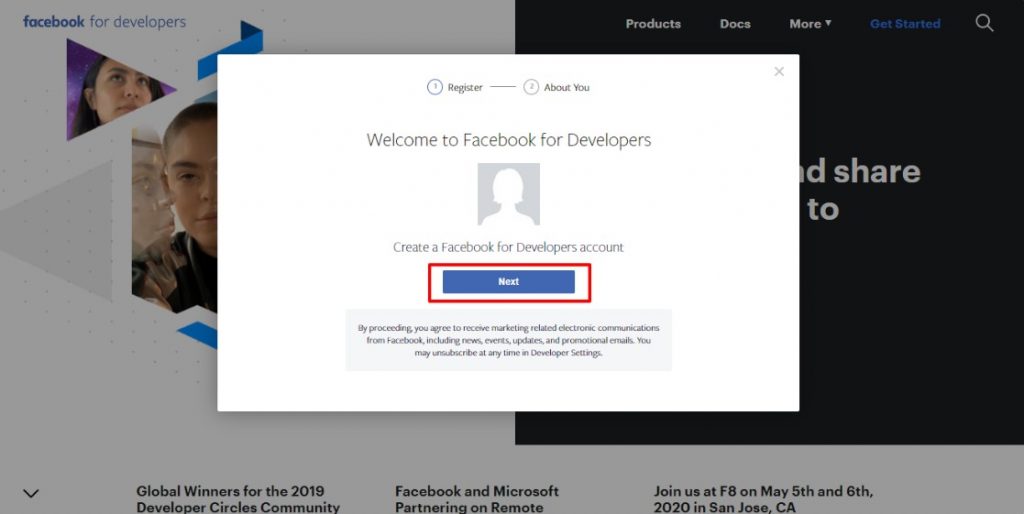 Step 3: Update your contact info such as primary email and phone number. Click Verify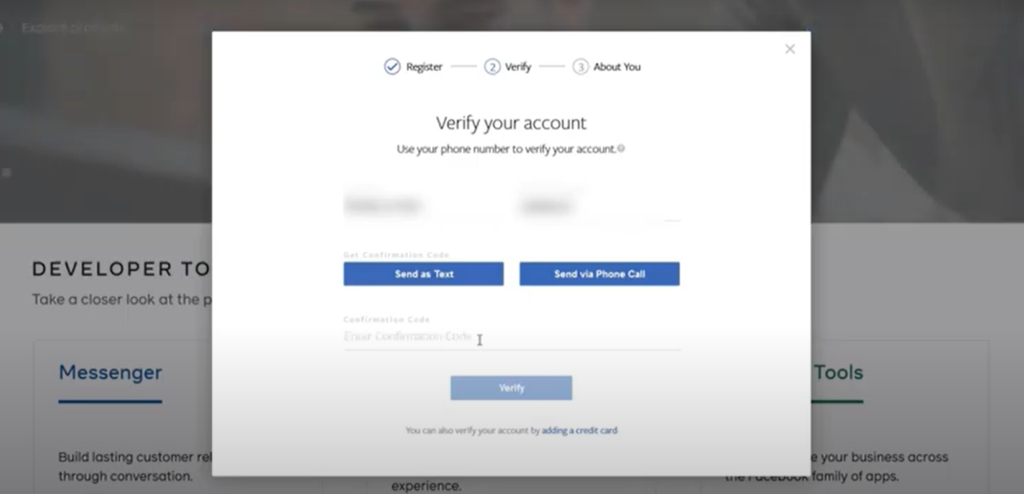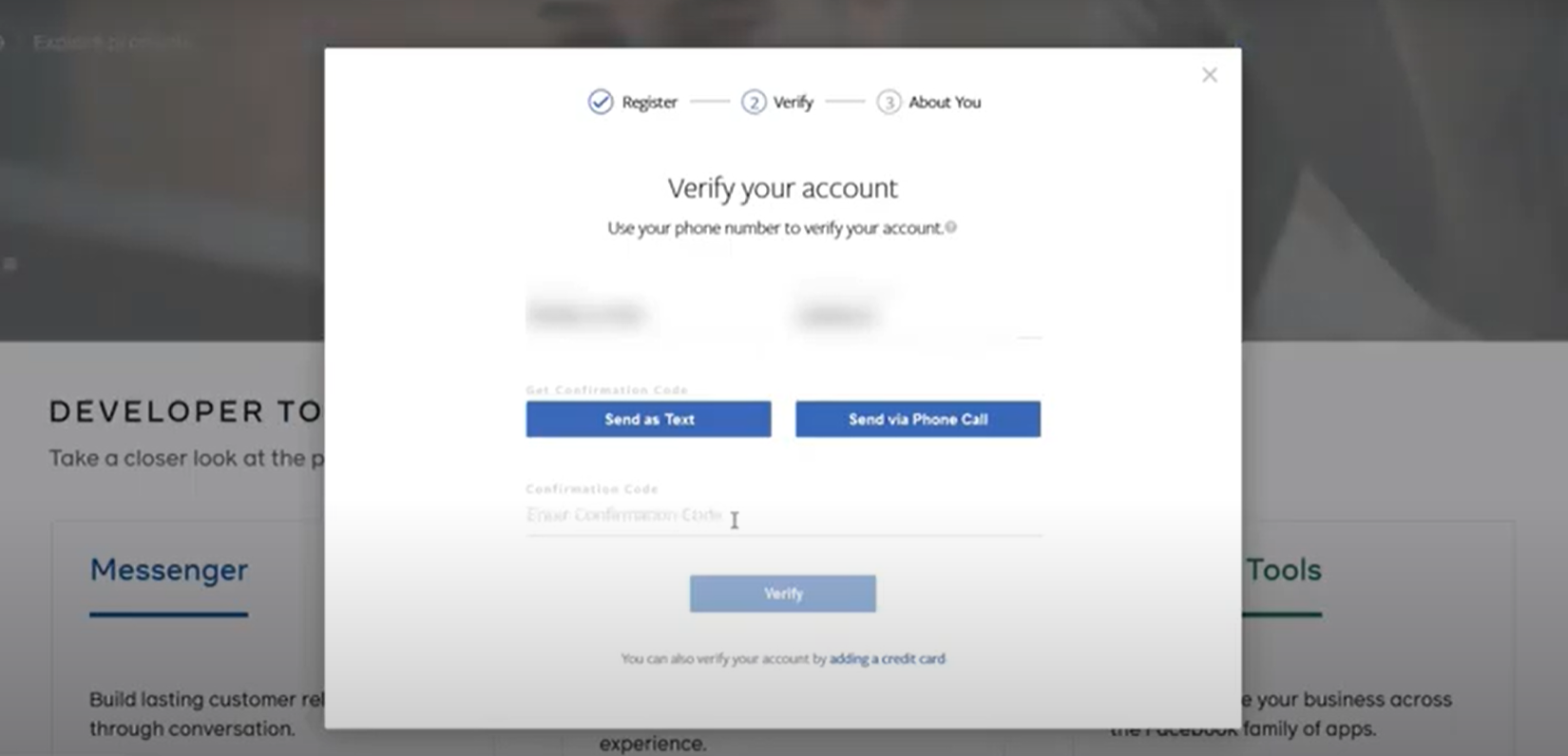 Step 4: Select Developer and click Complete Registration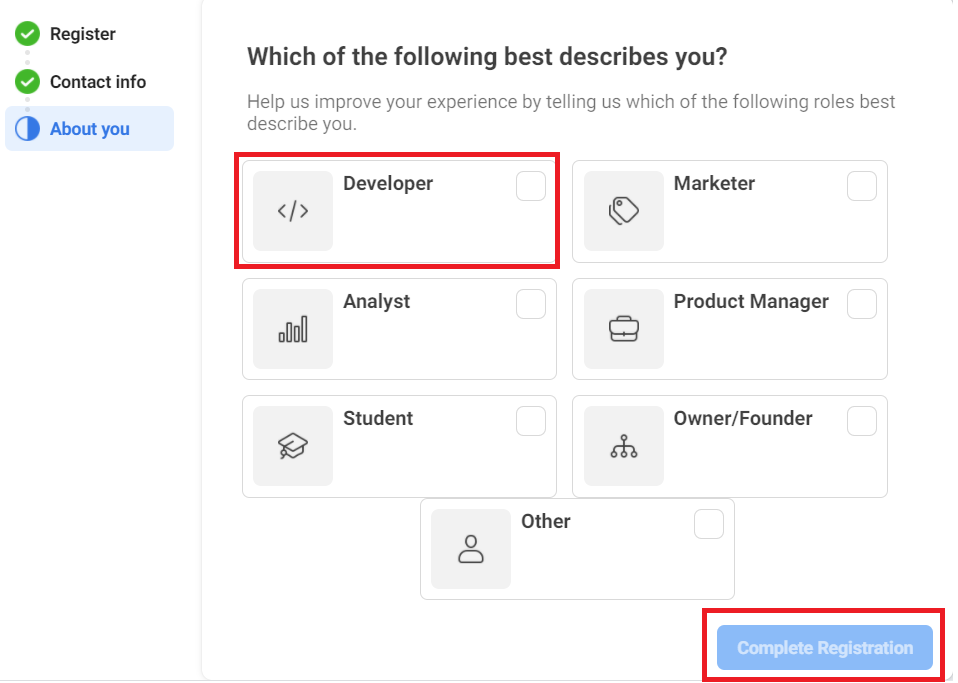 Step 5: Now click on Create First App button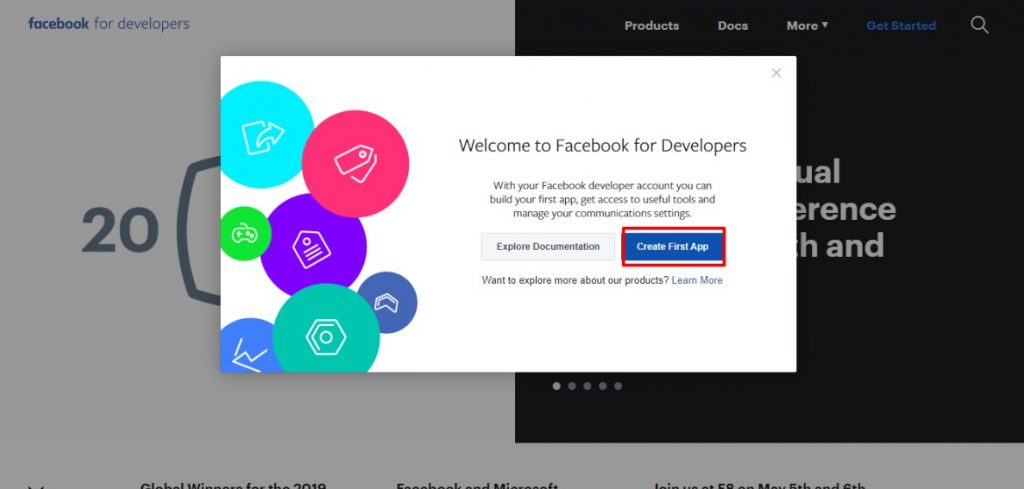 Step 6: Enter Display Name and Contact Email. and then click Create App ID. The developers Dashboard page appears.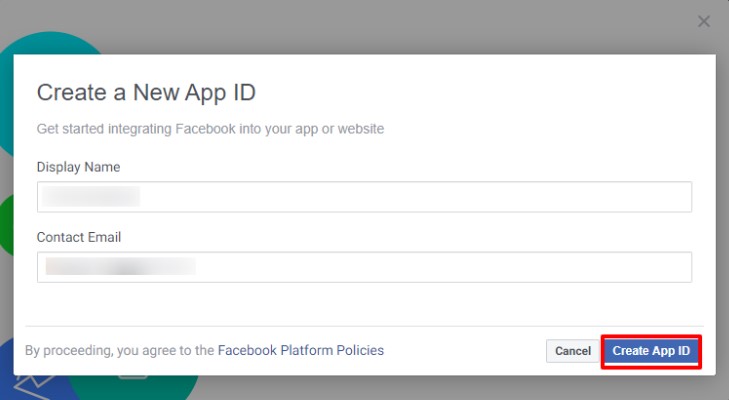 Step 7: Once the below page appears, Click on Facebook Login to setup Facebook login to our App:
How to invite a user to your Developer Account?
Make sure that the user is your Facebook friend.
Step 1: Go to Roles and click Add Administrators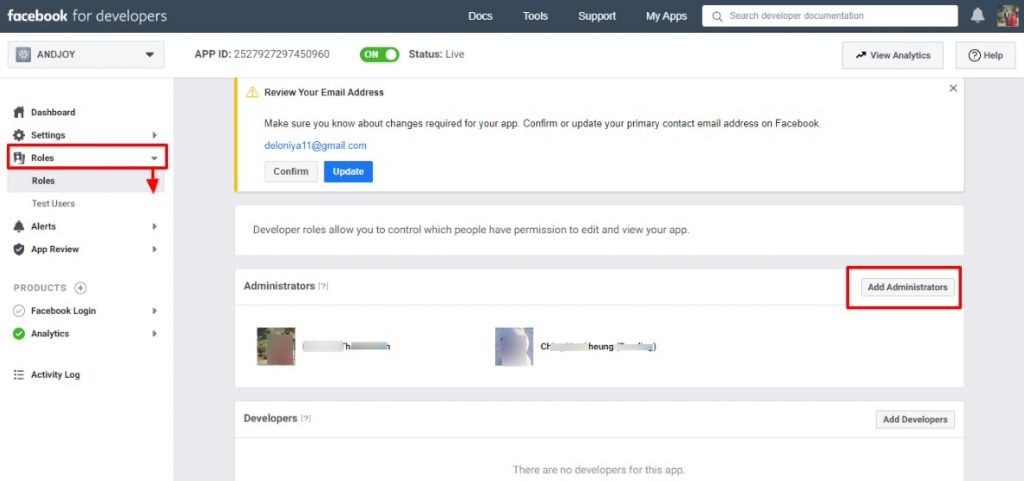 Step 2: Enter user's Facebook Name in the field and click Submit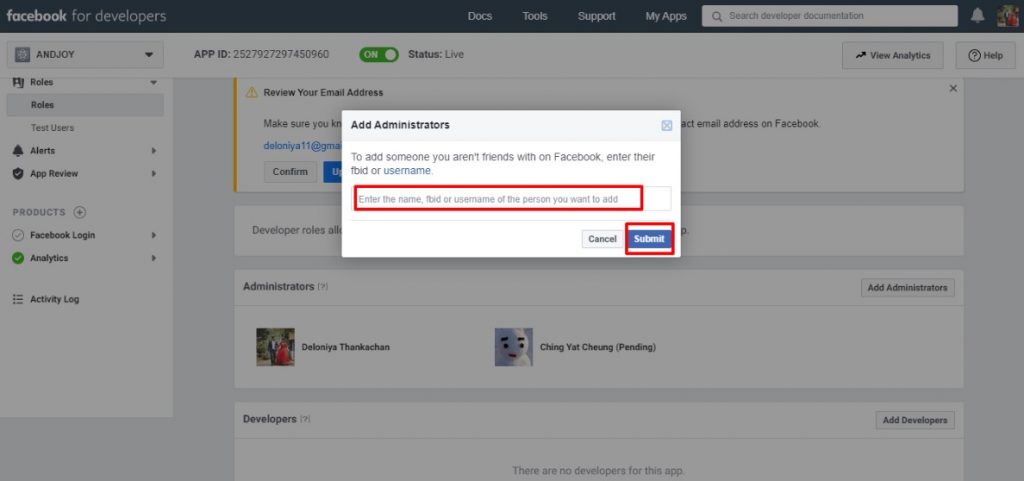 Congrats! You are all set.
——– END ——–