Loco Translate
Updated on November 30, 2020, In Category:
Language
.
WordPress plugin Loco Translate helps to translate our WordPress themes and plugins, right in our WordPress dashboard. Loco Translate is a free WordPress plugin offering in-browser editing of WordPress translation files. This is especially useful for translating your WordPress theme or plugins into a language other than the one it originally comes in (which is typically English).
Step 1: Go to Admin Page and enter the user name and password. The WordPress Dashboard appears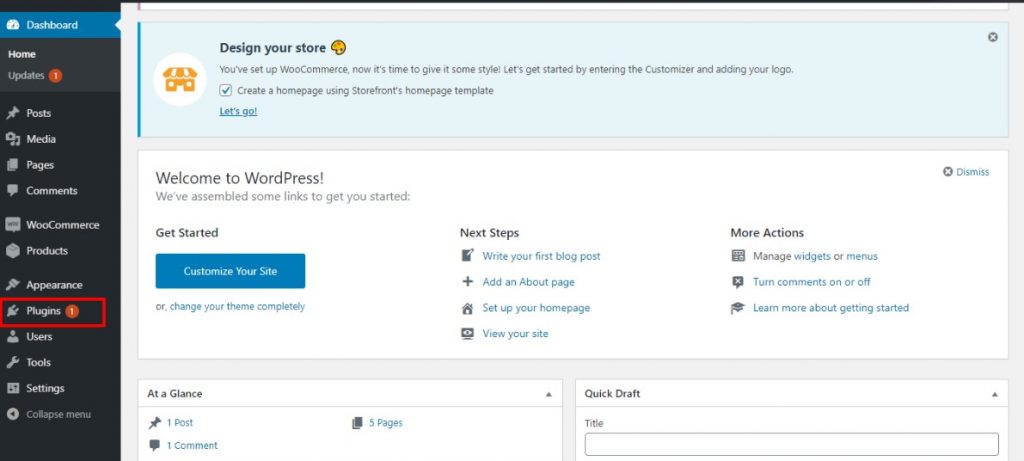 Next is the installation and activation of Loco Translate.
Step 2: Go to Plugins and select Add New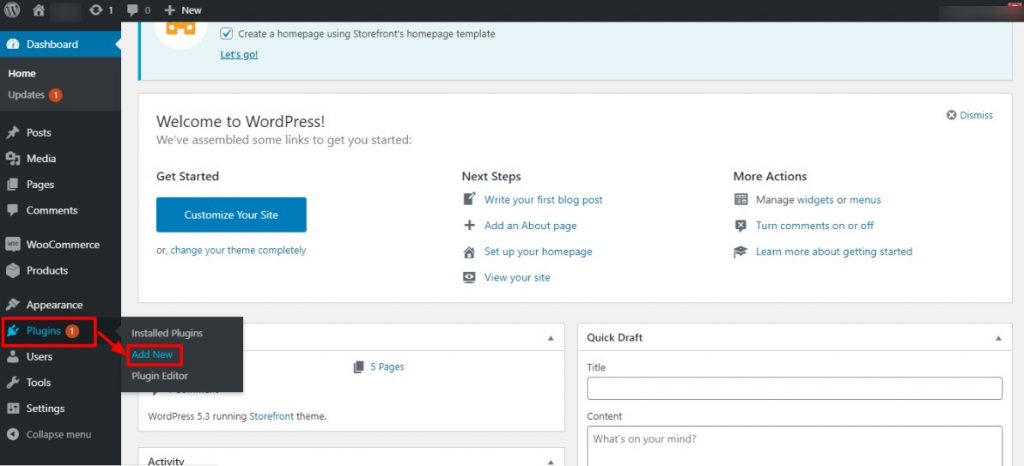 Step 3: Enter 'Loco Translate' in the Search plugins field and select Loco Translate from the search results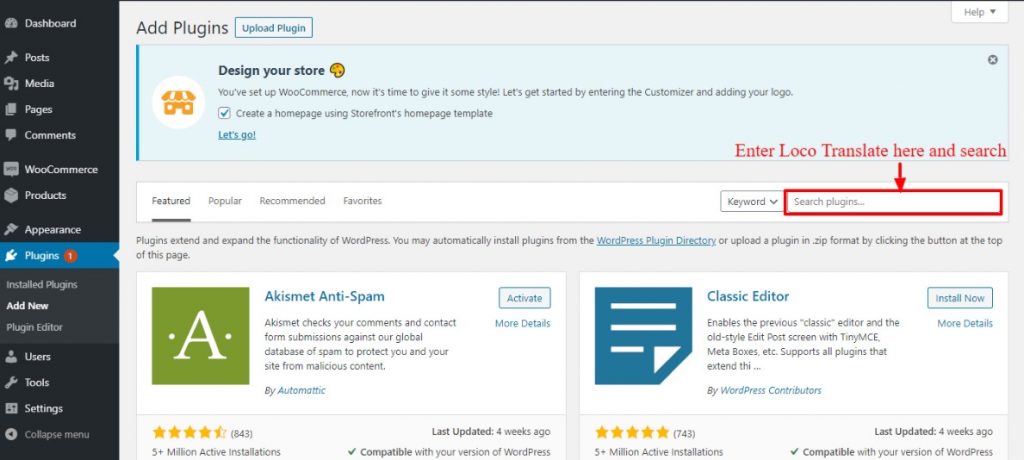 Step 4: Install and Activate the plugin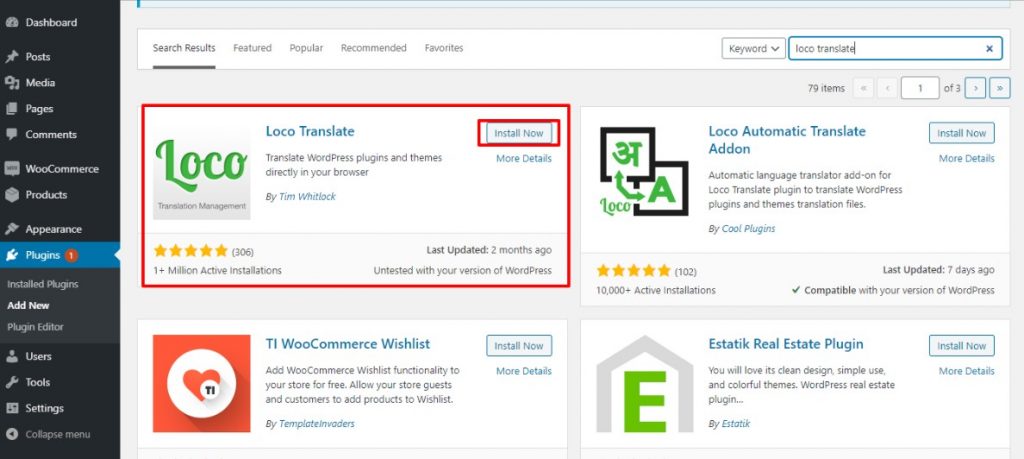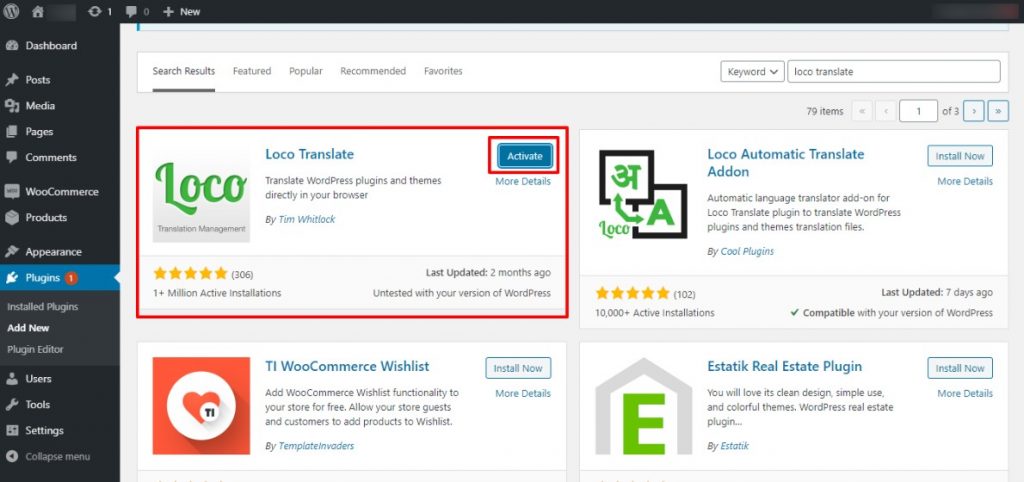 Loco translate Plugin is now Activated.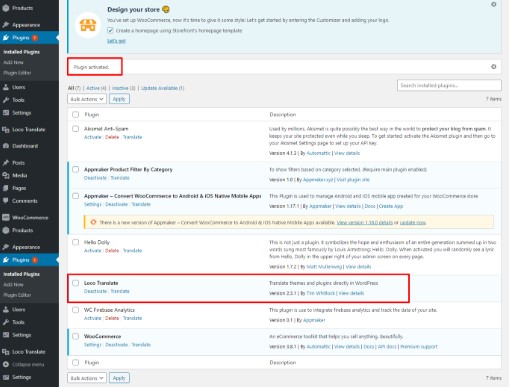 Step 5: To set your default language, go to Dashboard Settings and click Site Language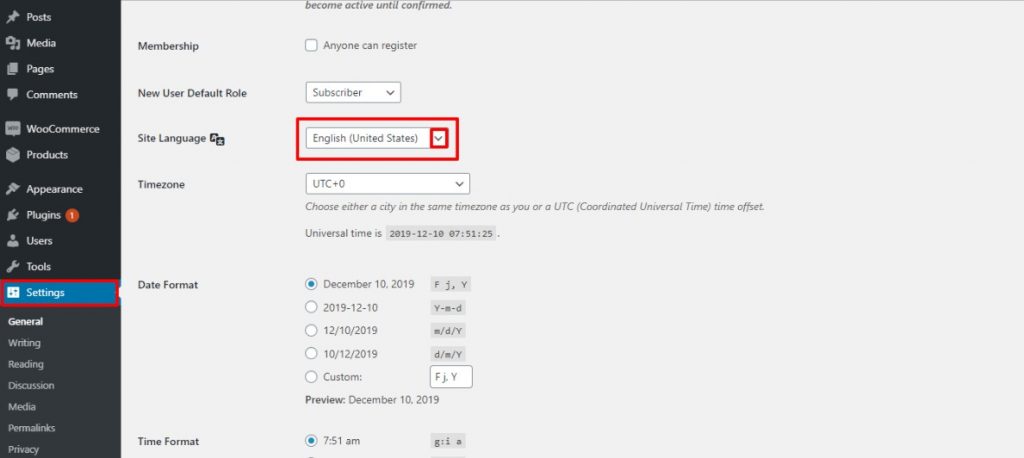 Step 6: Select the language from the drop-down list and click Save changes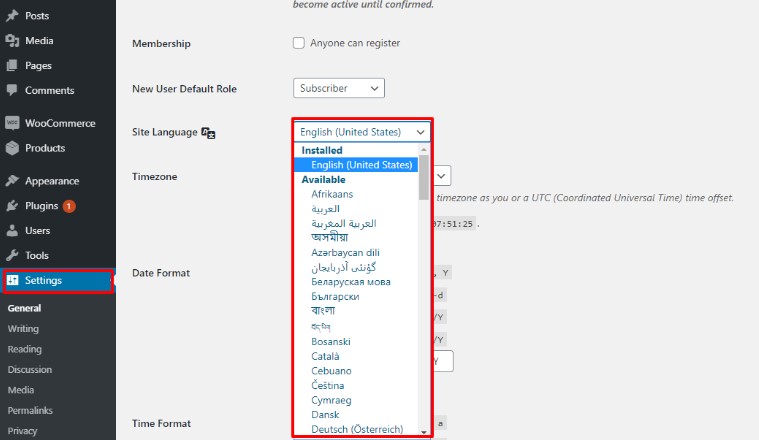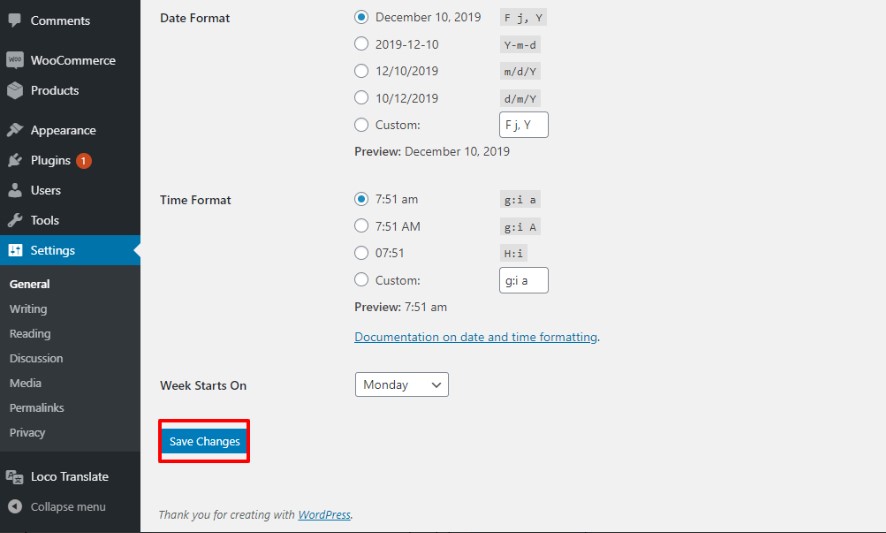 Step 7: To translate Strings in the App, go to Installed plugins and select Appmaker-woocommerce-mobile Appmaker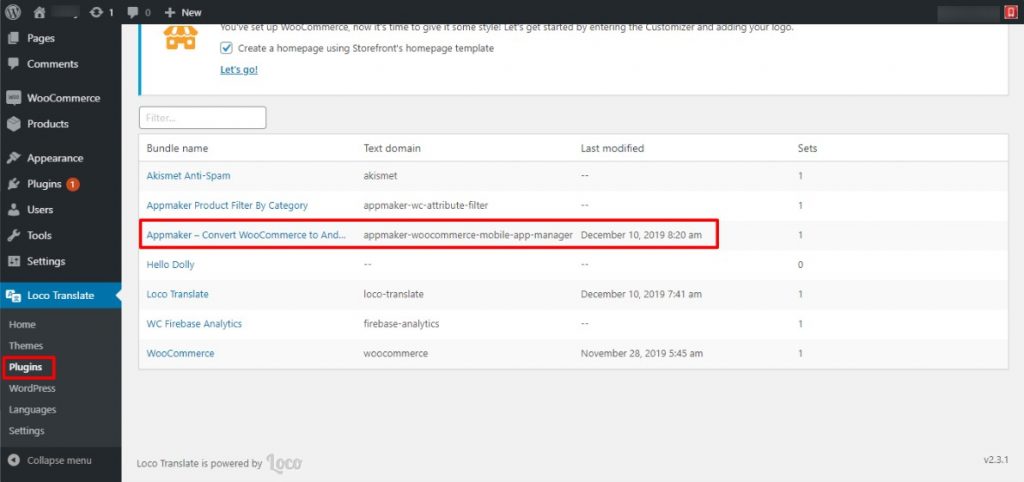 Step 8: Click New language to choose a language and click Start Translating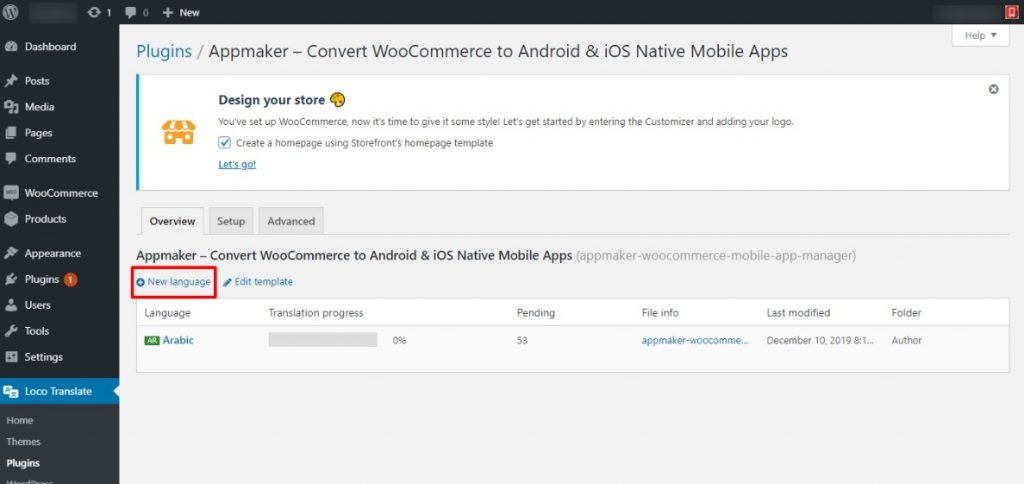 Step 9: From the list of strings in the App and select the string and translate it into the selected language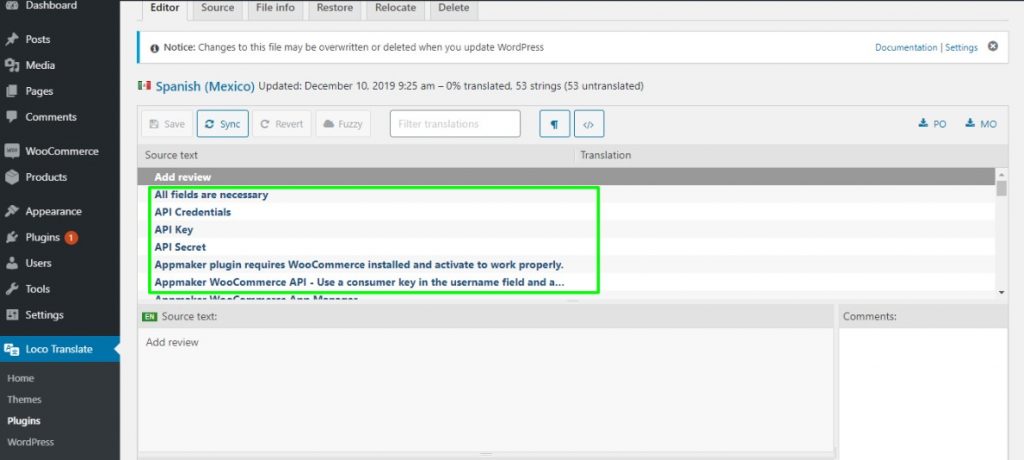 Step 10: Select the string you want to translate and it appears in the first box and paste the translation of the selected string in the second box.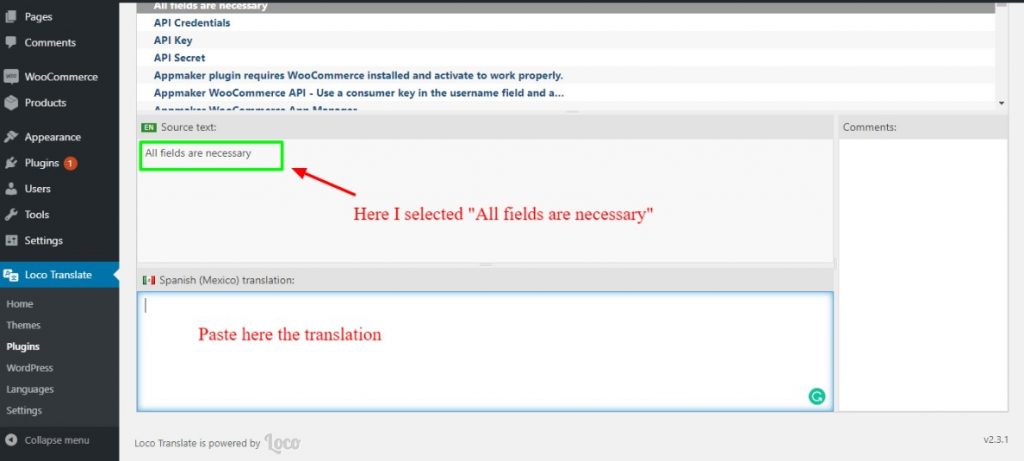 Step 11: Click Save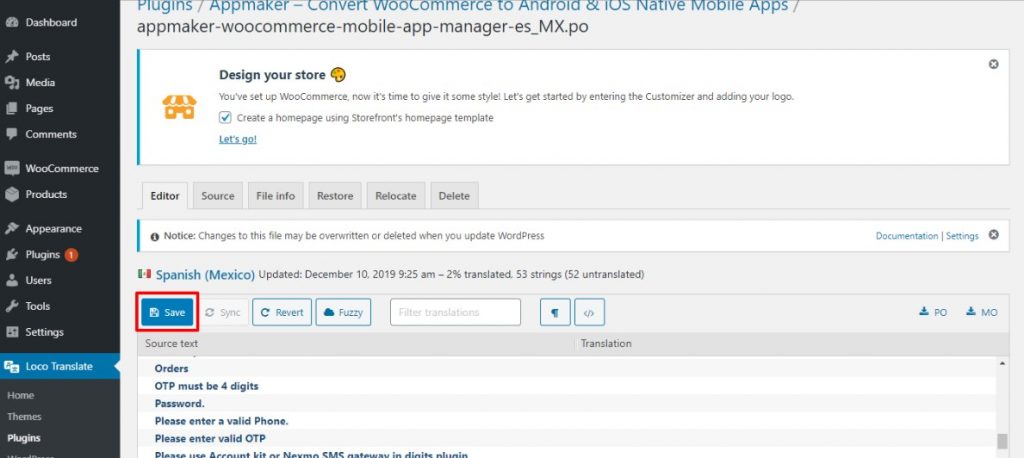 Now the translation is added.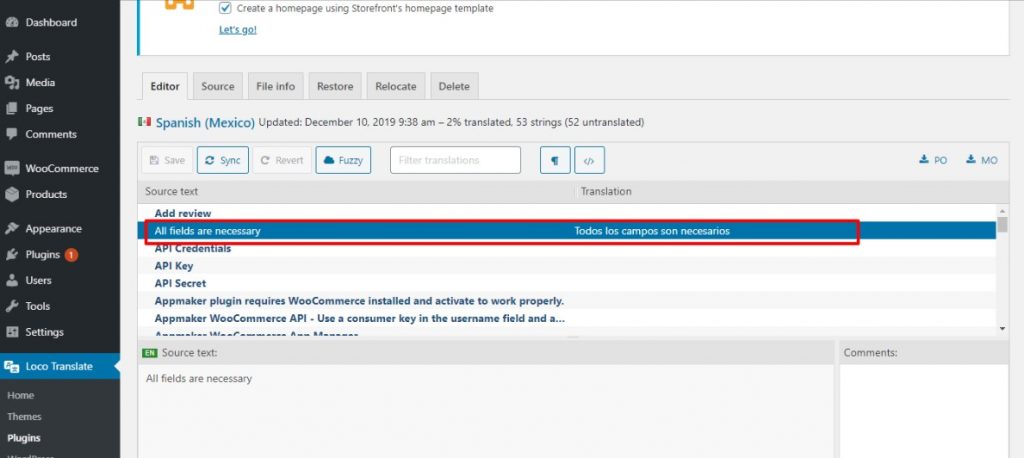 To Translate Add to Cart, some more steps need to be done:
Step 1: Go to Plugins and select WooCommerce
Step 2: Click Add language by following the above steps and select Add to Cart
Step 3: Paste translation in the second box and click Save to complete the proces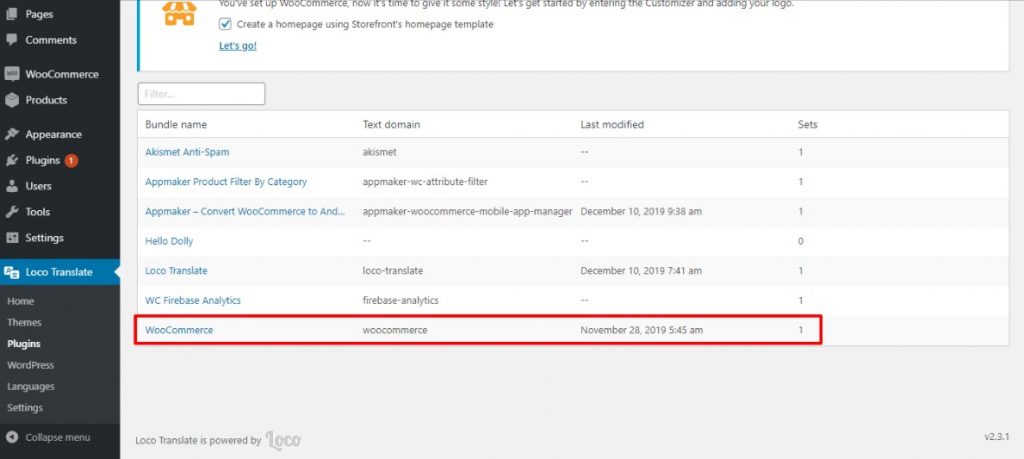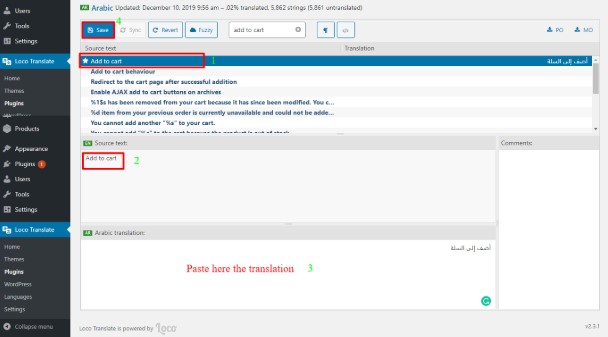 Checkout this video to learn about Loco Translate.
———- END ———-