How to test IOS App in the phone (I phone) using test flight
Updated on February 27, 2019, In Category:
Test flight
.
In order to download the IPA file from Dashboard, you need to upload the Distribution and provisional Certificate.
Generating Certificate: (Distribution Certificate)
Step 1.1: Click on Certificates and click +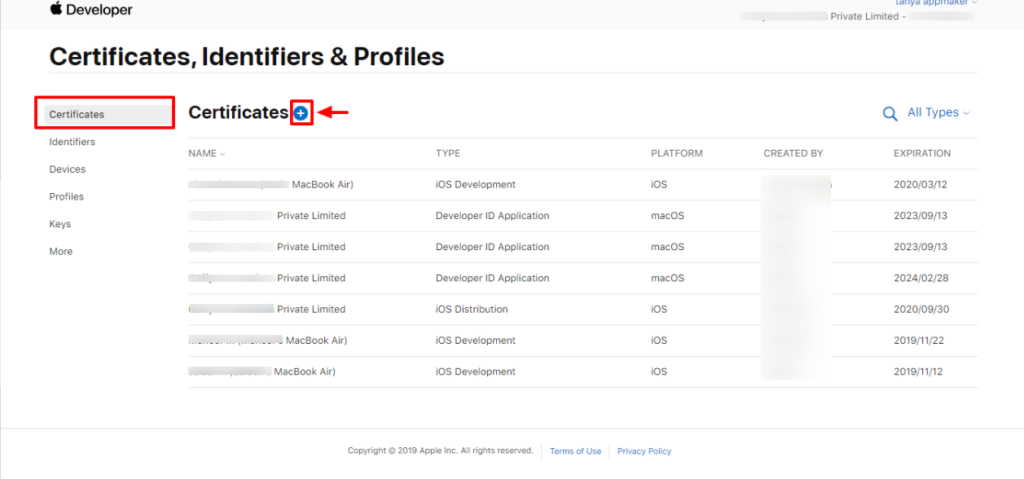 Step 1.2: select IOS Distribution App Store and Ad Hoc and click Continue.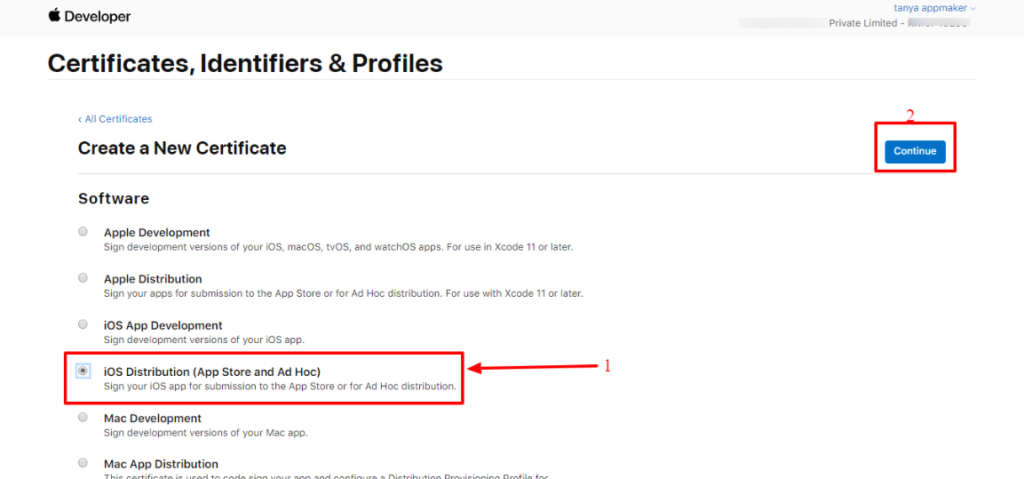 Step 1.3: When you click on Continue, a window like below appears.
You need to download CSR( **Click here** to download CSR File) file and upload it here.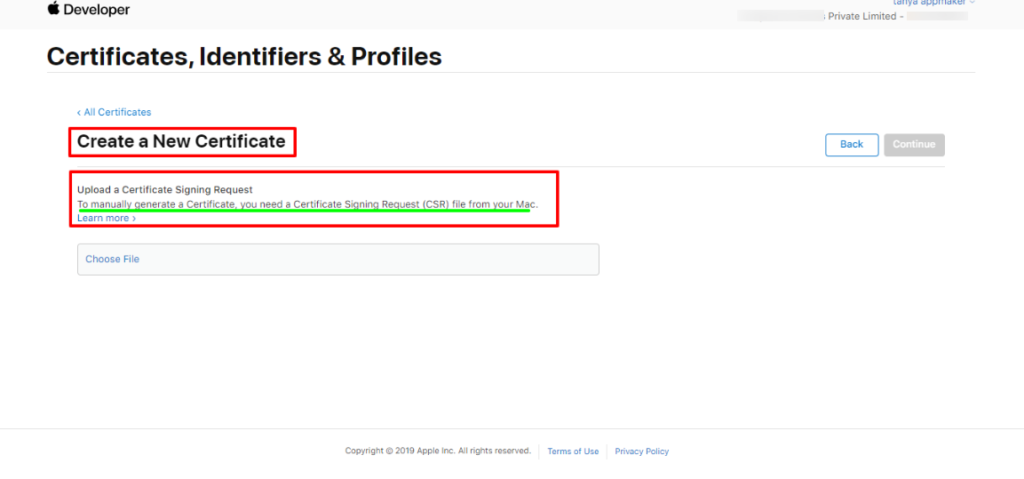 Upload CSR file and click Continue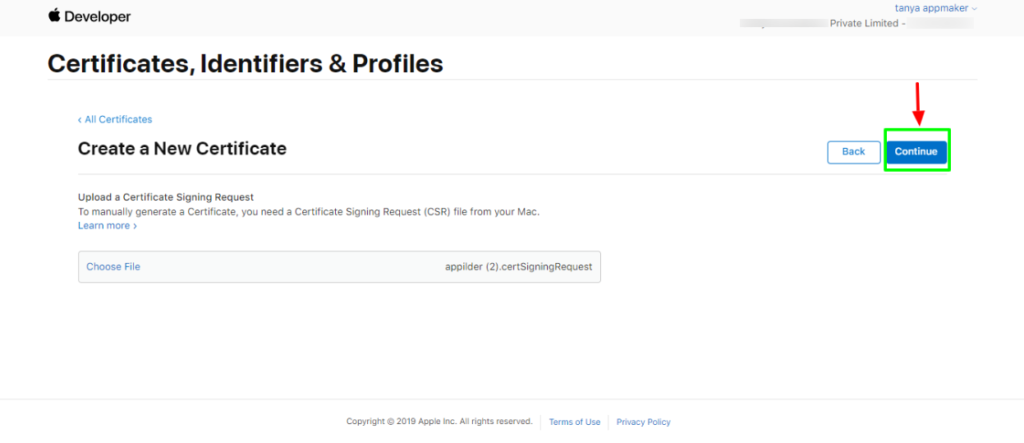 And Click Download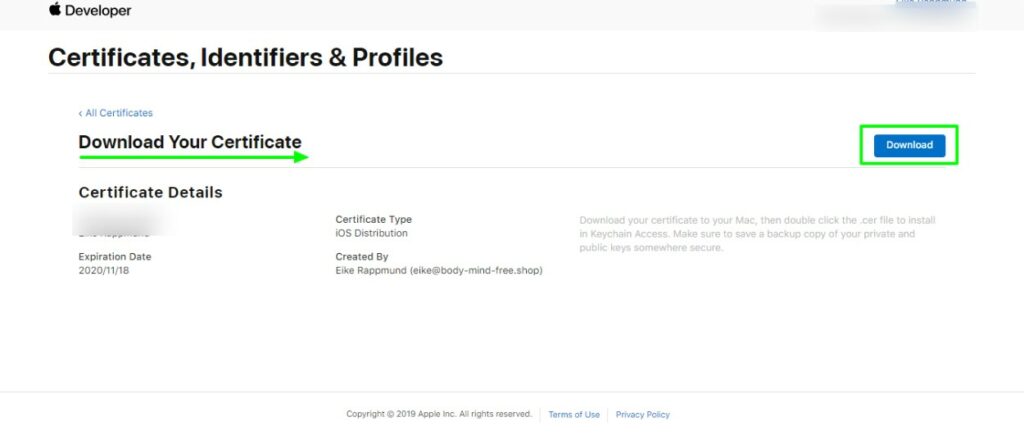 Generating Provisioning Profile:
Step 2.1: Go to Profiles ⇒ Click on +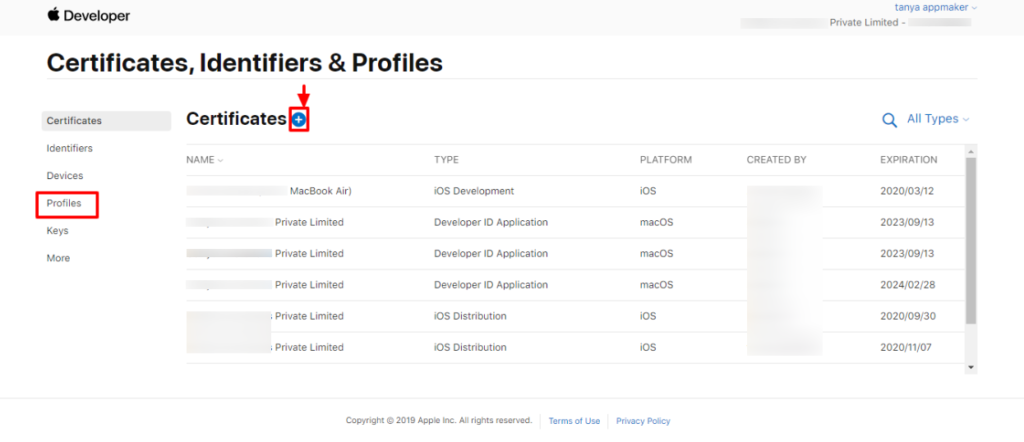 Step 2.2: Check AppStore and click Continue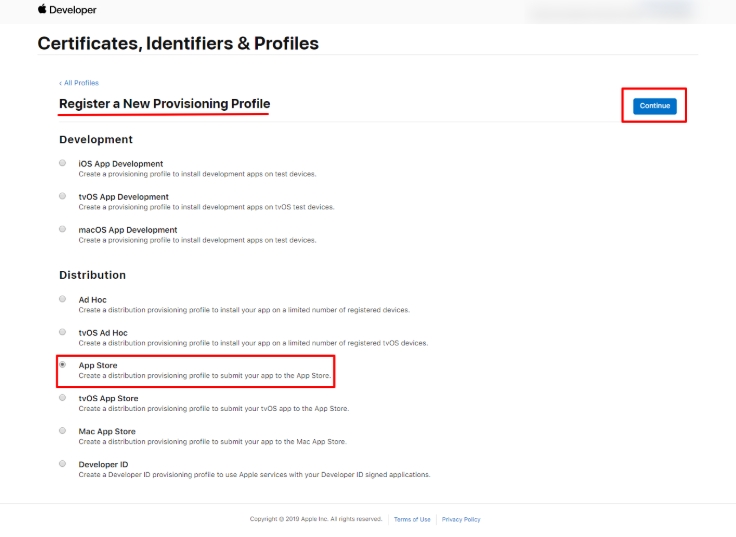 Step 2.3 : Please Select the App ID (Identify with the Bundle Id) ⇒ Continue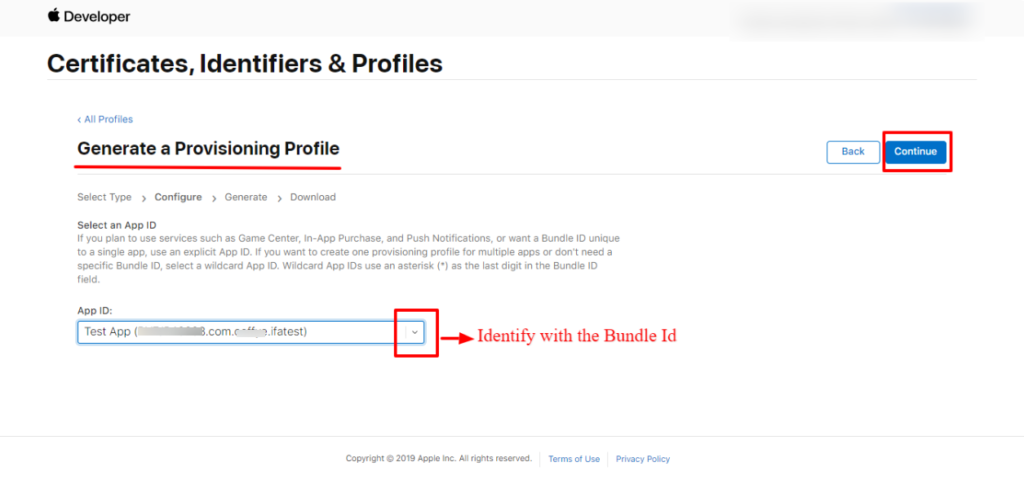 Step 2.4:
Choose the distribution certificate created in the previous step.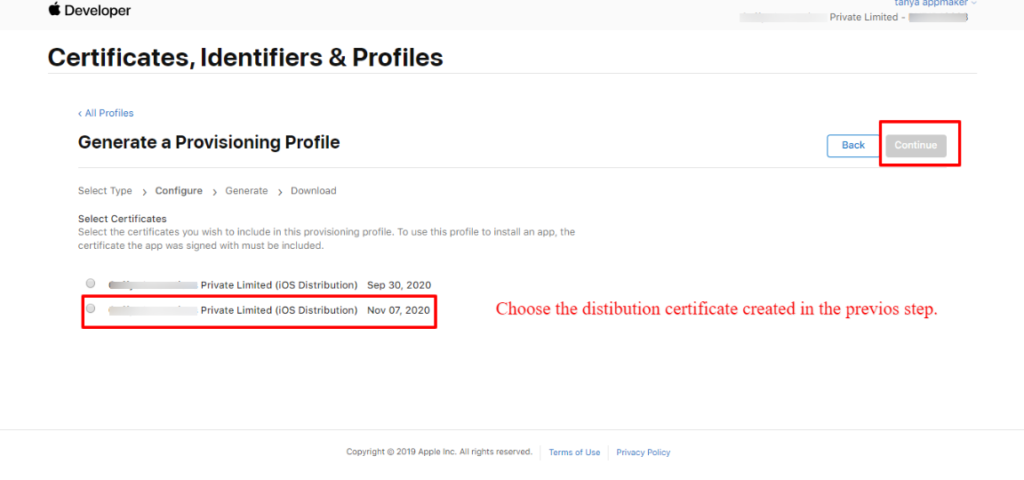 Step 2.5: Enter Provisioning profile name ⇒ Generate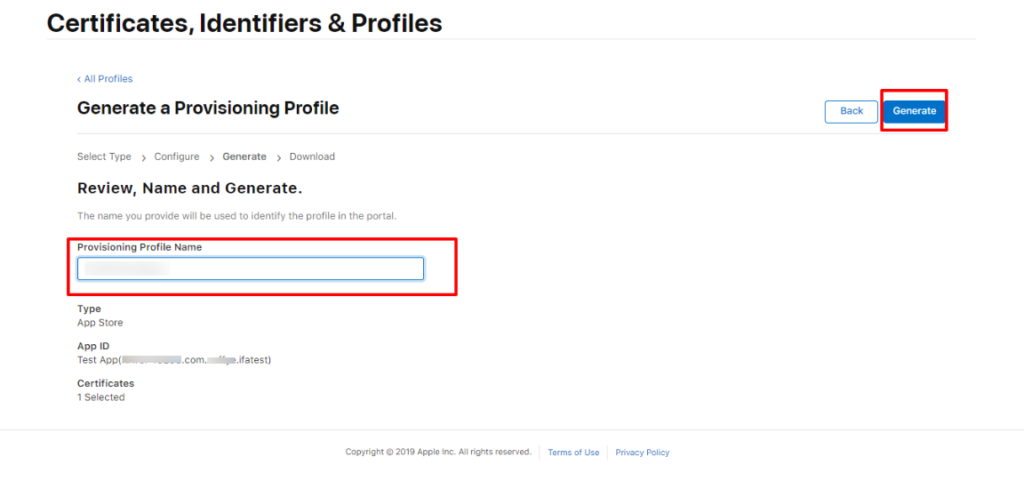 Click on Download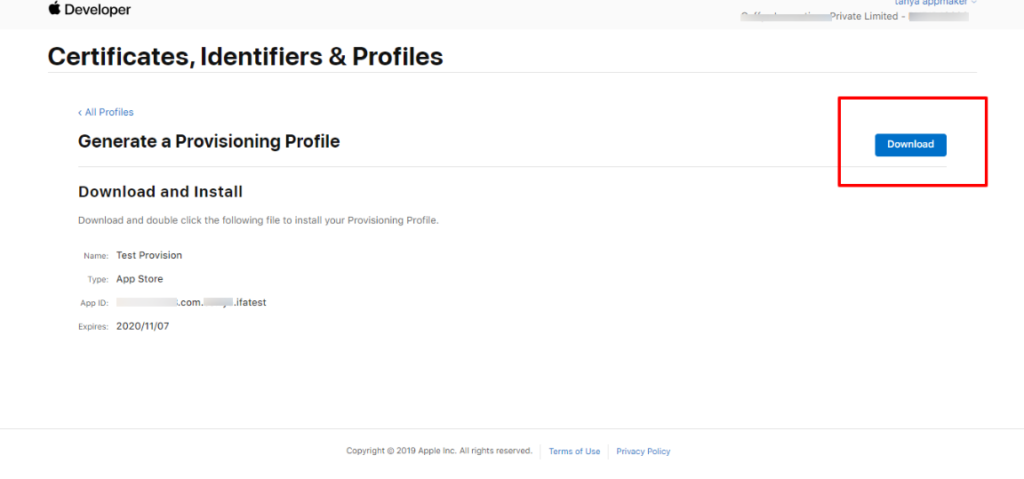 Now we have 2 certificates. upload it in the dashboard.
Step 1: Goto Dashboard, in IOS click on Build IPA file/ Upload to store
OR Go to Dashboard ⇒ Upload to Store ⇒ select App Store ⇒ Click on I have an Account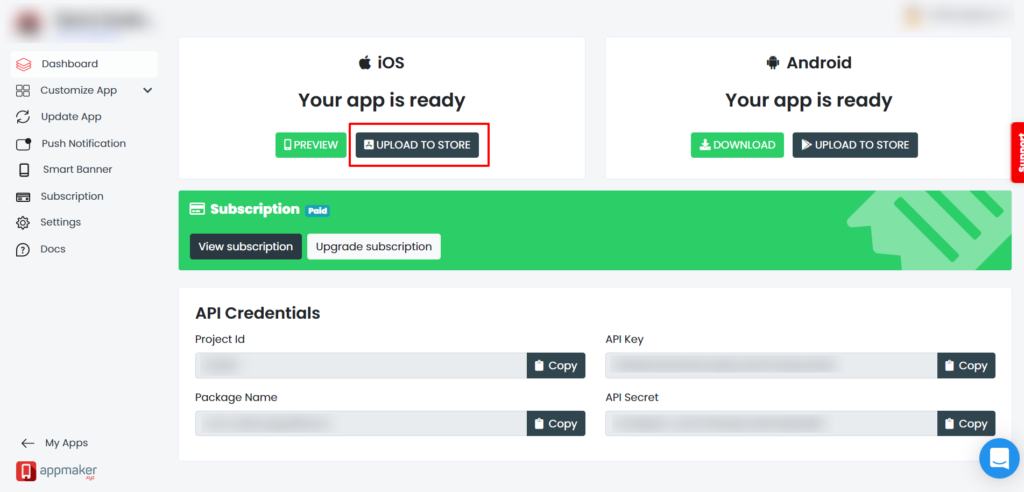 Step 2: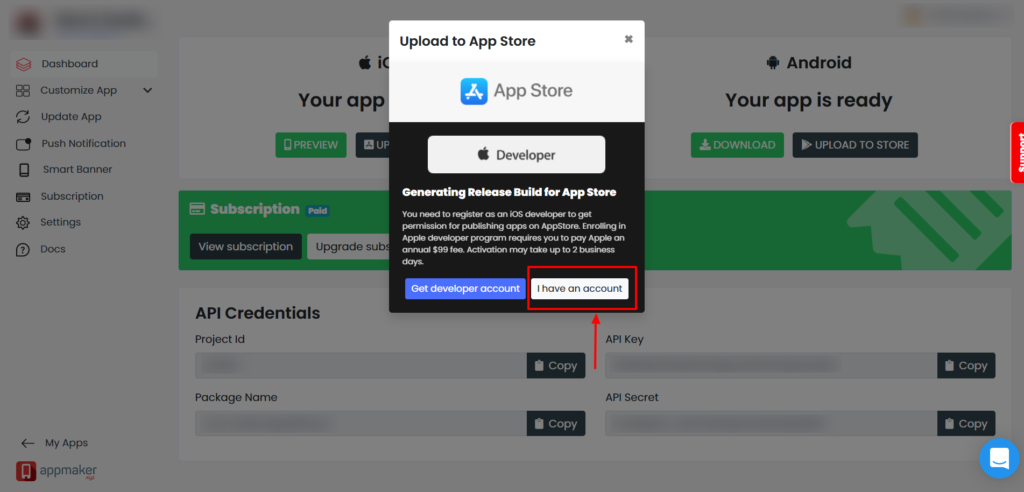 Click Next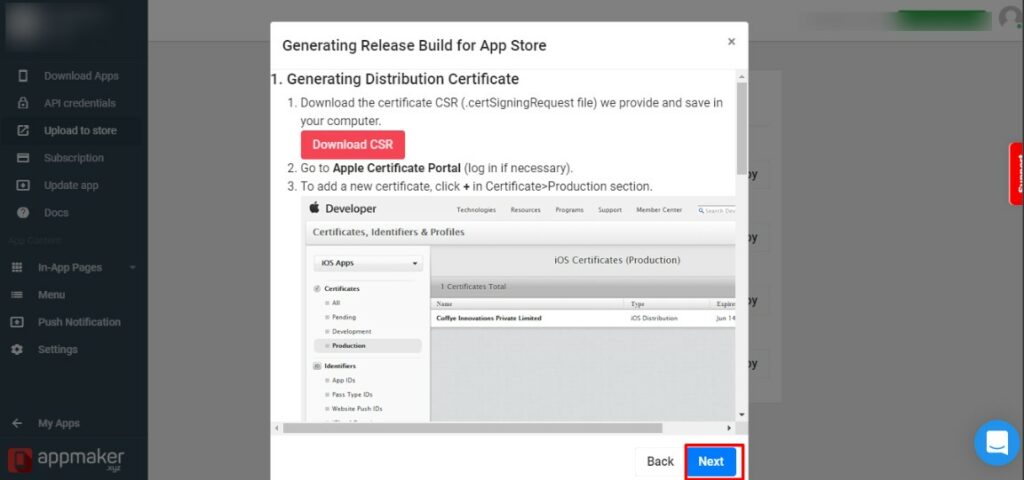 Step 3: Upload Distribution Certificate and Click Next.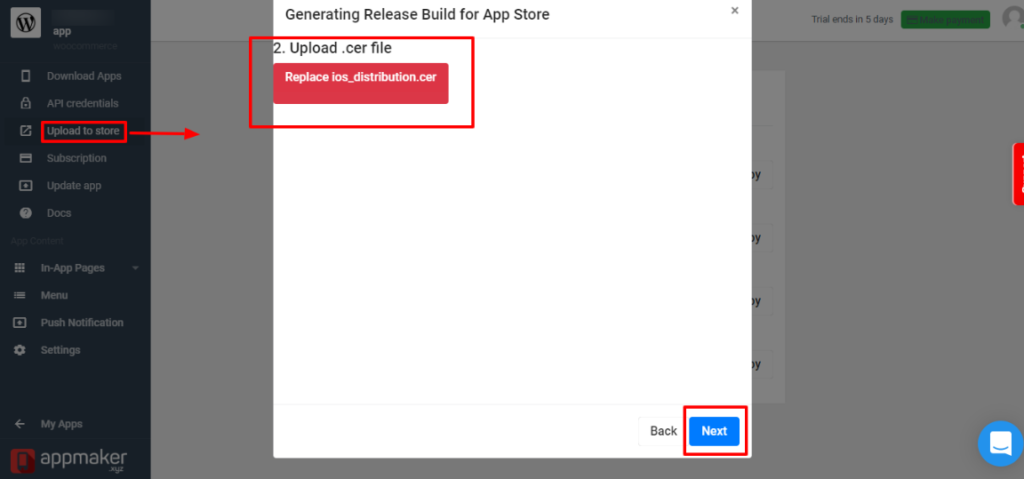 Step 4: When you Click Next two times, a window will appear to upload provision File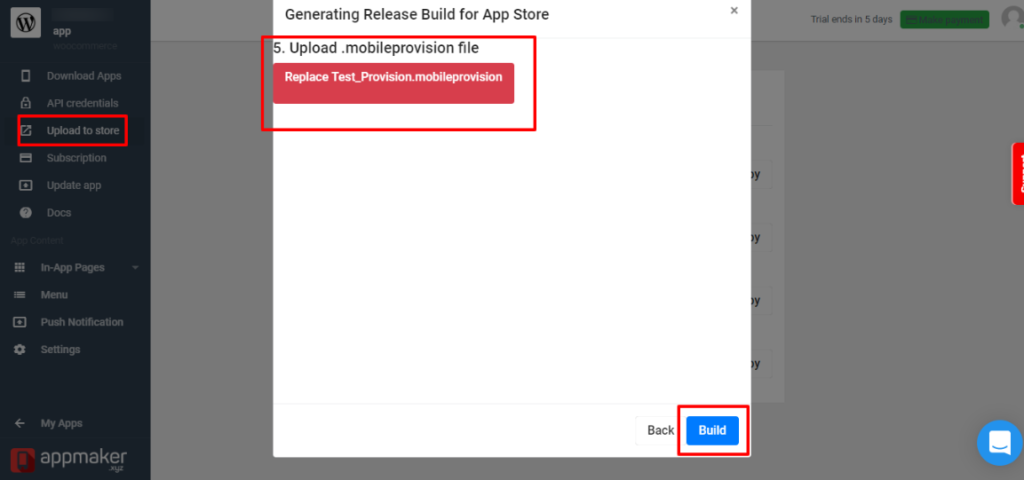 Now we can download the IPA file and upload the file using putty/ any other options to the Apple developer account. and select the build which you upload and then click Save.
Step1: Go to Appstore connect https://appstoreconnect.apple.com/ ⇒ Apps ⇒ (Select App) ⇒ TestFlight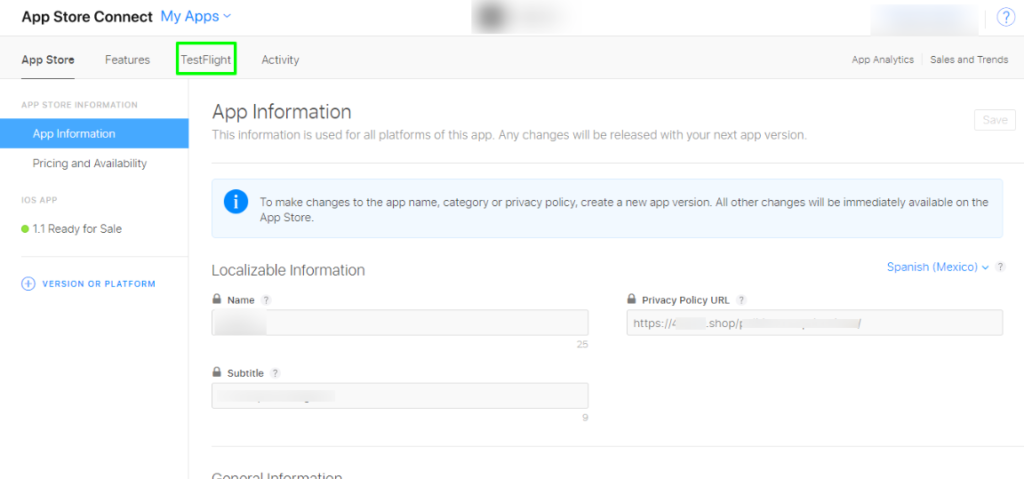 Step 2: Goto Appstore Connect Users⇒ ( Add Tester ) +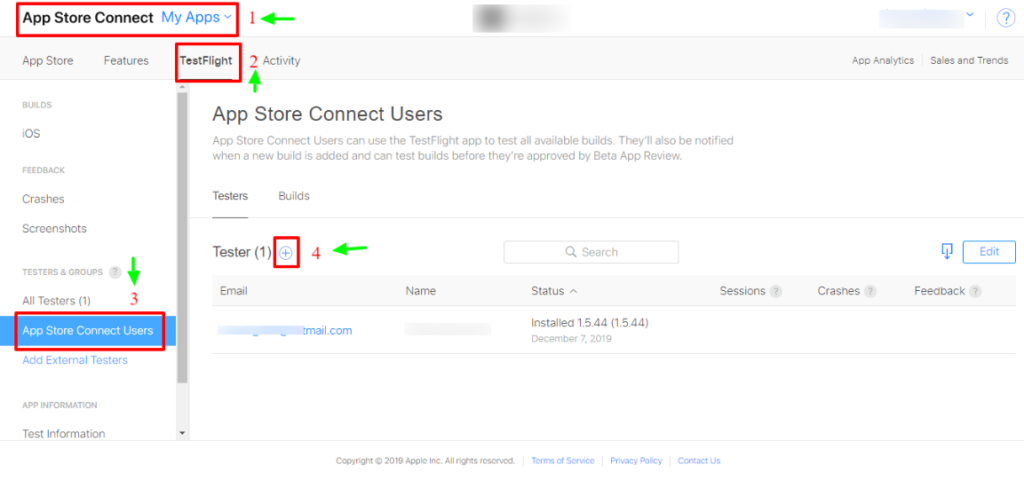 Step 3: Select the user by checking the box and then click on Add.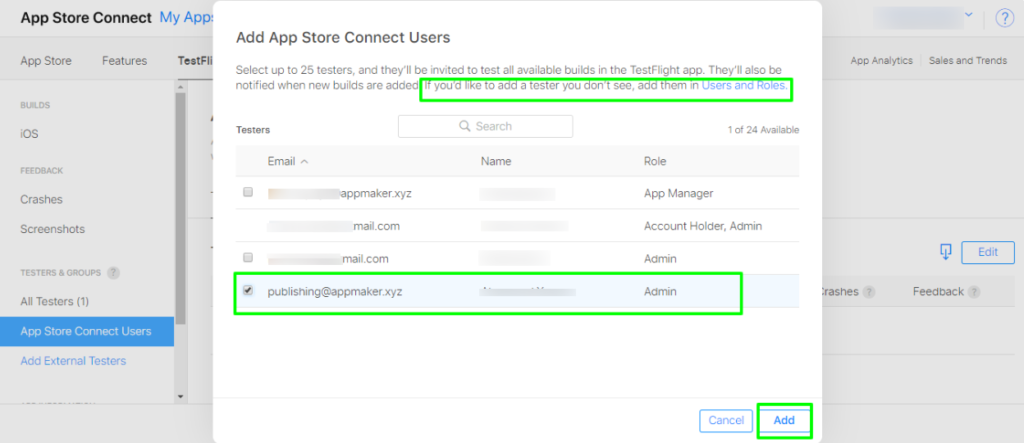 Step 4: Now you will get a mail of sending an invitation to test the app. click on view in test flight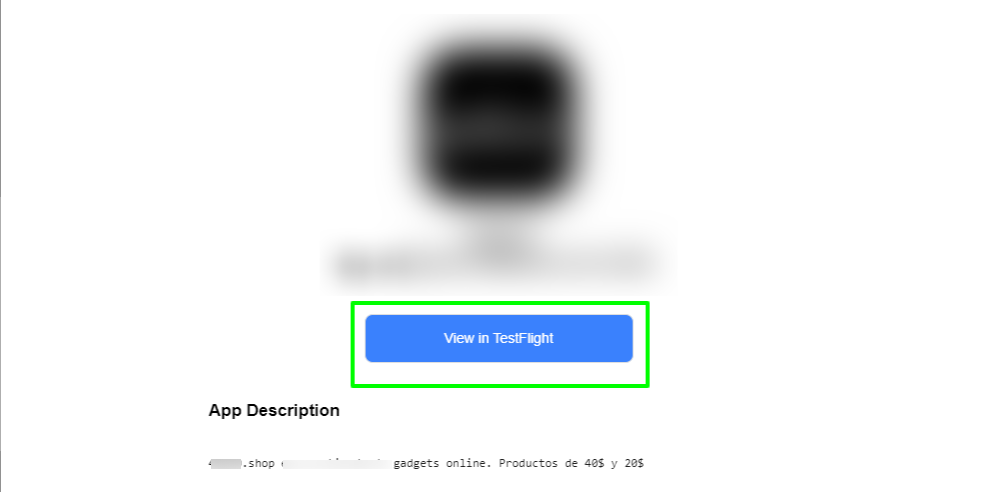 Step 5: Open test filght on your phone. And Enter this code. ( as shown below)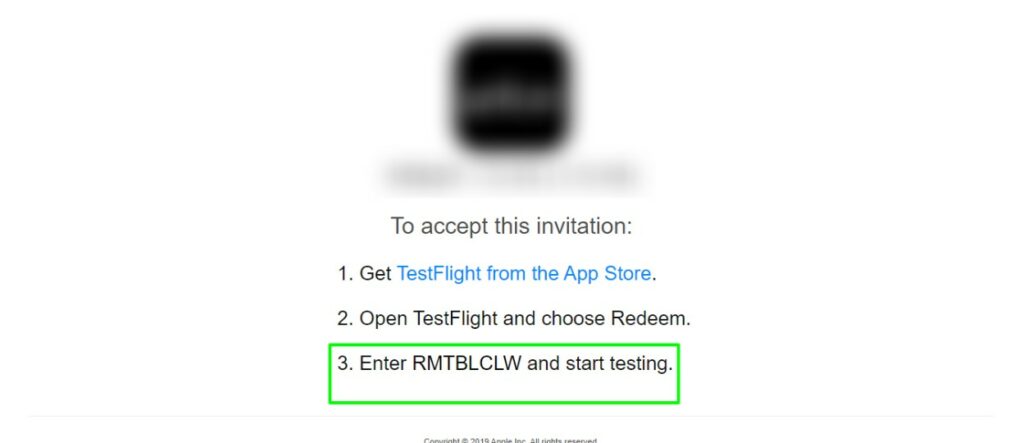 Step 5.1: Open Test flight app in I phone and select Redeem.
****Enter the code in the box appears.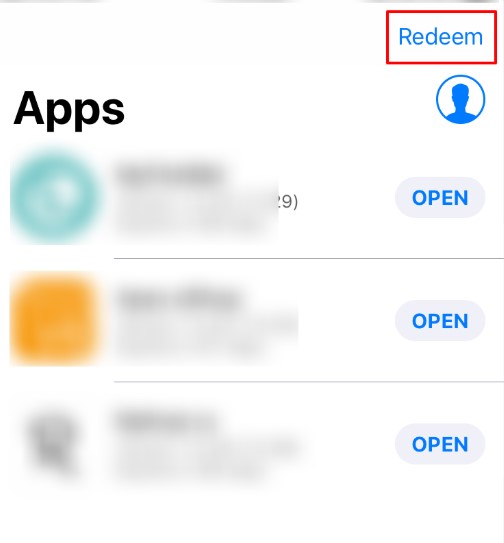 ———- END ———-