How to Set up a Firebase Account?
Updated on December 3, 2020, In Category:
Publising App
.
Creating a Firebase account is a prerequisite for enabling push notifications.
Internally, Firebase is used to send and receive push notifications in our mobile apps. Due to the Firebase framework, it's necessary to create a separate account and Firebase project.
Step 1: Go to Firebase and Sign in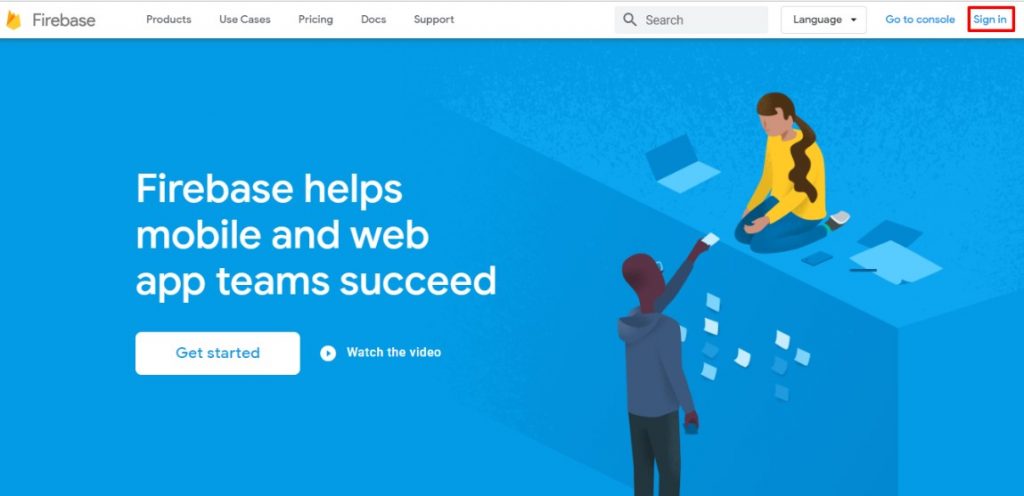 Step 2: After creating an account and signing in, click Go to console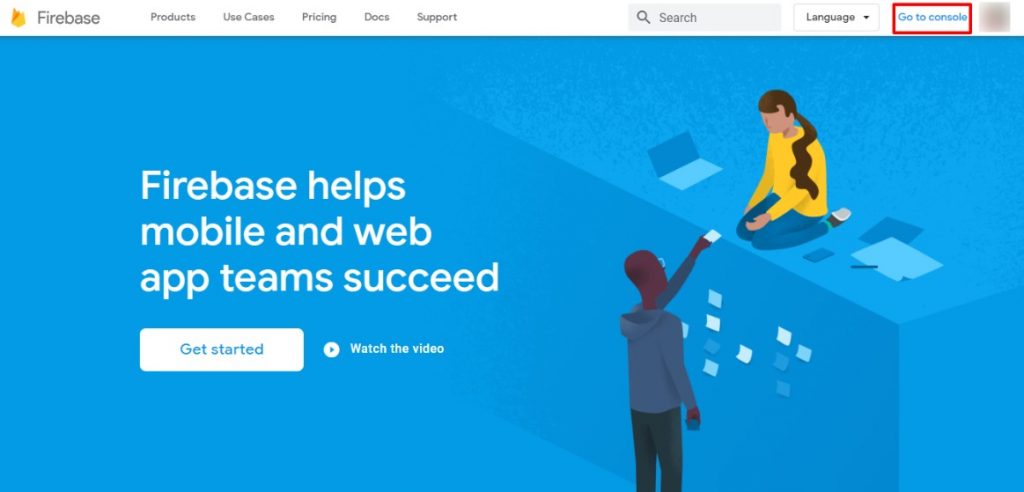 Step 3: Next, create a Firebase project by clicking the Create a project button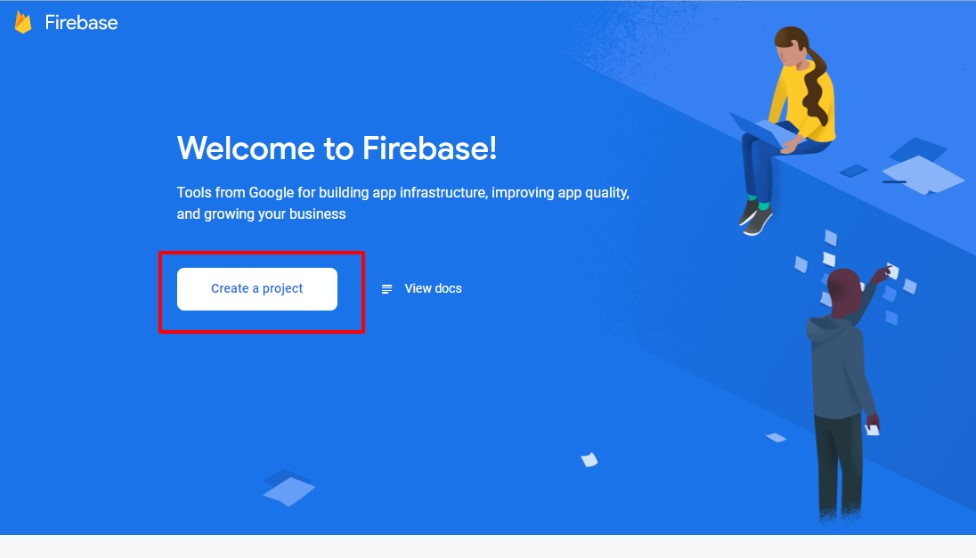 Step 4: Enter Project name and click Continue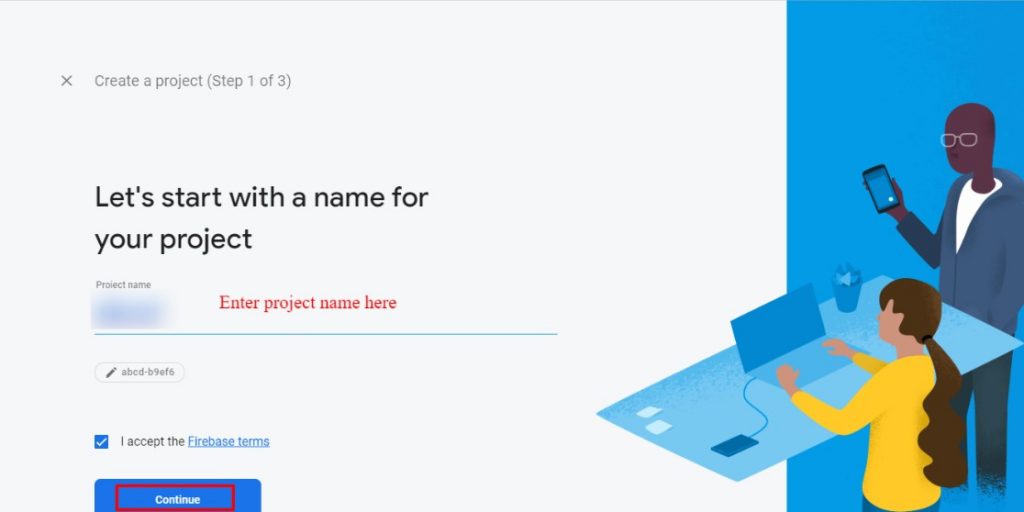 Step 5: To configure Google Analytics, toggle Enable Google Analytics for this project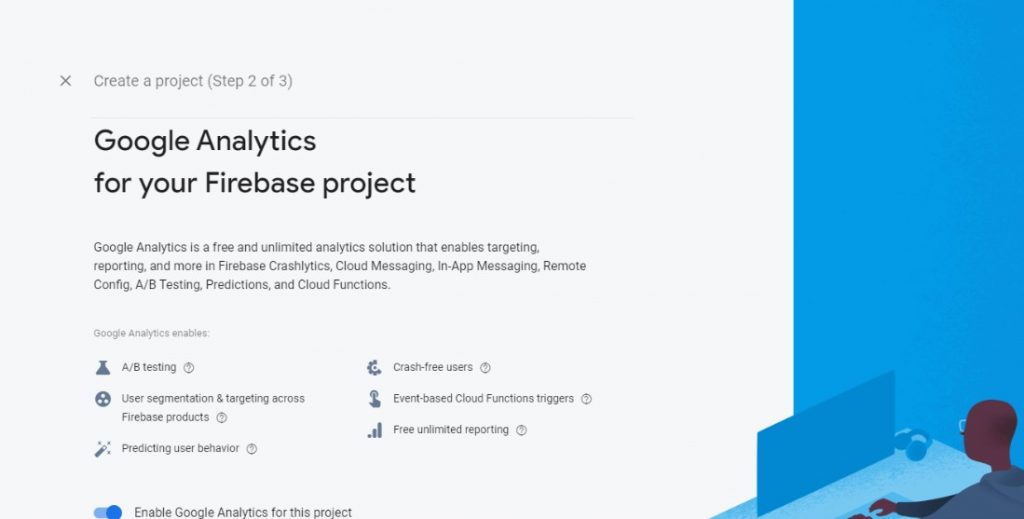 Step 6: Select the Location and Accept the terms and conditions. Check all the boxes and click Create Project to complete the task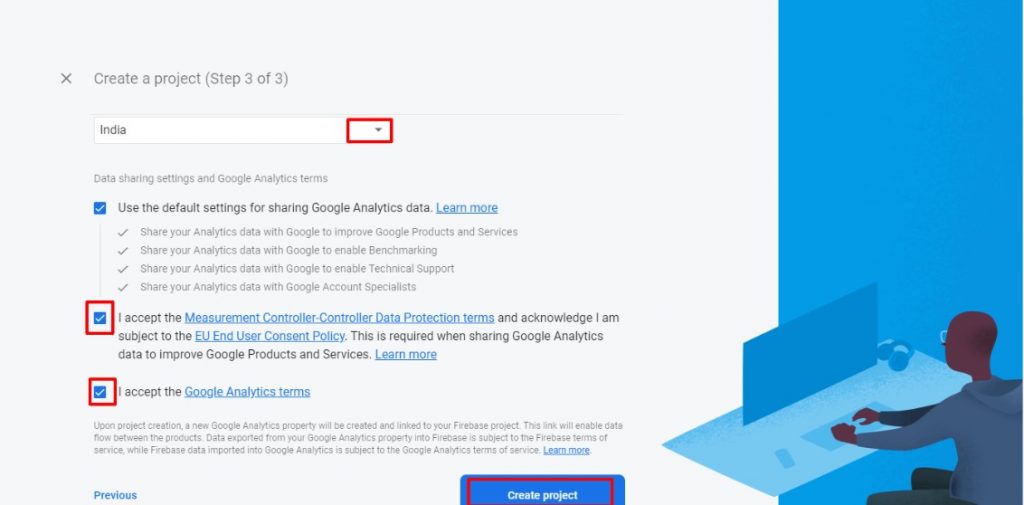 ——END——