Do your App support social login?
Updated on February 27, 2019, In Category:
Login Setup
.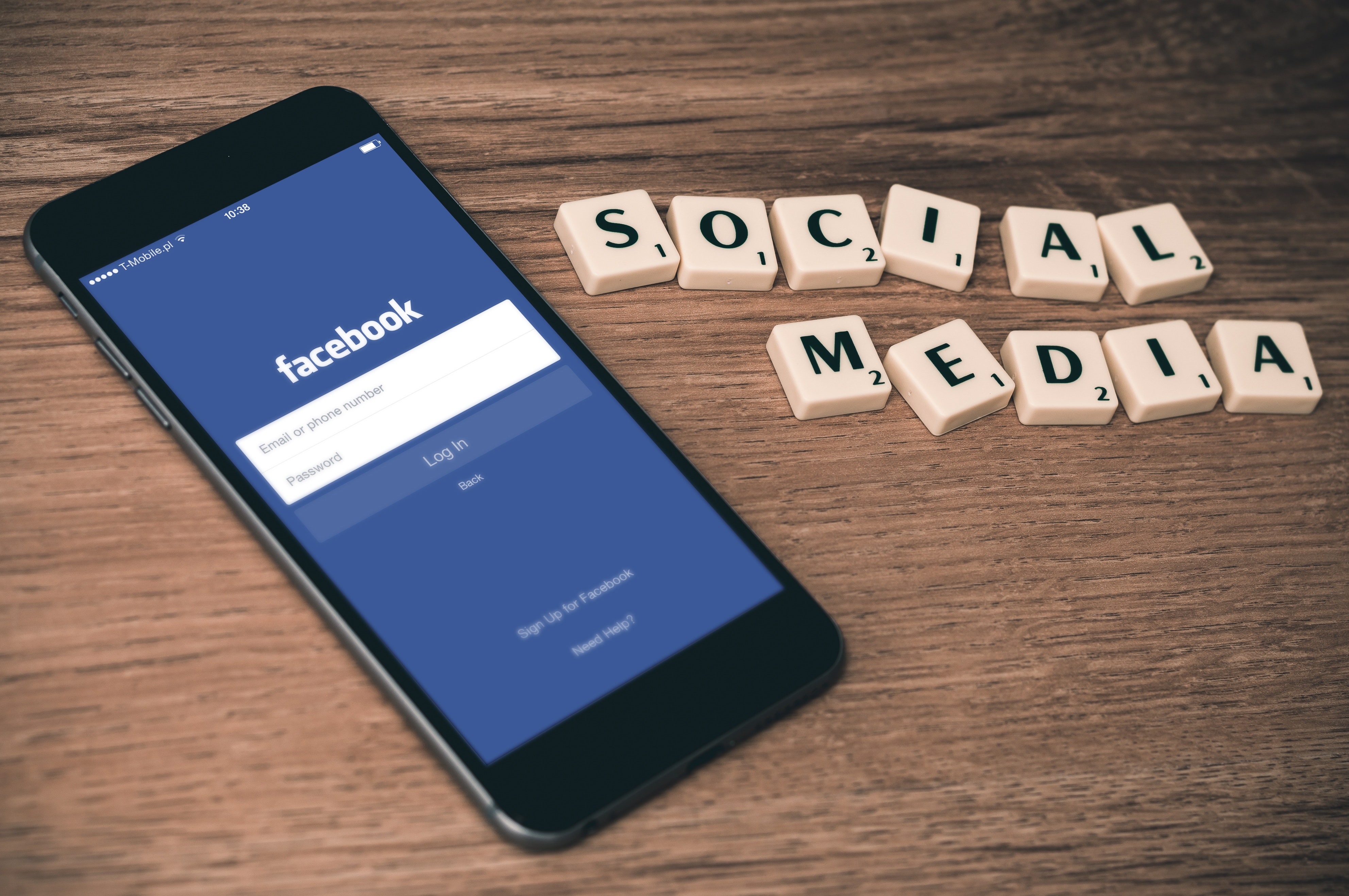 Social login is a one-time sign-in for shoppers. Creating a social login for your app cannot be excluded nowadays. The records say that 86% of the website and mobile app users report that creating a new account for every websites and app they use is bothersome.
Registration rate in apps increases when a social login is provided. For every registration the minimum details requested to enter are, name, email, address and you have to remember a password every time you log in.
Enabling a social login for your app benefits your business in a lot of ways.
With increased personalization and high conversion rates, you can engage app visitors to stay within the app. Moreover, you get a verified Email address, name, and other details of the users.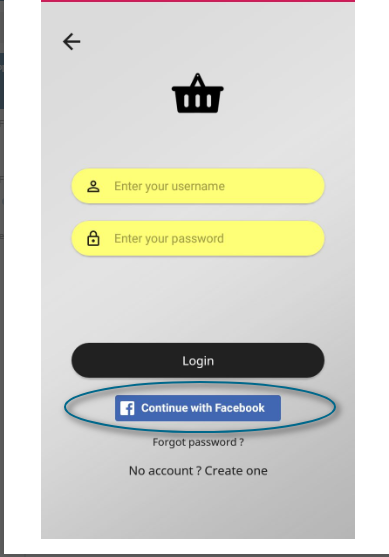 Appmaker supports Facebook login. Your users can log in to your app using their Facebook account.
Enabling social login
To overcome the standard registration process appmaker offers facebook login for your users.
Let me explain how to enable social login for your app.
Login to your manage.appmaker.xyz account and click on the 'manage' button.
Goto 'Update app'. Here you have numerous features and options you could use to enhance your app.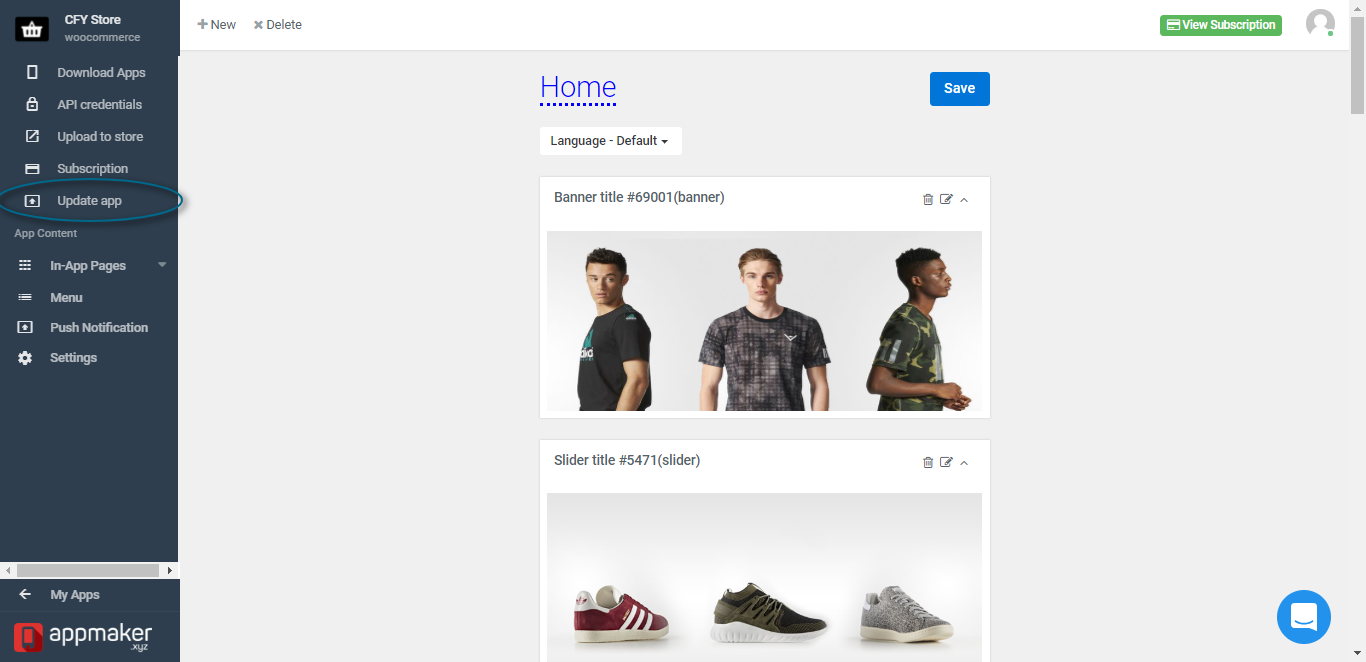 When you click on 'Add-ons', you can see the option 'Enable social login'. Switch it on.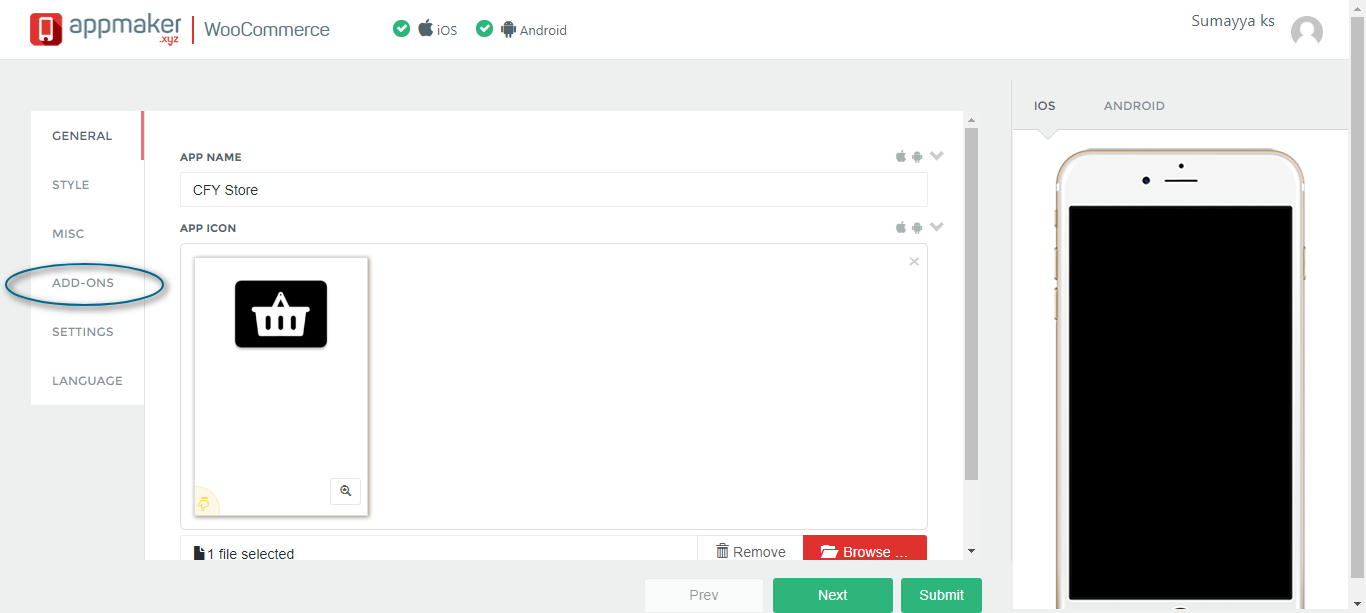 You"ll have to enter your Facebook app Id. Click to know how it is done.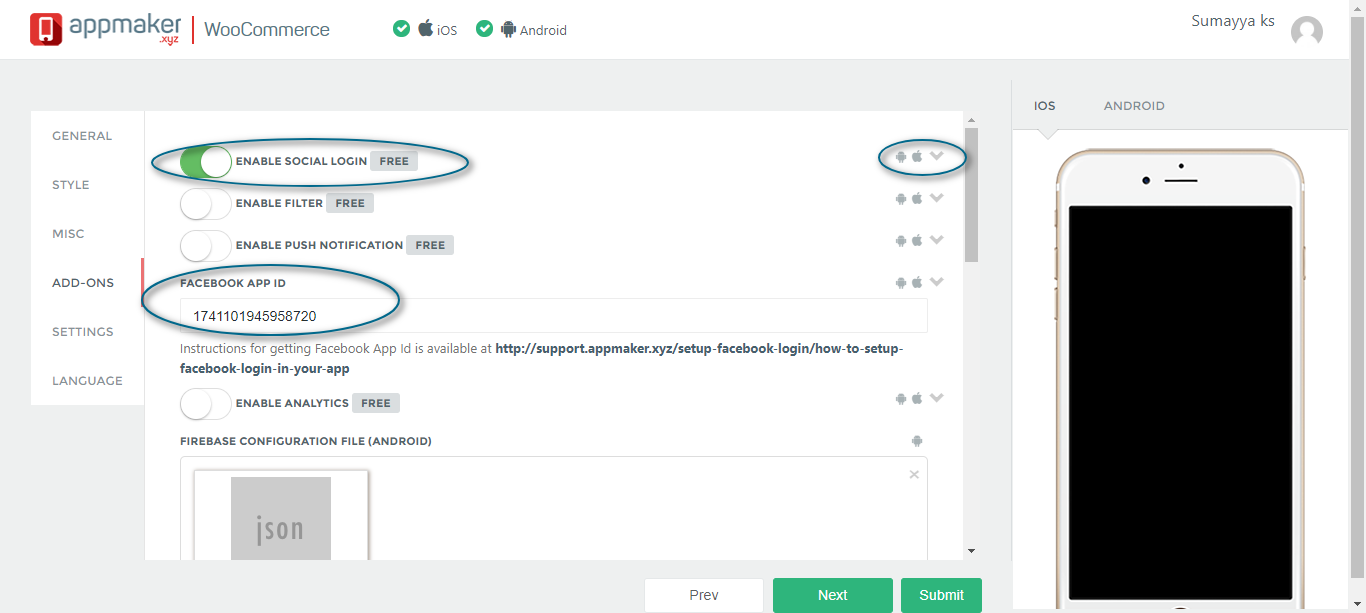 You can choose whether to enable social login for both iOS and Android mobile devices. For this click on the more button near 'Enable social login' button.