Choose Filter Attributes for your Products
Updated on February 27, 2019, In Category:
Appmaker features
.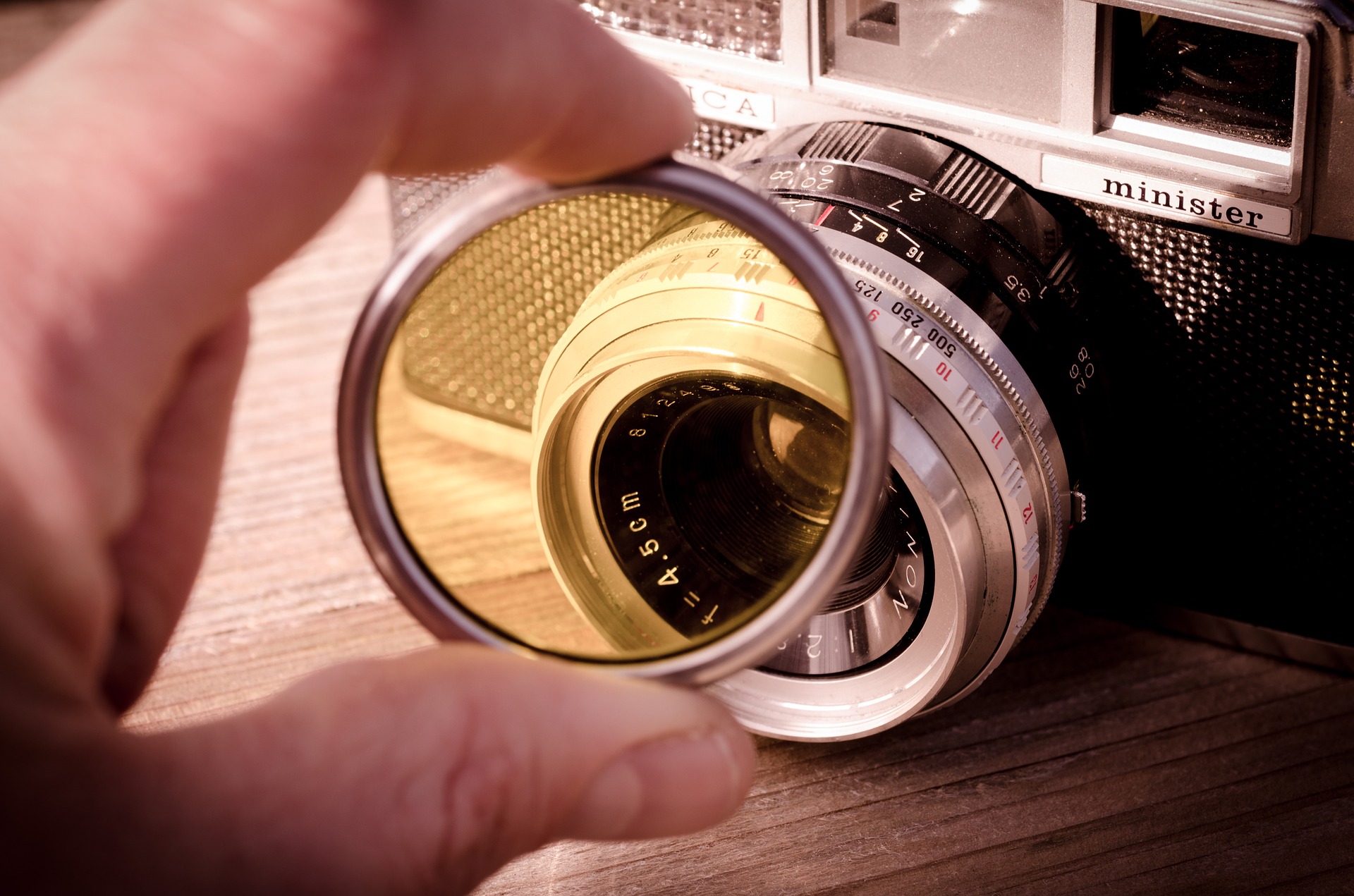 Appmaker has included a lot of features to its dashboard. Appmaker lets you create your own filter attributes for your app. You get to choose from what attributes your shoppers get to filter products.

Allowing users to drill down your products take them one step closer to the products they are looking for and the probability for them to purchase the product is high.
Appmaker lets you set the list of attributes you want.
Let's take a look at how it is done?
Login to your mange.appamker.xyz account and click manage button
Goto 'settings' under 'App Content' on the sidebar.
Inside settings choose 'Product list'.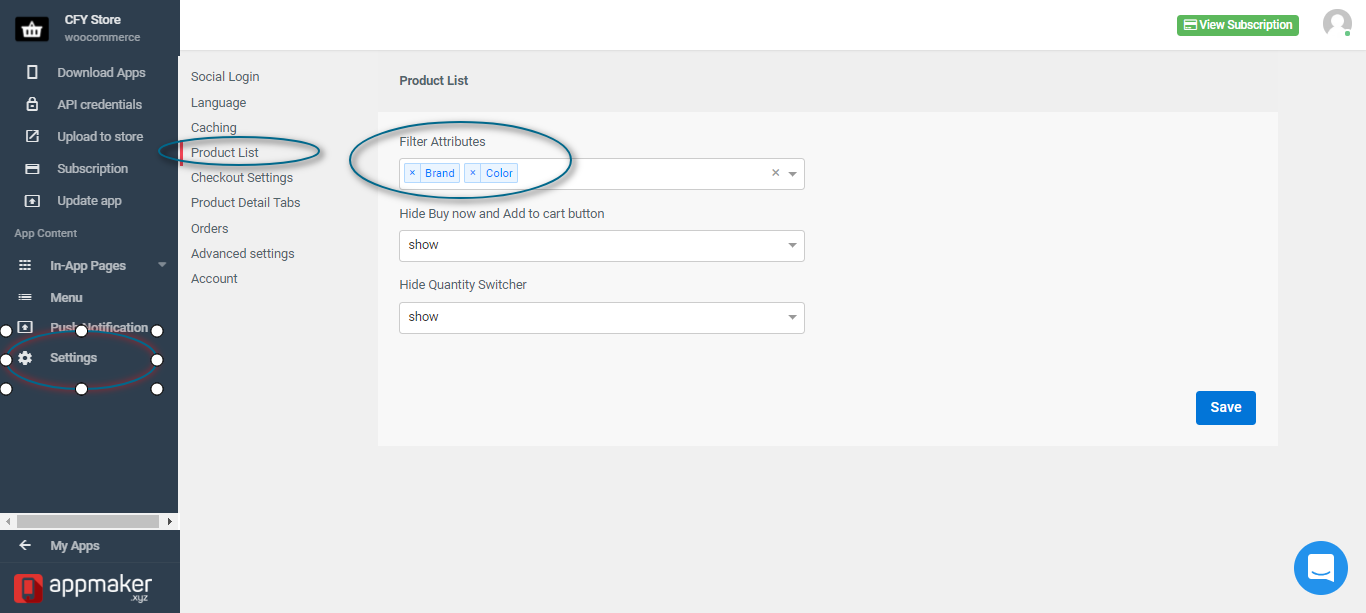 Here you can edit your filter attributes   

If you have set attributes in your WooCommerce site. You can choose those attribute inside the text box 'Filter Attributes'. Attributes such as color, size, brand and lot more can be filtered out.