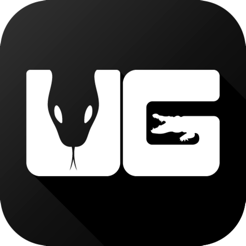 The Success Story of Underground Reptiles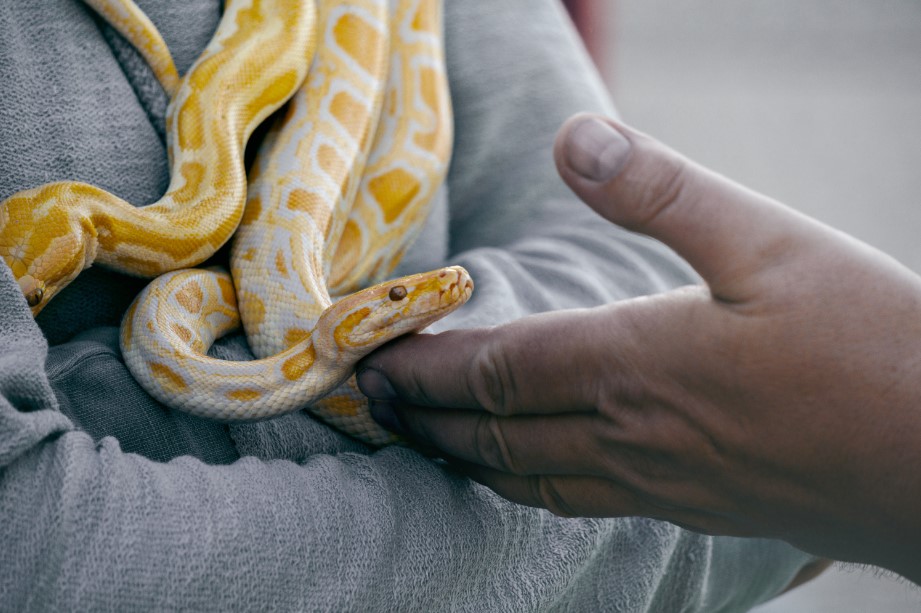 Underground Reptiles started as an exotic animal pet store in Deerfield Beach, Florida. The company specializes in exotic reptiles and other pets. Underground Reptiles has a local retail store in Deerfield Beach, Florida serving the local South Florida animal lover community.

For its retail clients, the company offers overnight shipping for all exotic breeds of animals and pets across the US with a dedicated care sheet, certifications and medical due diligence. Driven by the passion, love for animals and pets, Underground Reptiles ensures fellow pet lovers are able to live with some of the most exotic species of animals known to mankind.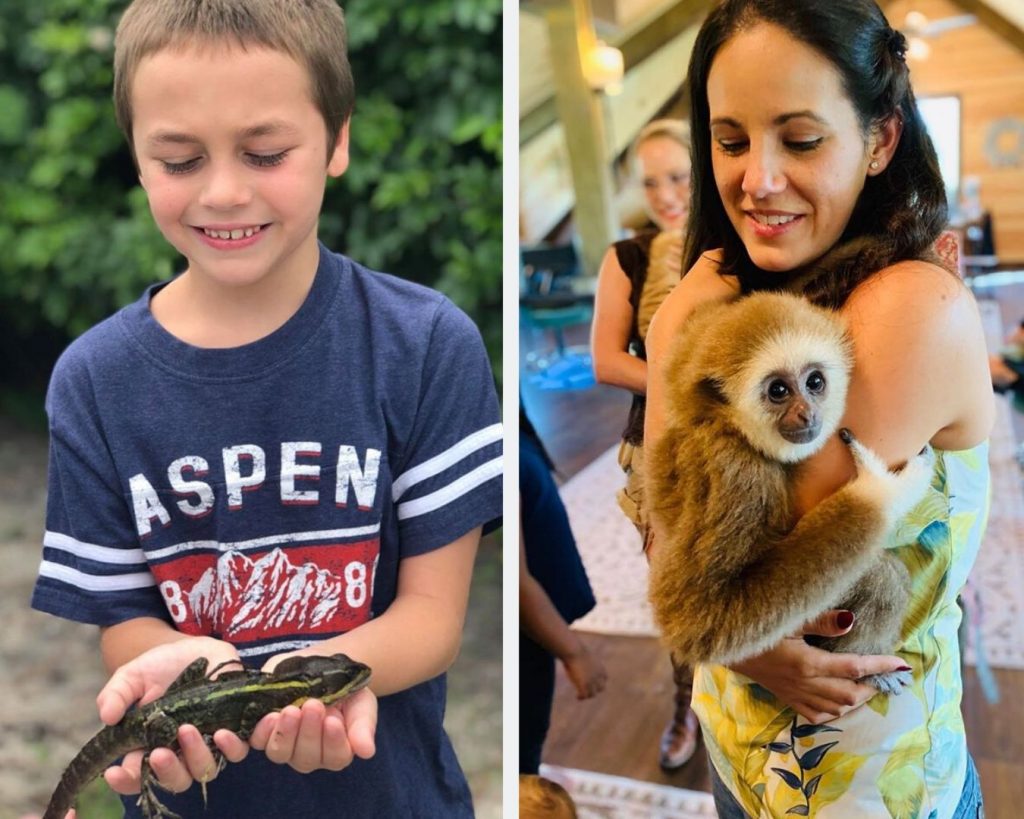 The 'Conception' of Underground Reptiles
For someone who always wanted to be a Rock Star and even had his own band in Miami, to owning one of its kind exotic animal stores is an exciting journey in itself.
As a young child, Rian Gittman, the owner of Underground Reptiles was always intrigued by reptiles and amphibians. A chance encounter as he moved to Florida made Rian foresee how the state offered a great business opportunity with high demand for exotic pets and animals.
Blending his love for animals and his business foresight, Rian opened his exotic animal store showcasing exotic pets, supplies, and food right in the heart of Florida at Deerfield Beach. Catering to the high demand the company also conceived unique services like participation in local shows and birthday parties showcasing some of their most exotic pets much to the joy of fellow animal lovers.

With unprecedented local success, the company started expanding its presence across the US opening its online store in 2012. Today the company has its retail store at Deerfield Beach, Florida along with a dedicated farm and shipping facility in Parkland, Florida. Currently, Underground Reptiles employs between 25 to 30 employees across their brick and mortar and online stores while shipping close to 2000 reptiles per month to all parts of the globe.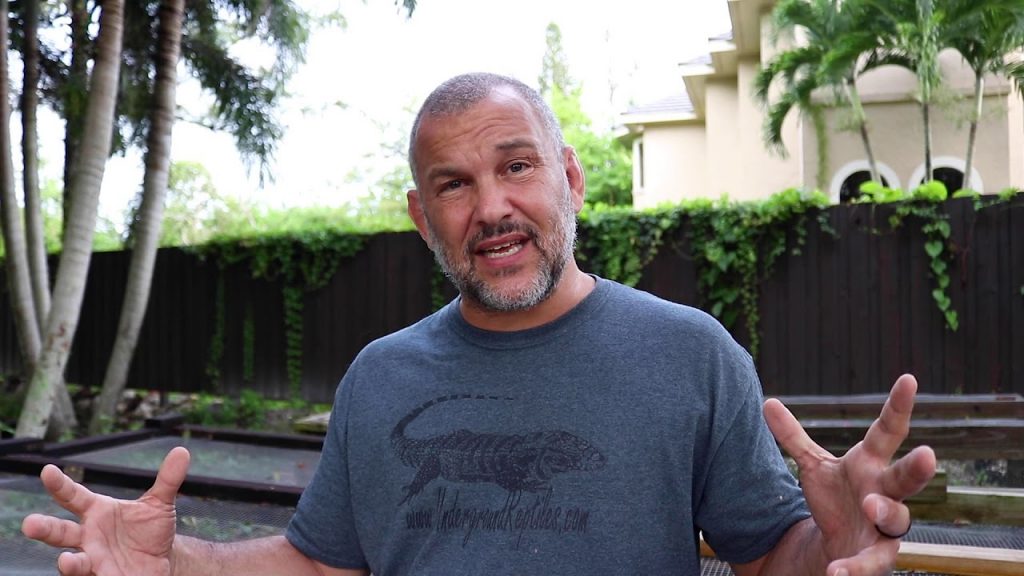 Taking Underground Reptiles retail to the next level with AppMaker
The Underground reptile store had its main source of customers from Google and well-known reptile communities like King Snakes and Foana classifieds. But their quest to instantly connect with young animal lovers made them take the next step. Underground Reptiles collaborated with Appmaker to upgrade their woo commerce store to a dedicated mobile app.
Appmaker: What was the inspiration behind Underground Reptiles?
As a young child the owner of the company, Rian Gittman, was always intrigued by reptiles and amphibians. He moved down to Florida from New York and found it was a great hub for these kinds of animals. He initially opened a wholesale business that expanded to retail and then shipping across the country and world.
Appmaker: When did Underground Reptiles start business operations?
Underground Reptiles opened up its first retail store way back in 1996. I joined Underground Reptiles 7 years back and started building the online presence and took the business to a new level and gave it a better identity.
Appmaker: What made you decide to build a mobile app for Underground Reptiles?
I remember returning after my Military deployment and noticing a rectangle device with no keypad with everyone. I think it was called Timovo – Android G2 or something in the market at that time. Instantly I felt that mobile apps were going to be the next logical step with businesses able to talk directly to their customers. I didn't even know it was called push notification at that time. Just like our pets, apps were exotic at the time but we decided to create one and stay ahead in the competition.
Appmaker: How has the app helped you in growing your business?
It has helped us not only cater to mobile users but also communicate with them using the push notifications. We are the first reptile company to offer a mobile app to purchase exotic reptiles and supplies with.
Appmaker: What all features in Appmaker are you using on a daily basis?
We make use of the push notifications to ensure our customers are in the loop right from ordering to delivery of our loved animals.
Appmaker: Any tip or suggestion you'd like to share with other store owners or aspiring entrepreneurs?
Just go for it! We have failed many times and many of the things we have tried but our success lies in not letting those failures keep us down. We have continued to work hard for what we love and that has given us an ability to have a company that supports many employees and their families.
"The CEO of Appmaker actually flew to South Florida to meet with me personally before the creation of our app. This shows a lot about the character of their company. Their employees have solved many problems we have encountered and I feel they are a partner I can always reach out to with any questions. They are very knowledgeable and experts at what they do."
~ Drew Harris (CEO), Underground Reptiles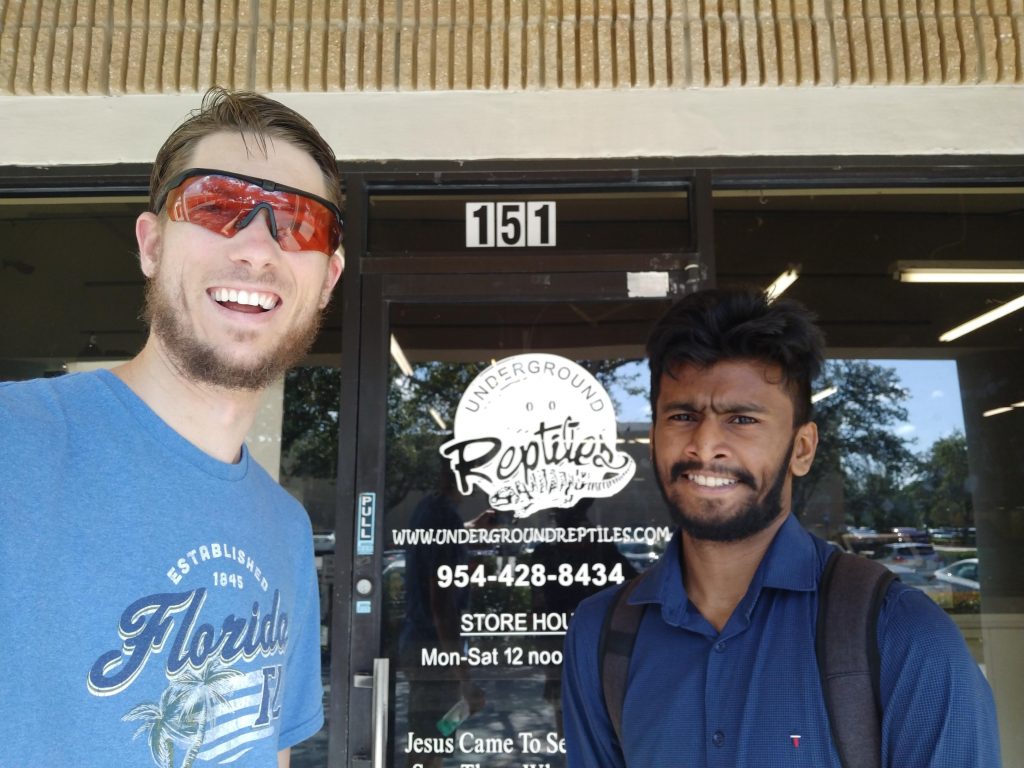 Find UGR on Social Media