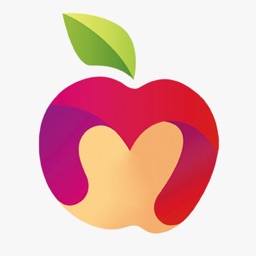 The success story of Mira Market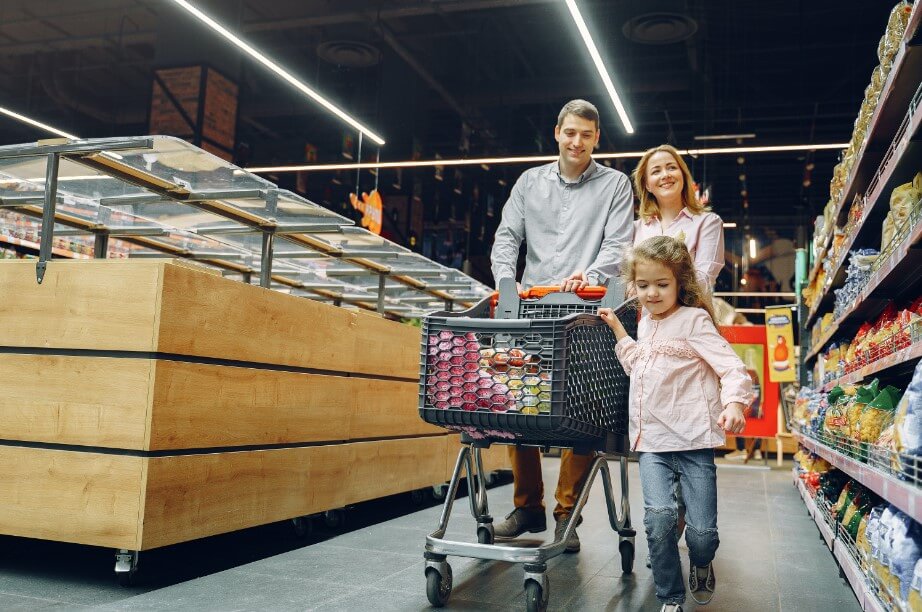 About
This is the success story of a man which can really be an inspiration to a lot of young entrepreneurs. The man who has proven that confidence, enthusiasm and hard work can help tackle any kind of technically complex projects or insuperable situations. The real epitome of effective leadership by showing a forward-thinking approach to the management of clients and assignments, which are all the reasons behind the establishment of the fastest delivery company for eastern food and fresh food.
Mira market is a foodstuff trading company that was founded in 2018 at Potsdam – Germany. In 2020 Mira market was founded to continue focussing more on widening the business by opening more physical stores and also online stores in the same activity. And it successfully became the first online market in Germany that delivers the orders quickly. In addition to that it is also the first market to deliver vegetables, fruits and fresh poultry which are supplied daily from the best suppliers in Germany.
The company aims at establishment of its store base all over Europe according to an integrated vision and renewed concern aiming to provide distinguished and comprehensive services to all clients.
They provide various services with the highest standards of quality and food safety at affordable prices on time. They update and upgrade the performance methods by enhancing the skills of the company's human resources through carrying out training courses, awareness etc.
They have the required infrastructure and latest technologies to match the global developments in the retail field and for continuous improvement of food quality and safety systems. They also keep a periodic check on the food quality and safety policies.
THE CONCEPT OF MIRA MARKET
Sadek has always been ebullient in building up his own marketplace with a concept of providing people with the highest quality food at an affordable price and also to provide the fastest delivery of fresh food. Mira market is actually the result of his vehemence towards business in trading of foodstuffs. And now it has become the best physical as well as an online store for food products.

The largest turning point in the company's course was in the year 2019, at that time the system of consumers' wholesale trade was applied in all stores belonging to the company. Warehouses with international standards were opened to support the growth and development of this shop.

Sadek never made his decision of building up a food trading business frivolously. He was very determined, at the same time he had a chiselled view of the methods to be adopted for the success of his business. He focuses on meeting the needs and desires of the clients for strengthening the company's position in the trade of food and customer sector.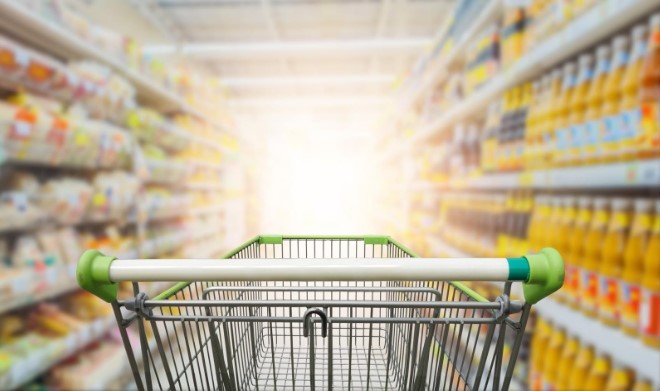 TAKING MIRA MARKET RETAIL TO THE NEXT LEVEL WITH APPMAKER
In 2020, Sadek started focusing on widening his business by opening online shops in the same activity. Since everyone holds smartphones, it's always better to have an app. With Appmaker, they have brought Mira market to the next level, that has made it easy for their customers to make orders so that they get their products at doorstep quickly.
Appmaker: What is the inspiration behind creating your company and Mira market's story?
My unique idea of creating a way to communicate the needs of people as quickly as possible inspired me to start this company We started as a retail store for Arab food, fresh vegetables and fruits in addition to fresh meat and we found that people wish their daily items to reach their house, so this was the start that we sought to visualize our website in addition to your application that made me develop this work in a simple and smart way which made us enter the market strongly and at the lowest possible costs.
Appmaker: How can you describe Mira market?
Mira market is more than just a supermarket. Our company started its working in 2019 at Potsdam-Germany and within a very short span of time, we earned the title of the fastest delivery company for eastern food and fresh food. Our commitment to quality and work according to professional standards has made us the fastest-growing company in food trading.
Appmaker: What made you decide to build a mobile app for your company?
People always wish to get their products at the doorstep quickly. Since everyone holds smartphones it would be easy for the customers to make their orders, so that we could communicate the needs of people as quickly as possible. We also found that it could help enhance the online sales of our food products, thereby, widening our business.
Appmaker : What all features in Appmaker are you using on a daily basis?
We make use of updating featured products on the app dashboard, which helps us to promote specific items and update them regularly.
Appmaker: Few words about Appmaker and its role in boosting your new mobile revenue.
I came to know about Appmaker through google. The app is very supportive and works effectively for our company helping us to take care of our online store without burden. It helps the customers to order the products quickly thus making the shopping easy.
Appmaker: What are your plans for the next two years?
My plan is to extend the business and explore more smart ideas which helps us take our business to higher levels.
Appmaker : Any tip or suggestion you would like to share with other store owners or aspiring entrepreneurs ?
A suggestion that I would like to give to other store owners is to improve their speed of applications so that it can be used effectively.