How to setup Firebase Account
One of the required steps for enabling push notifications is creating a Firebase account.
Internally, we use Firebase to send and receive push notifications in our mobile apps. Due to the way Firebase works, it's necessary to create a separate account and Firebase "project". Firebase is completely free.
Step 1: Go to https://firebase.google.com/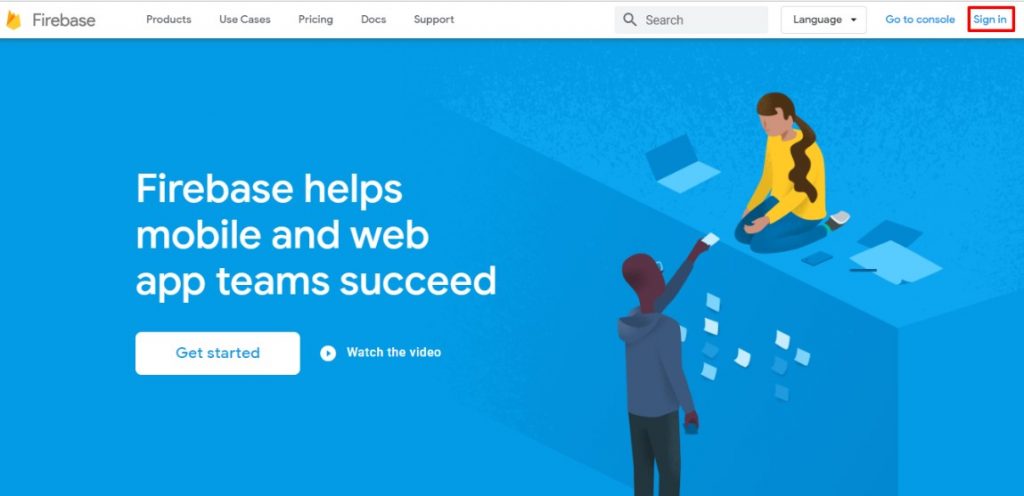 Step 2: After creating an account and signing in, a page like below Appears.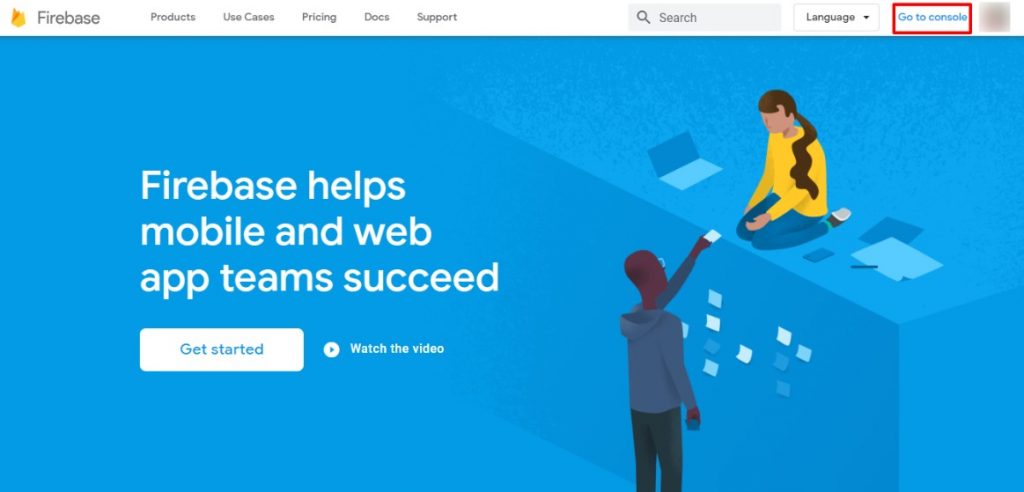 Step 3: Create a project by clicking the "Create a Project" button.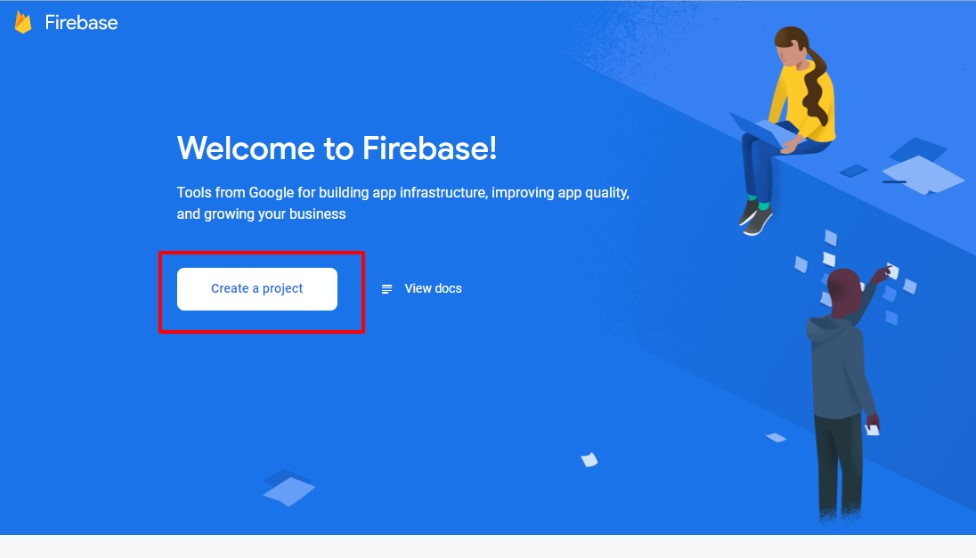 Step 4: Enter project name and Click Continue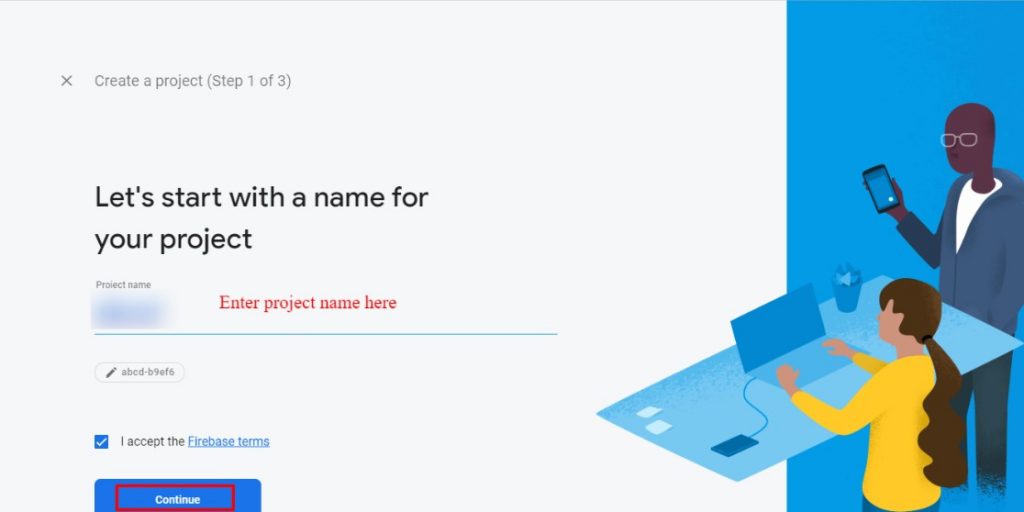 Step 5: Click Continue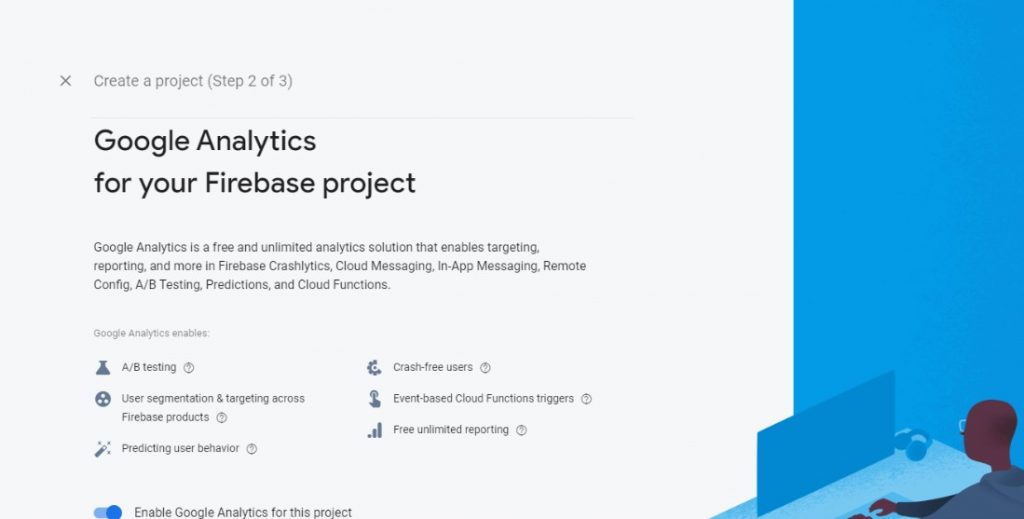 Step 6: Configure Google Analytics: Select the Location and Accept the terms and conditions.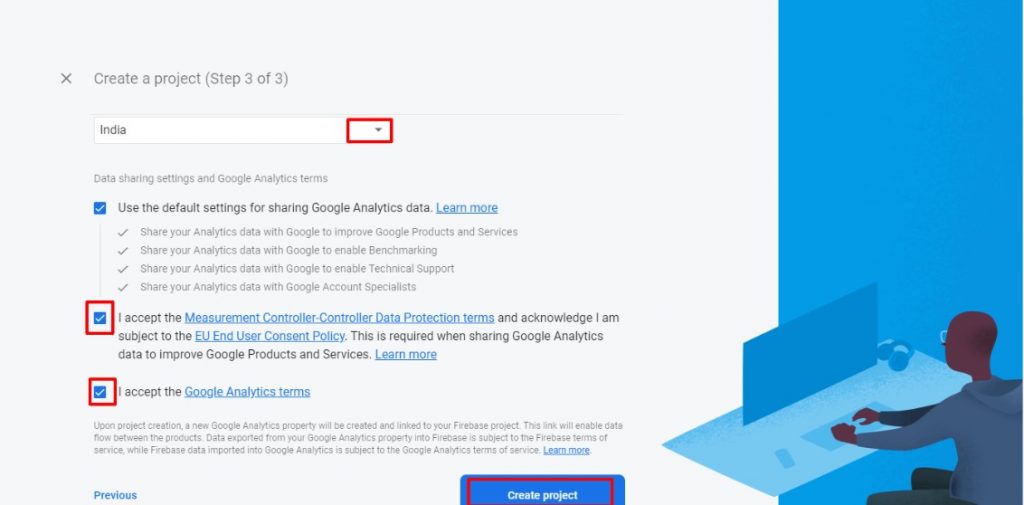 ——END——