How to setup Facebook login in your App?
To enable facebook login Go to developers.facebook.com and sign in with your facebook acccount.
Press my apps button and click on add new app


3. Then you can see your app id on top. Now click on the setup button under facebook login.

4. Now select Android

5. Then it will show to download SDK. Skip this by clicking Next.Skip the import SDK step too by clicking next.


6. In next step enter your package name which is given in appmaker manage dashboard > API credentials and also enter the default Activity class Name which is com.woocommerce.MainActivity Press save and continue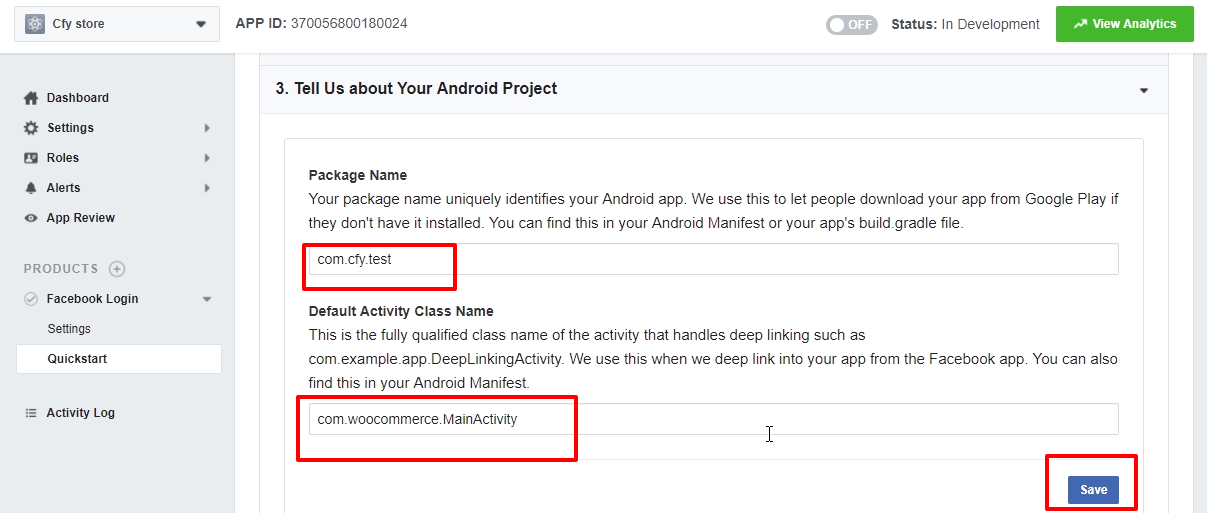 7. in next step scroll down to bottom and copy the these two hash keys and paste it there.
7TQ6GGURQrVEfw3DQWcIaKuaBdw=
EAncYVnBGPtMmSu0lpvOI5lwEtM=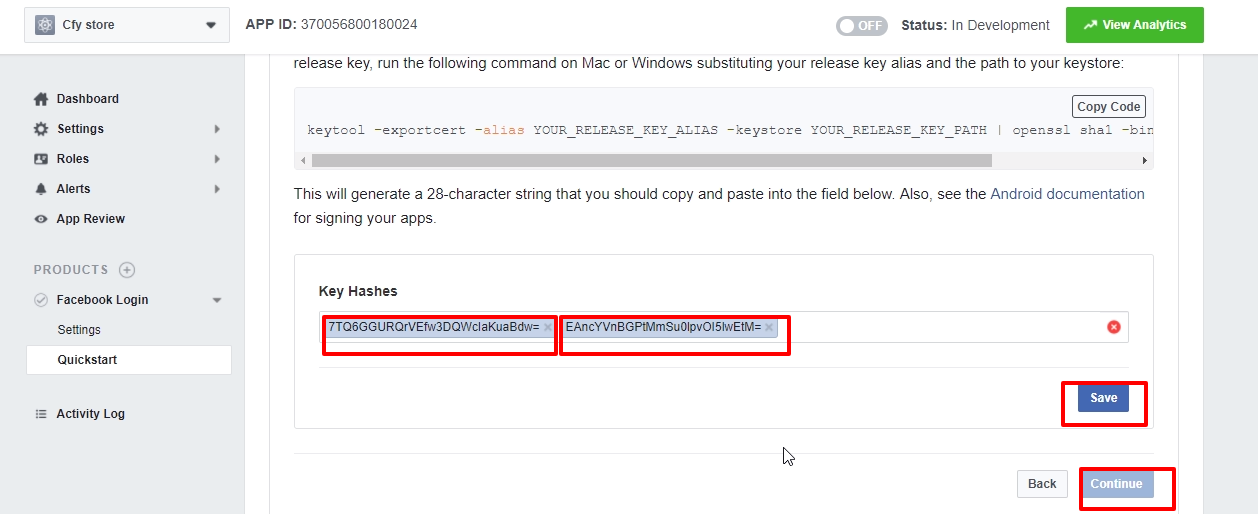 Make sure you copied the hash keys correctly.Then click Save and continue
8.In this step you can enable or disable single sign up.This will let your android notifications to launch the app.

9. Skip the steps from 6 to 10 in facebook.developer.comby pressing next. Then you will get this notification.


10.Go to play console https://play.google.com/apps/publish Click on your app and Click Release Managment -> App signing -> Copy App signing SHA1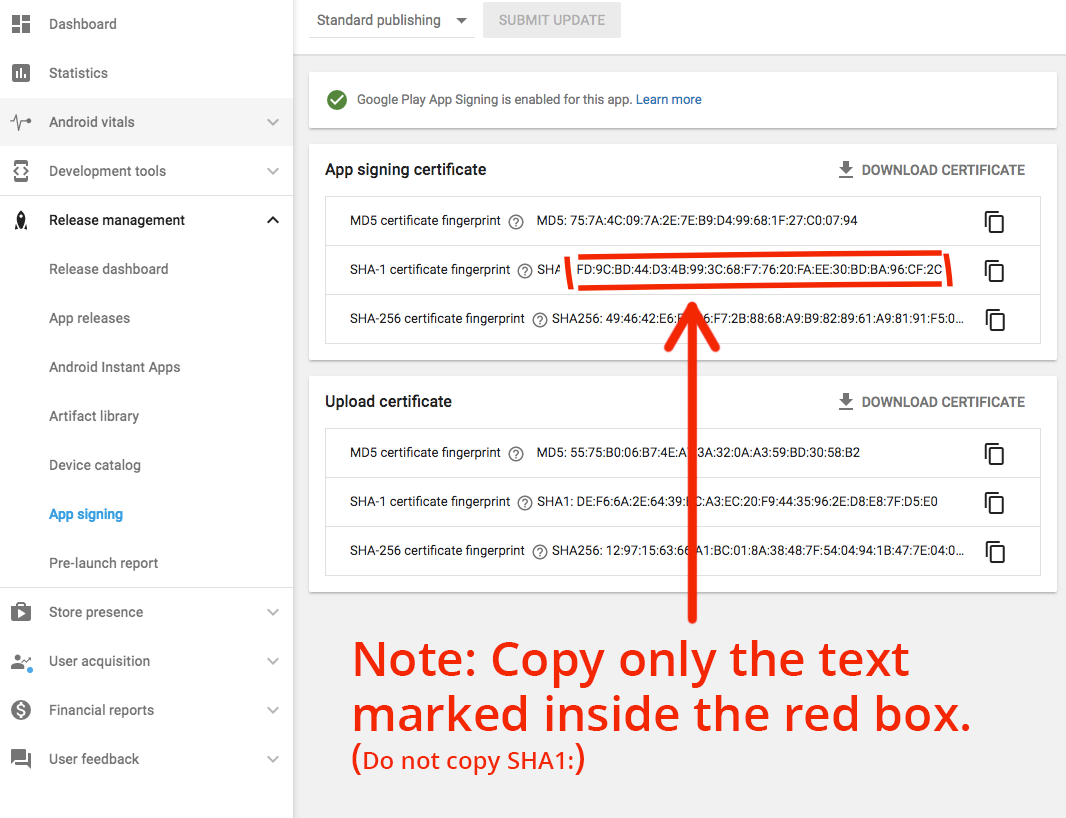 11. Convert SHA1 to base64 from: http://tomeko.net/online_tools/hex_to_base64.php?lang=en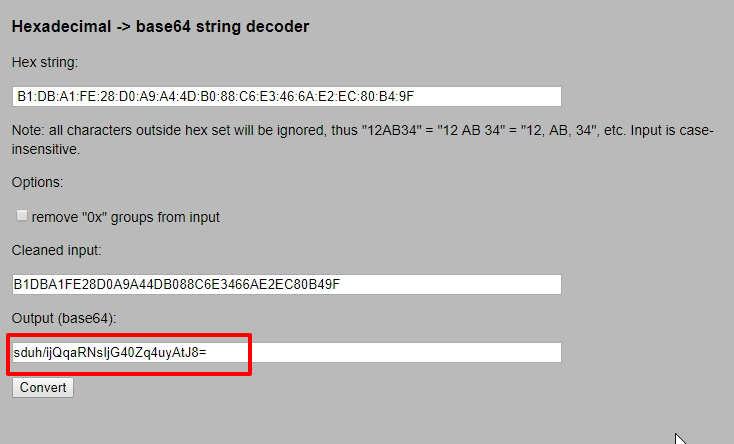 12. Paste base64 code in facebook app settings where Hash Keys where saved and click save.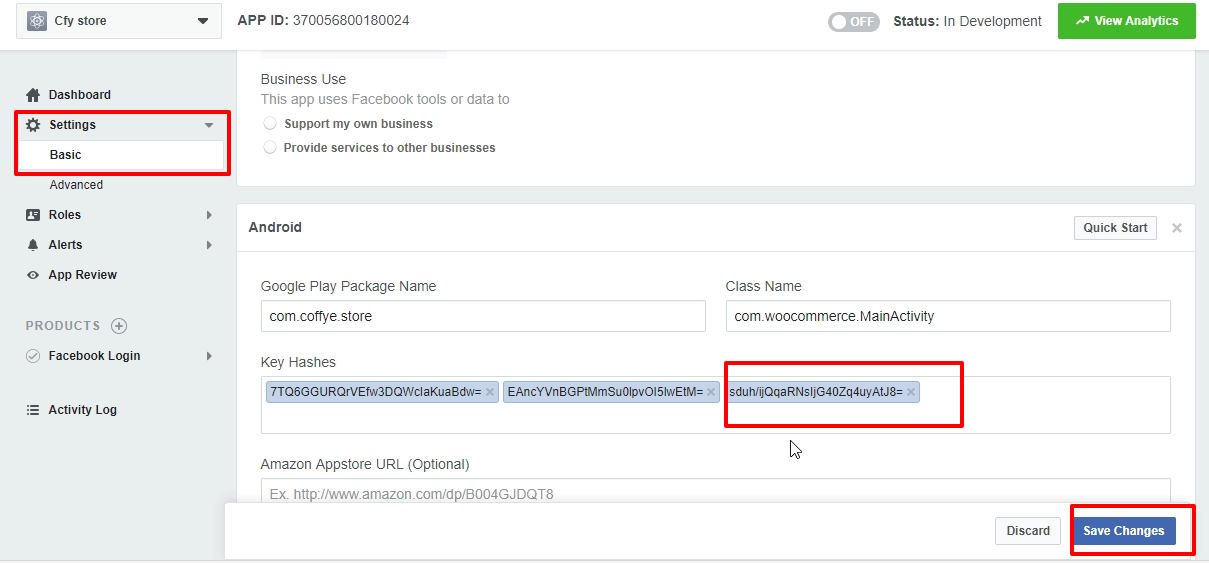 13. Copy the App Id and App Secret from Facebook app dashboard to appmaker dashboard settings.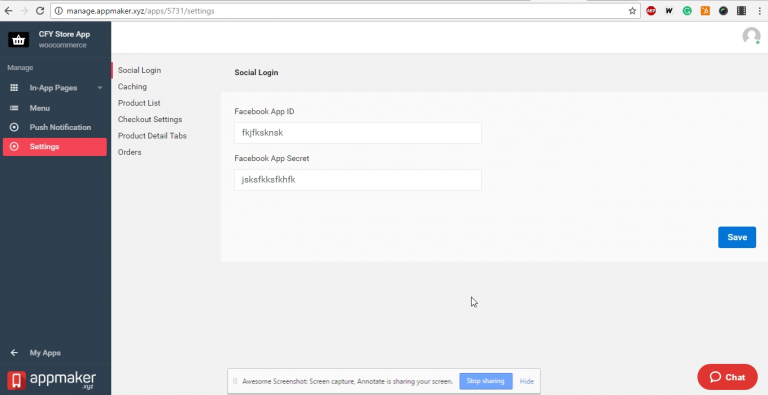 14. Click 'Add platform' which is visible at the bottom of the page. and a screen 'Select platform' will appear.

15. click iOS icon and a new screen will appear.
16.inside the box iOS, you have to enter the bundle Id. bundle Id
15. From Appmaker dashboard press update app and enter the app id and update the app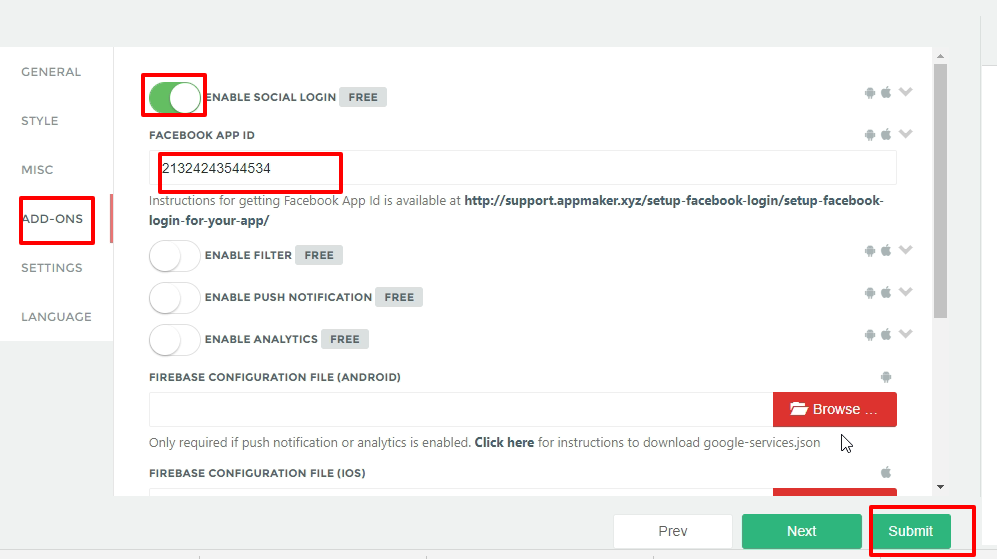 This video might help you in setting up Facebook login easily