How to publish an Android app in Playstore?
To publish Android apps on Google Play, you'll need to create a Google Play Developer account. Google Play requires a one time $25 registration fee charged for a Google Play Developer Console account.
If you don't have a developer account create an account from https://play.google.com/apps/publish/signup/
Log in to your Google Play developer account https://play.google.com/apps/publish
Click on Create Application
Enter your app name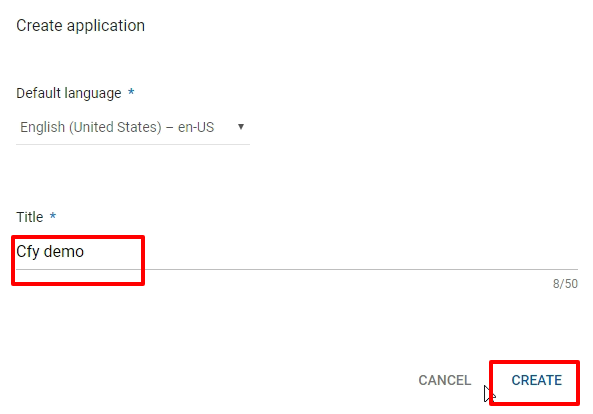 5. Enter your product details under store listing and press save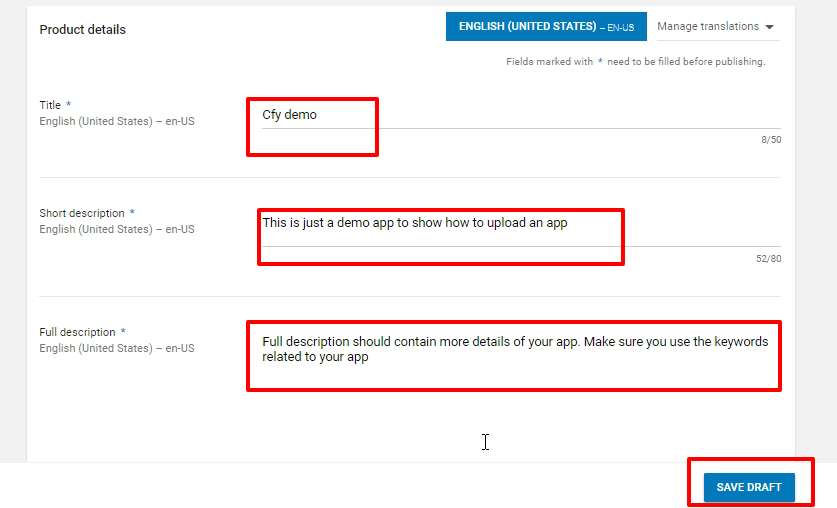 6. Upload screenshots,icon and featured image with preferred size.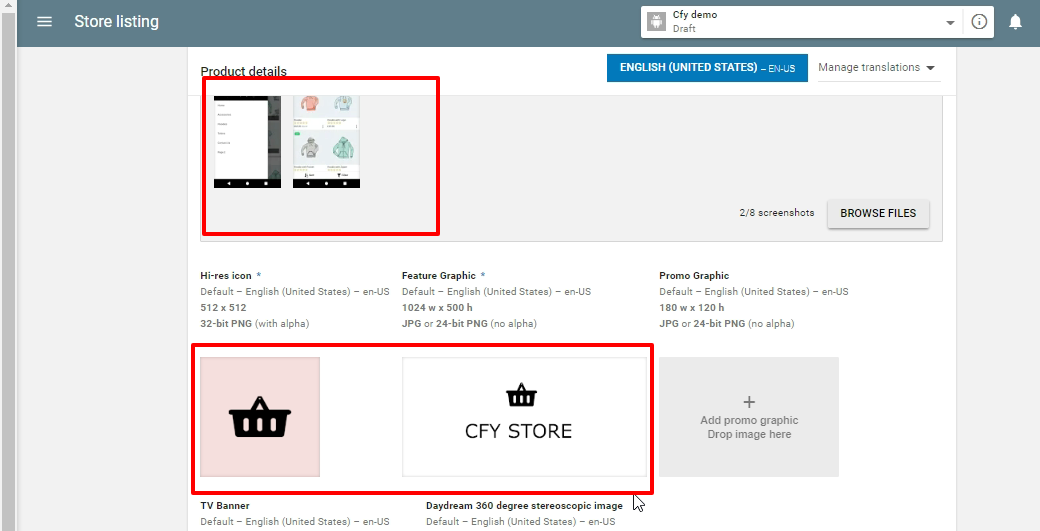 7. Add the application category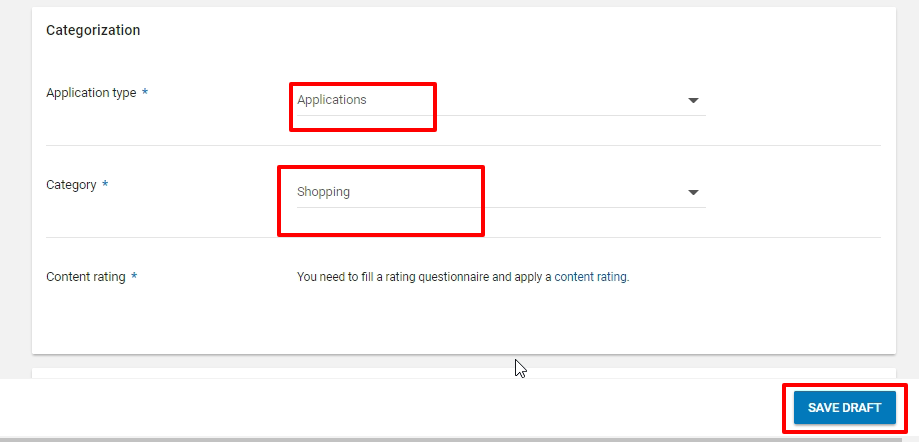 8. After filling everything in release management save it
9.As you entered the necessary information under release management you have to enter the information for content rating,pricing and distribution.If you missed anything it will show like this.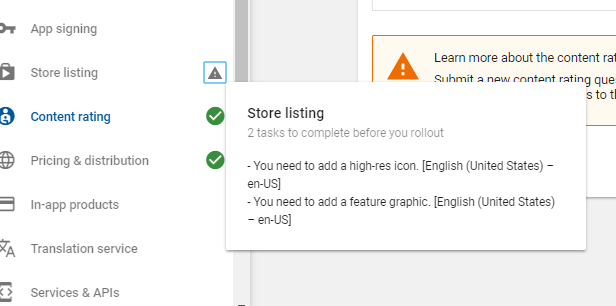 10. Upload the screenshots
11. After you entered every details according to your app, click on app releases.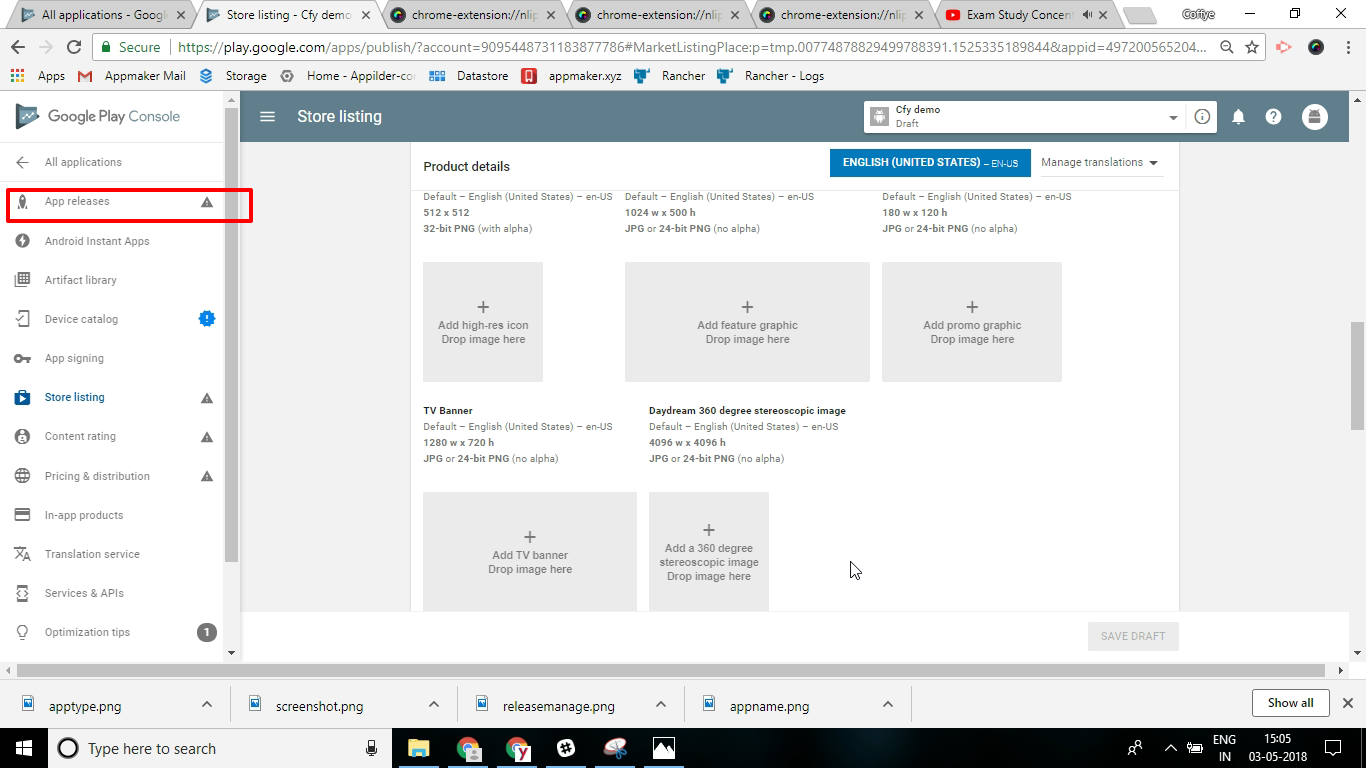 12. From app releases click on Manage Production

13. Enable app signing. Go to Appmaker manage dashboard and download the apk file. Upload it in app releases page.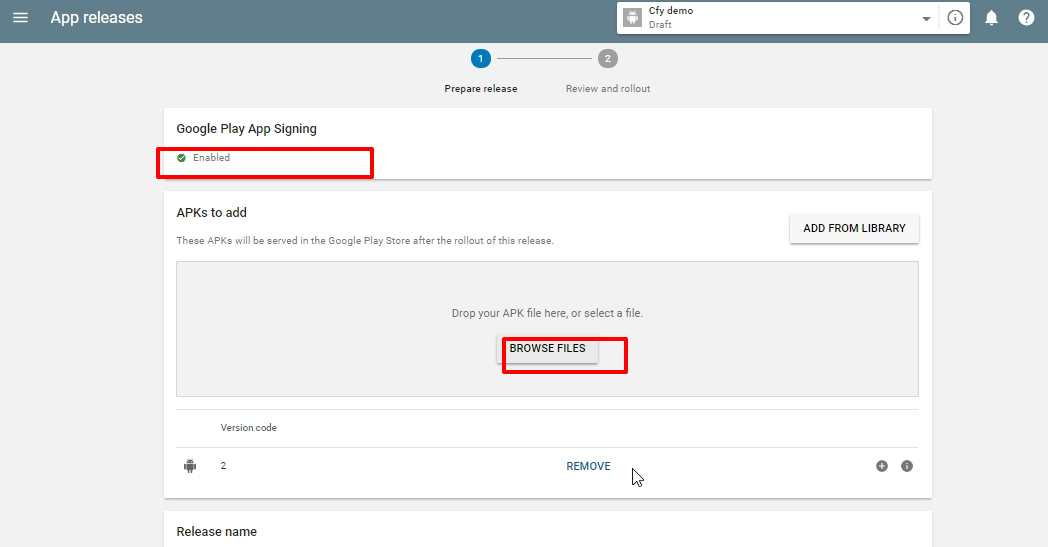 14. Write what feature is added to the apk .Click save and then the review button will be enabled.Click on review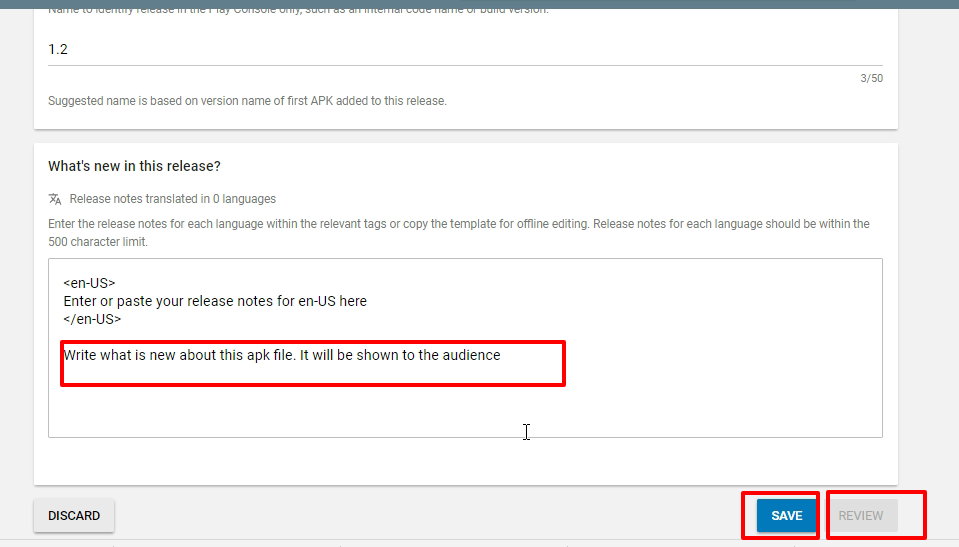 15.Click on Start Rollout Production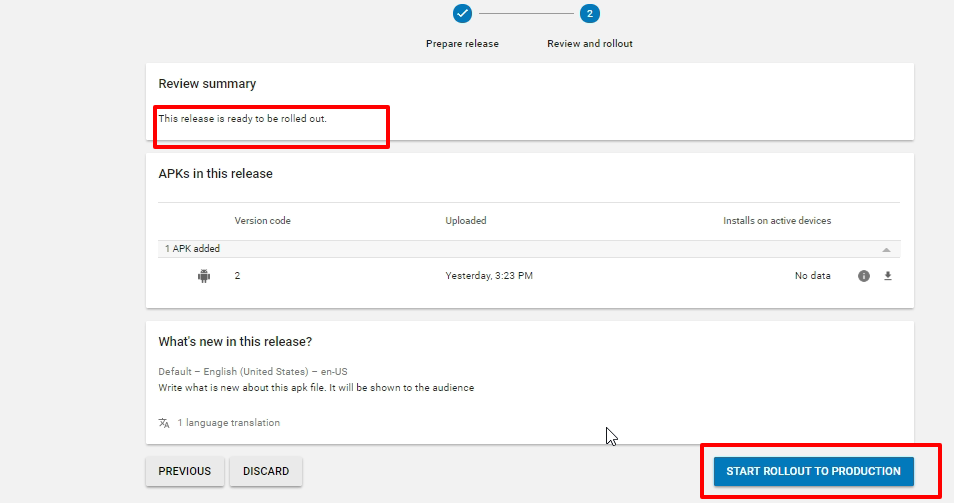 16. Press the confirm button and your app will be available to all users in Playstore.

If you have any doubt checkout this video: