We'll help you find the right solution for your app.
Talk to one of our experts, no obligations.

What happens next?
You'll talk with one of our app experts, learn all about our native app platforms and our app development services.
What about Pricing?
Our pricing starts from 1000 USD and goes way upto 50,000 USD depending on requirements. (Read more on how pricing works)
And if I like what I see?
We'll take care of configuring your app, building it and helping you test it before it's published to the App Store for you.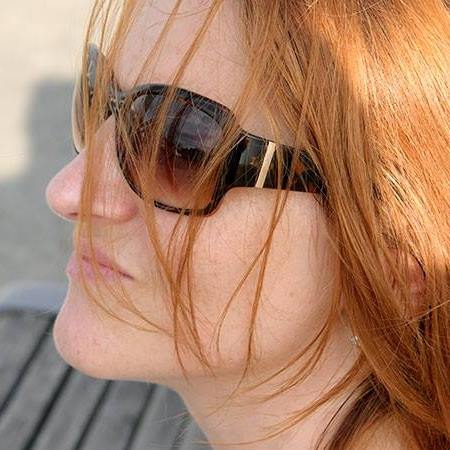 Andrea Dubravsky
Founder, ADWebcom Canada
Appmaker provided the best and beautiful App one could ever dream of..(Read more)
Happy customers